Welcome to our homepage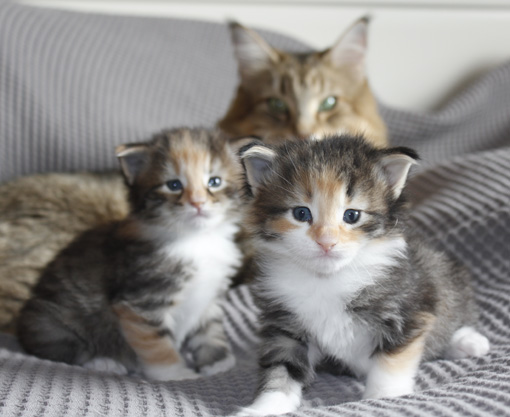 This is our Memory I litter, Sira and Siri, at 3 weeks together with their mother, SC S*Just Catnap's Laura DVM. Their father is SC S*Dalkullan's Billy Bisquit, JW, DSM, DVM. Siri and Sira will be our new breeding queens.
Look at our news as well.
We hope you'll enjoy our homepage!