The Supermix - litter: 1 week
It's been a busy week since we had to hand feed the little ones, especially the first days during Siri's recovery. Now they're all back on track, even though we have to give them a little extra occiasionally since Siri doesn't have that much milk.
They are all strong kittens with excellent profiles, nice top on their heads and great chins and lines.
Klara Klok - NFO f 09
Female. Weight at 1 week 177 grammes
KLARA KLOK - because I remebered her name from my childhood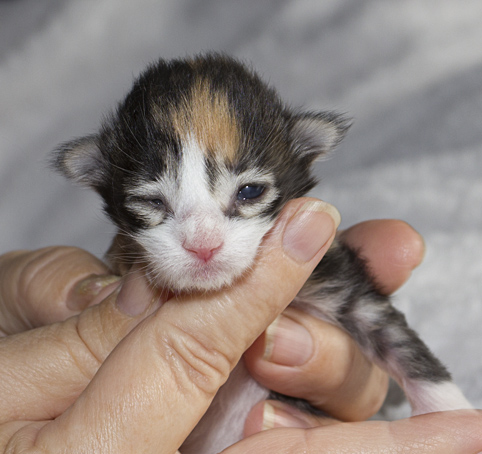 Hello, there! Klara is the first one to open her eyes.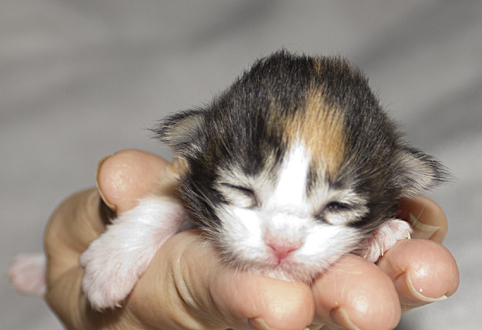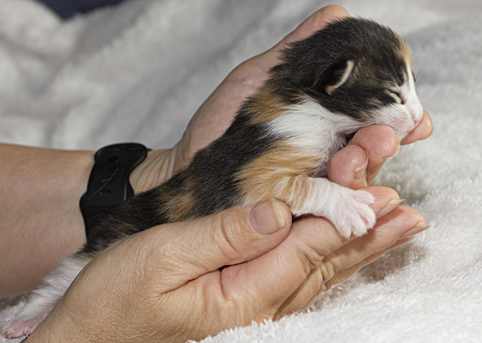 Simone Stark - NFO f 09 24
Female - Weight at 1 week: 187 grammes
SIMONE STARK - Her first name is from the French philosopher Simone de Beauvoir. She wrote "The Second Sex", a book that set the agenda for the women's movement in our times. Then Simone also inherited her father's second name, Stark, since she's a strong girl.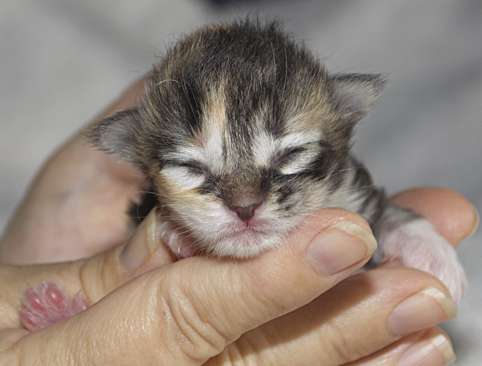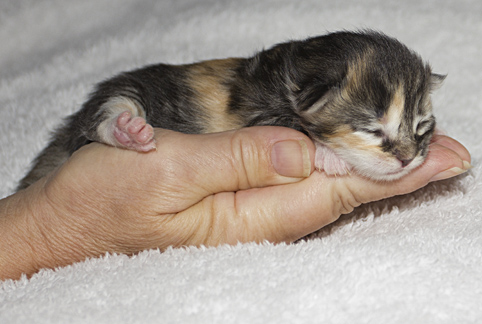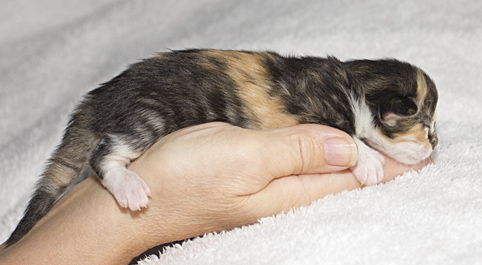 Trille Tullerusk - NFO f 09 (24)
Female - Weight at 1 week: 163 grammes
TRILLE TULLERUSK - Her first name is from a Danish singer I used to listen to in my younger days. Her last name she got cause she gives a fun first impression.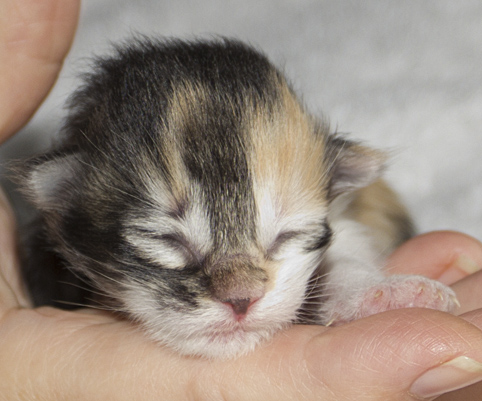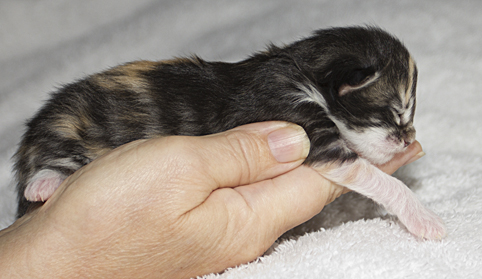 Lennon Viljesson - NFO n 09 24
Male - Weight at 1 week: 224 grammes
LENNOM VILJESSON - He's the one in the litter that reminds me the most of his father, he's his father's son. Besides he got the name Lennon as a tribute to John Lennon of the Beatles.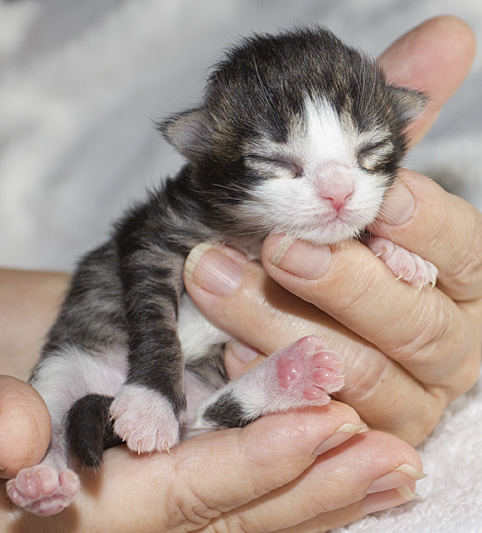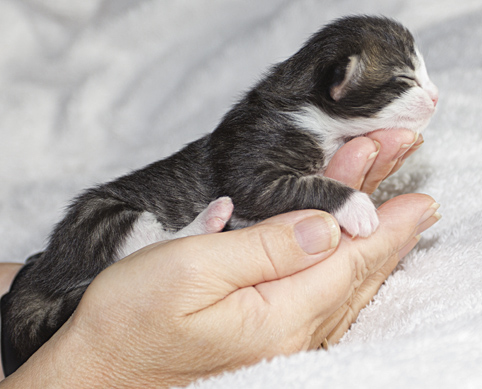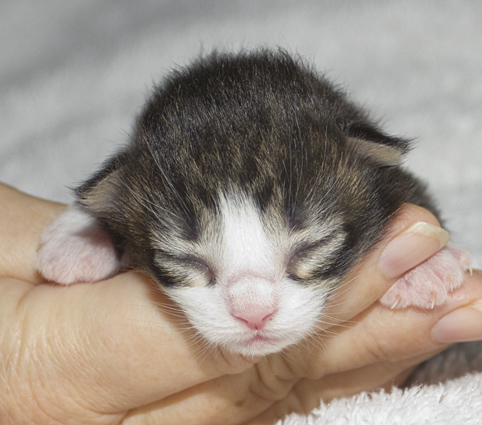 Tobi Tøffing - NFO d 23/24
Male - Weight at 1 week: 197 grammes
TOBI TØFFING - He's named after my great grand nephew, Tobias, who has always taken very good care of Siri. Tobi is a tough male, as well.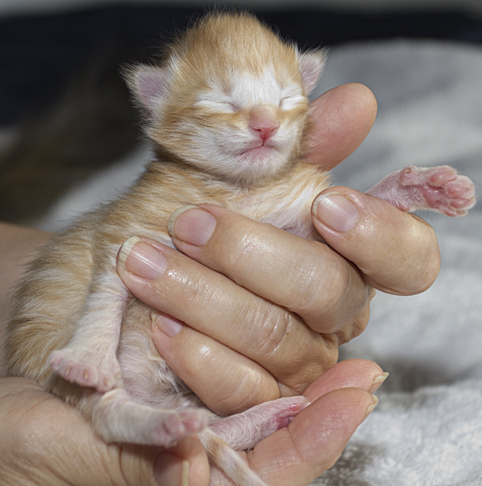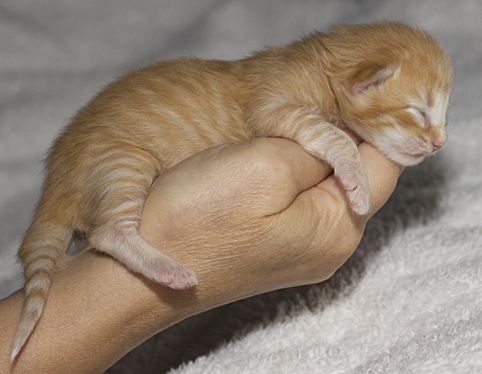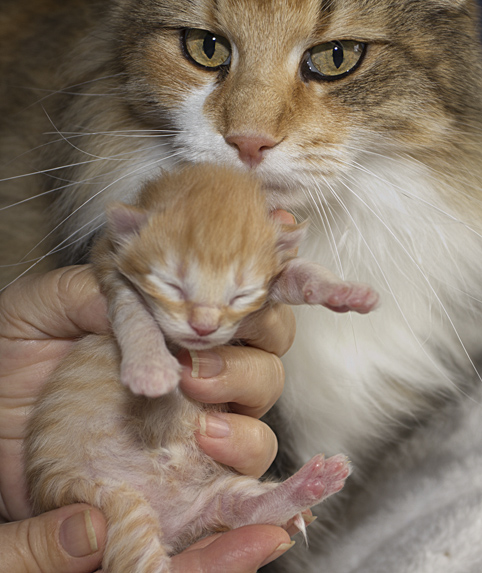 Then it's enough pictures, says mum Siri...
.