The Light litter: 10 weeks & 3 days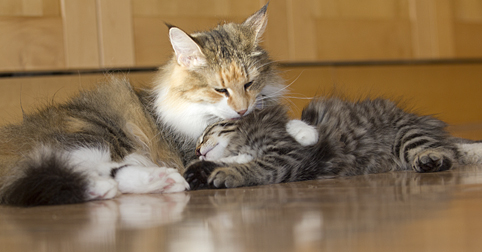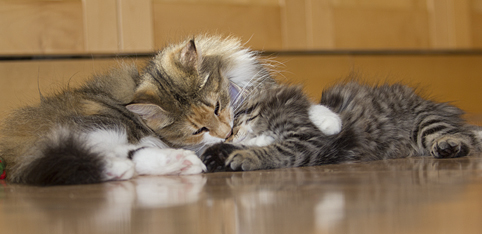 Looking at these pictures reminds me of that in five weks time the kittens have left for their new homes. Siri is an amazing mother and loves them deeply. Having her as a mother is a gift. She's always around and looks after her little ones.
Liseli - NFO n 24
Female. Weight today: 1642 grammes
The name LISELI is of African origin and means "light".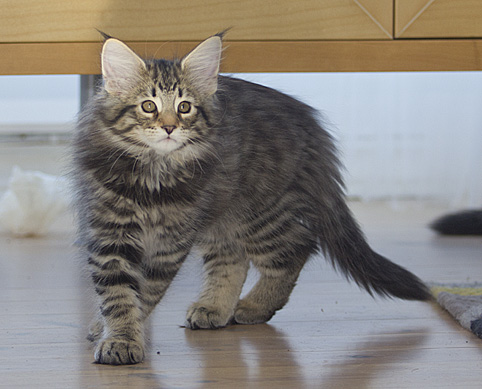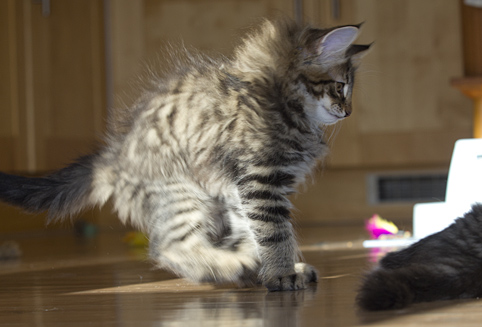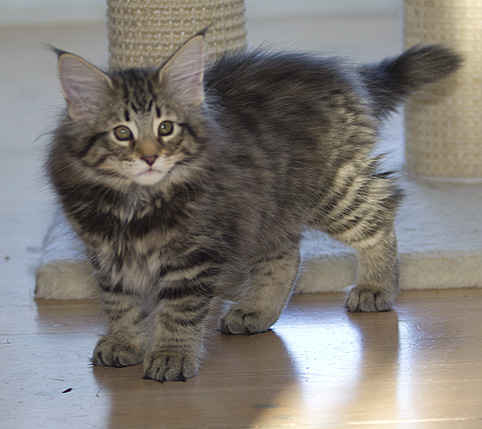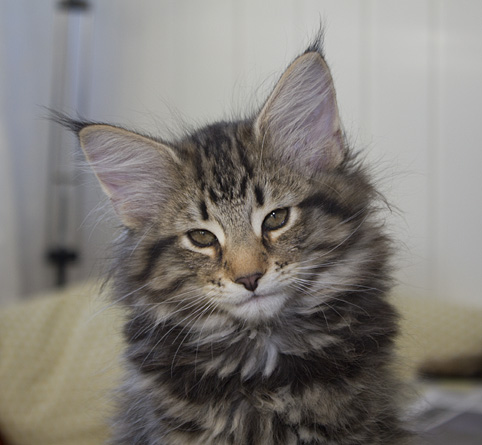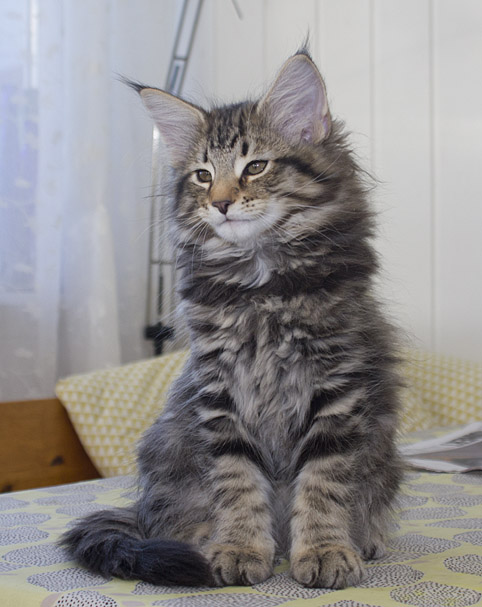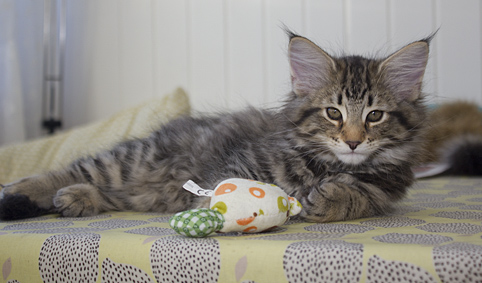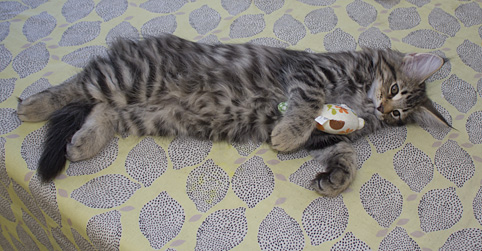 Luciana - NFO ns 09 24
Female - Weight today: 1373 grammes
LUCIANA is of Italian origin and means light. It was given to children born at dawn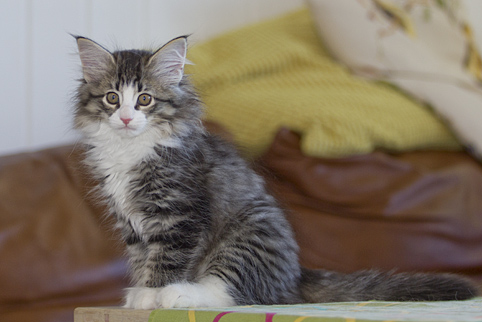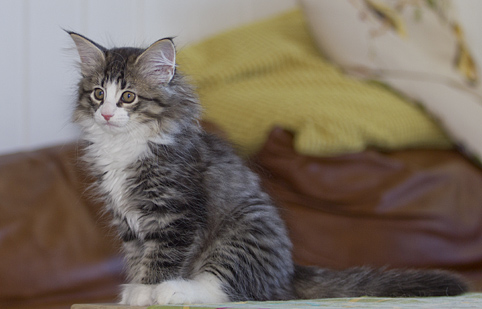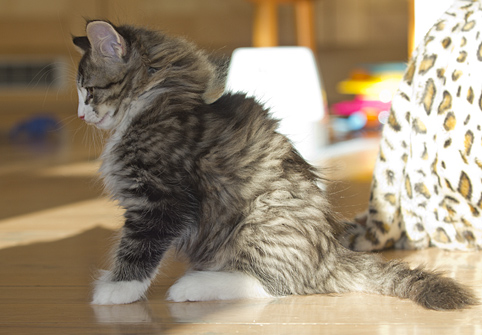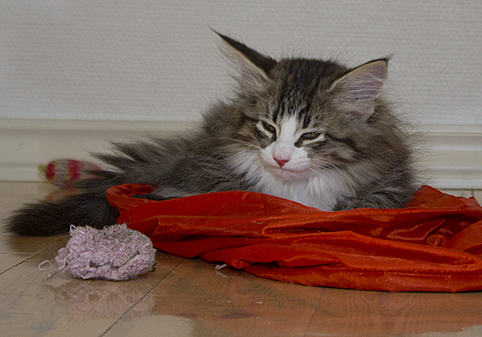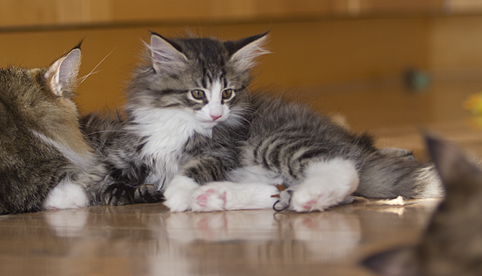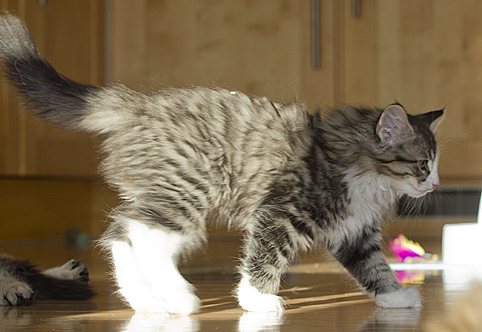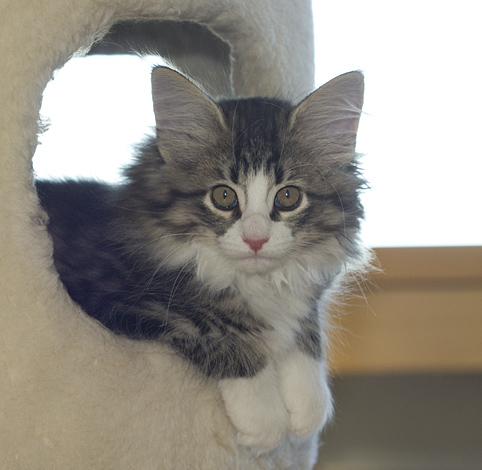 Neirin- NFO n 24
Male - Weight today: 1695 grammes
NEIRIN is of Welsh origin. The meaning of Neirin is "all gold, very precious".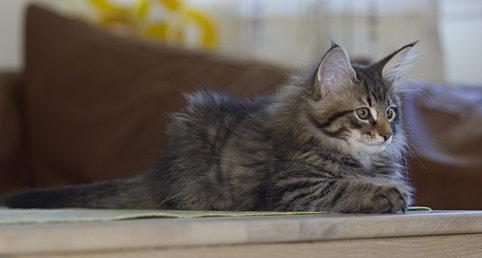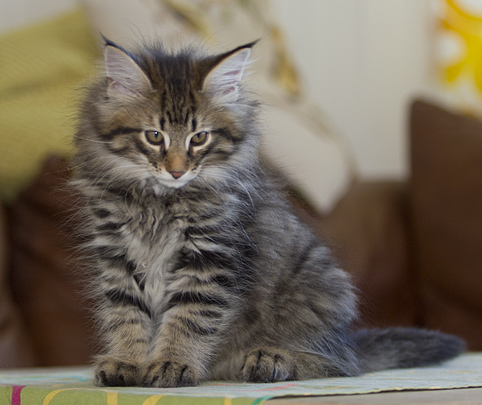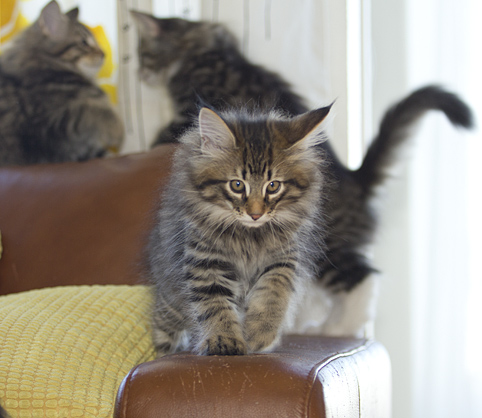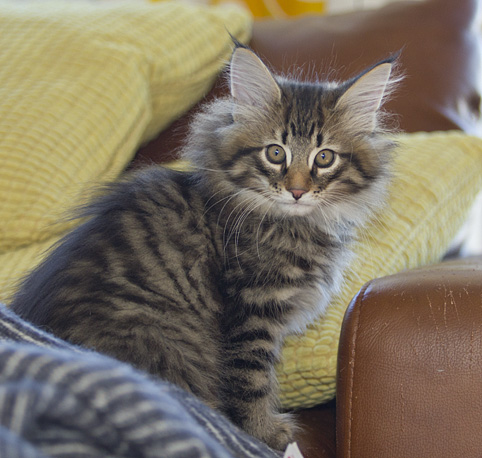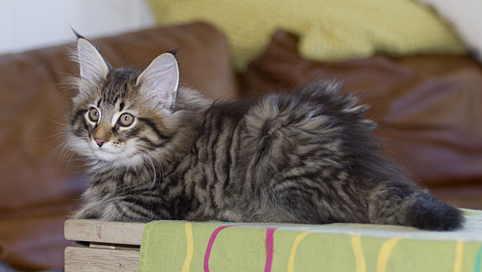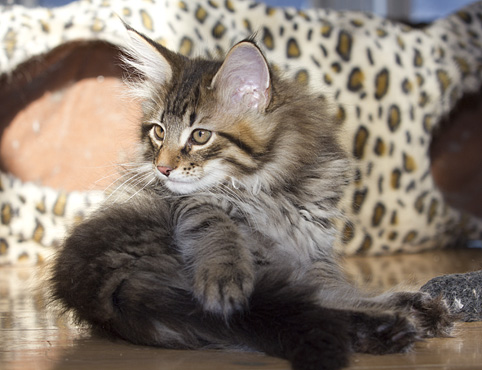 Sól - NFO f 24
Female - Weight today: 1640 grammes
SÓL is the name of a godess and is the Sun personified in Norse mythology.