The Light litter: 14 weeks & 3 days
Soon ready to move into their own homes, and we're proud breeders of these four amazing Norwegian Forest Cats! We think they are of a wonderful NFO standard, and they also have the best temper. Due to the corona situation they haven't met that many people, but it's great to see how socialised they are anyway.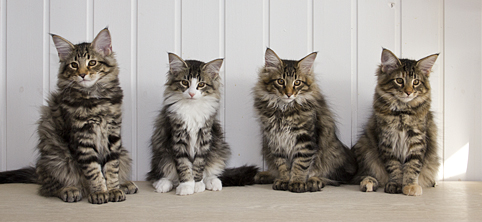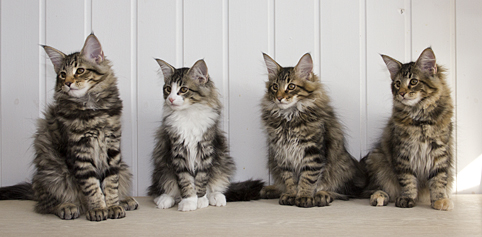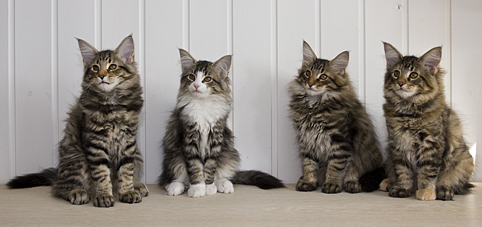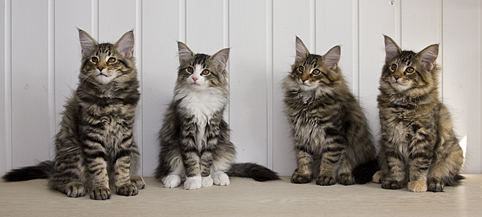 Liseli - NFO n 24
Female. Weight today: 2366 grammes
The name LISELI is of African origin and means "light".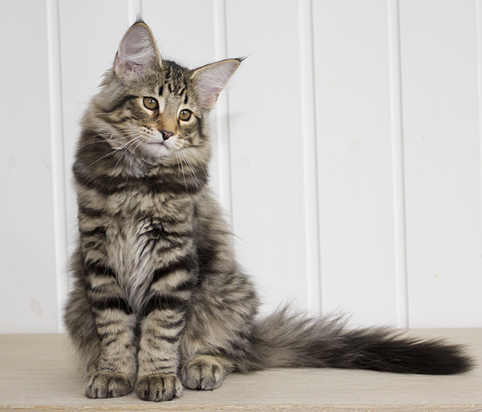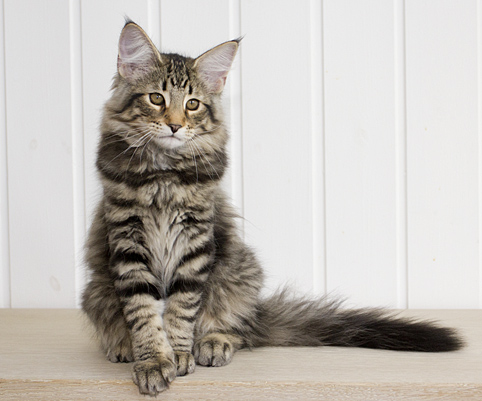 Luciana - NFO ns 09 24
Female - Weight today: 1995 grammes
LUCIANA is of Italian origin and means light. It was given to children born at dawn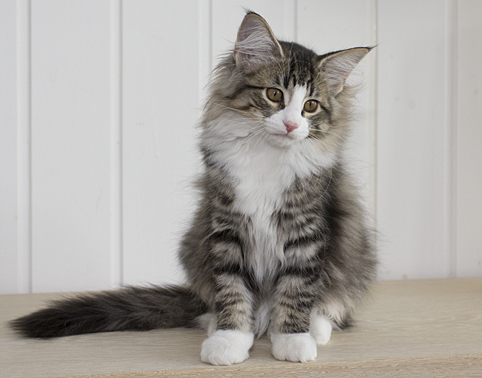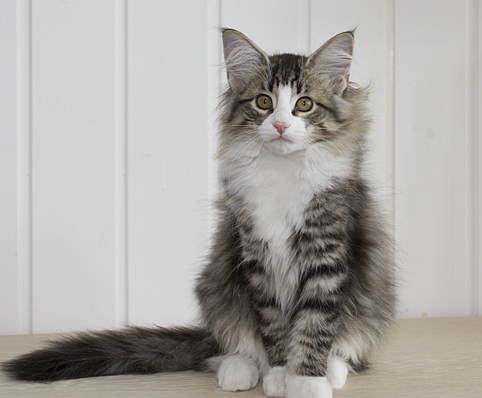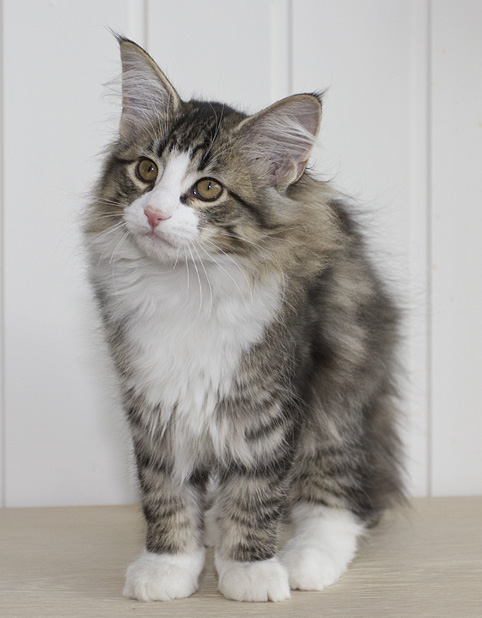 Neirin- NFO n 24
Male - Weight today: 2443 grammes
NEIRIN is of Welsh origin. The meaning of Neirin is "all gold, very precious".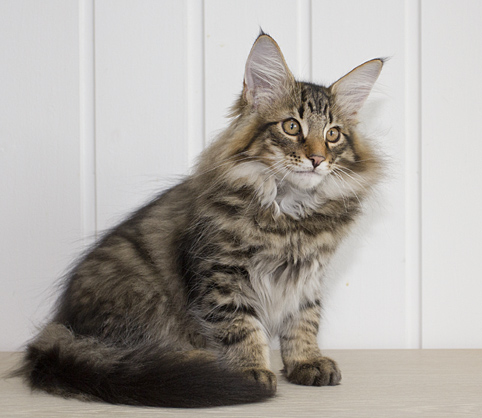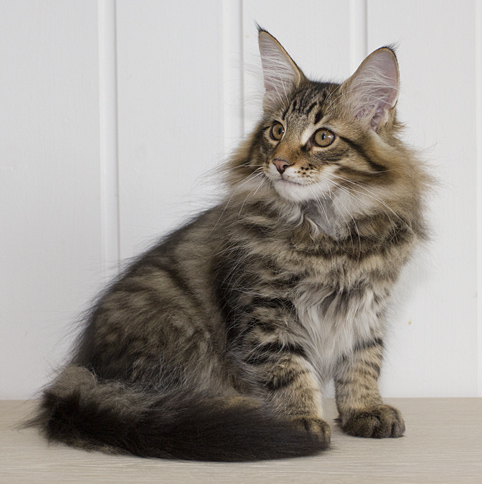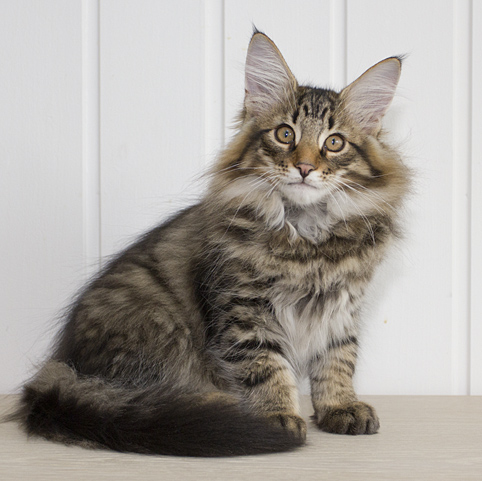 Sól - NFO f 24
Female - Weight today: 2452 grammes
SÓL is the name of a godess and is the Sun personified in Norse mythology.