The Light litter: 1 week
Life for the kittens mostly consists of eating and sleeping at this age. Some of them have started to open their eyes, so these coming days will be exciting.
Liseli - NFO n 24
Female. Weight today: 239 grammes
The name LISELI is of African origin and means "light".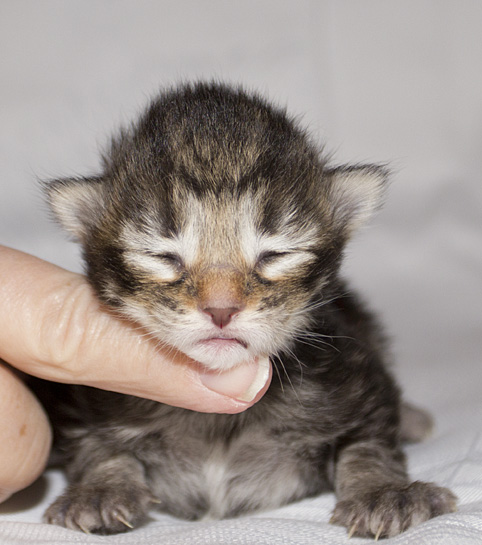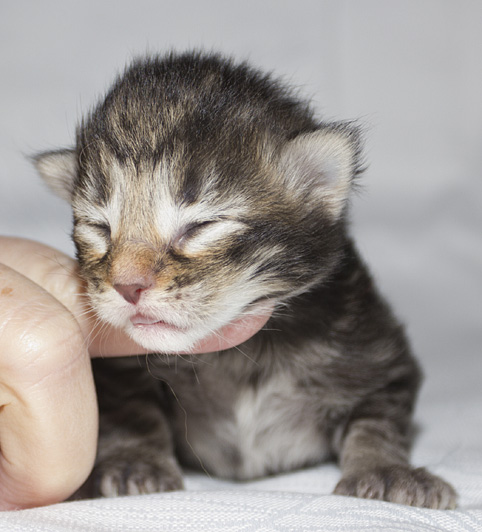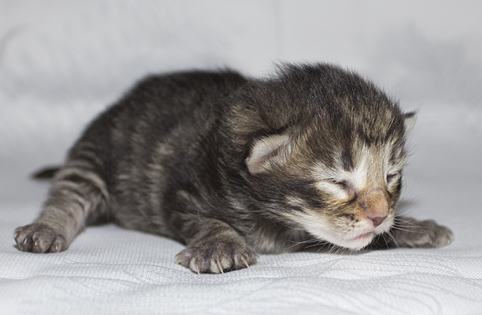 Luciana - NFO ns 09 24
Female - Weight today: 212 grammes
LUCIANA is of Italian origin and means light. It was given to children born at dawn.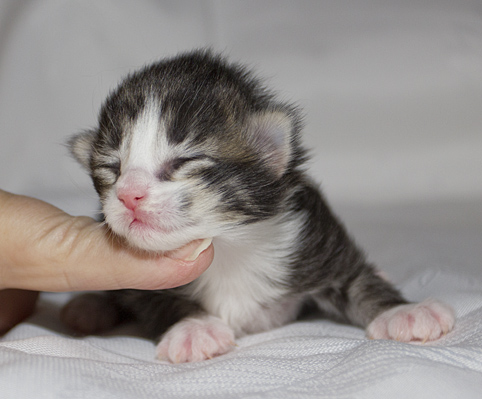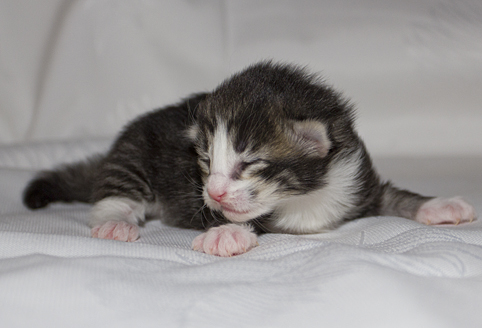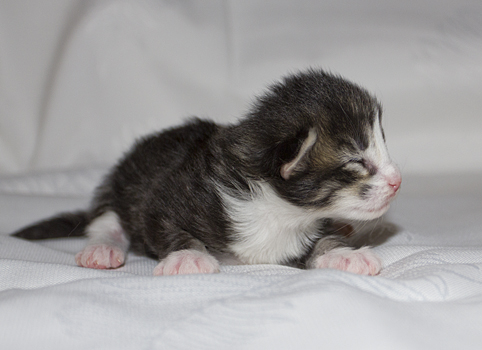 Neirin- NFO n 24
Male - Weight today: 273 grammes
NEIRIN is of Welsh origin. The meaning of Neirin is "all gold, very precious".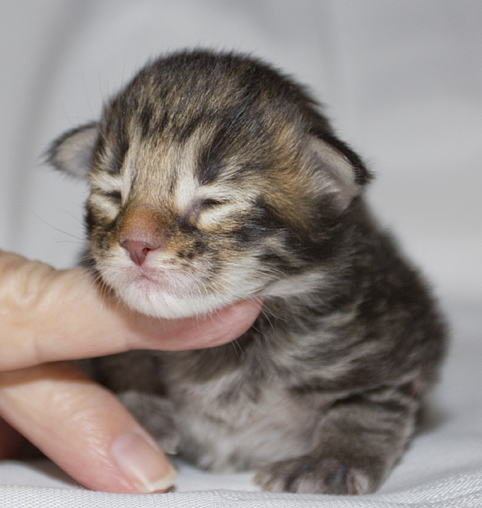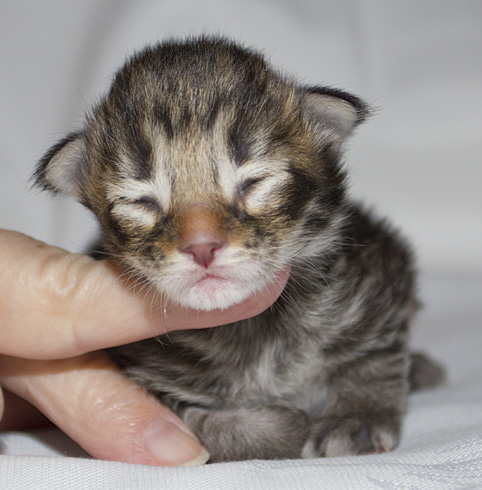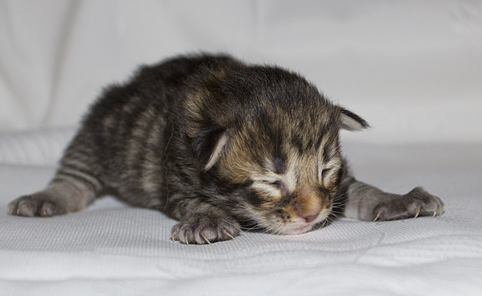 Sól - NFO f(s) 24
Female - Weight today: 242 grammes
SÓL is the name of a godess and is the Sun personified in Norse mythology.