The Light litter: 3 weeks & 1 day
Busy days as Christmas is just around the corner, but we did have time for some pictures of our cuties.
First of all two pictures of the beauriful mother Siri. She LOVES being a mother again!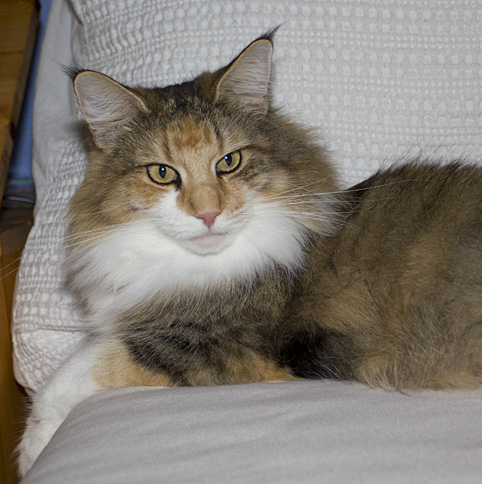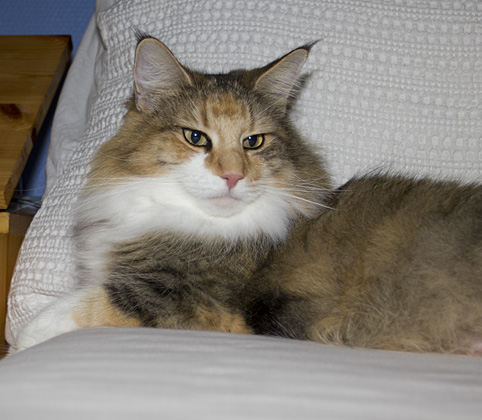 Liseli - NFO n 24
Female. Weight today: 504 grammes
The name LISELI is of African origin and means "light".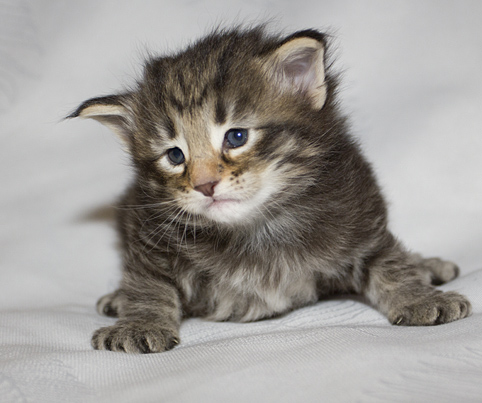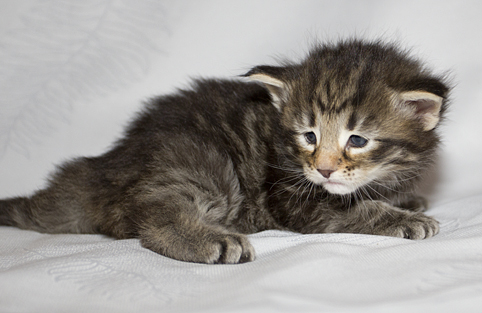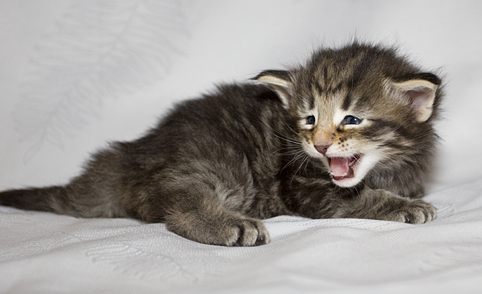 Luciana - NFO ns 09 24
Female - Weight today: 456 grammes
LUCIANA is of Italian origin and means light. It was given to children born at dawn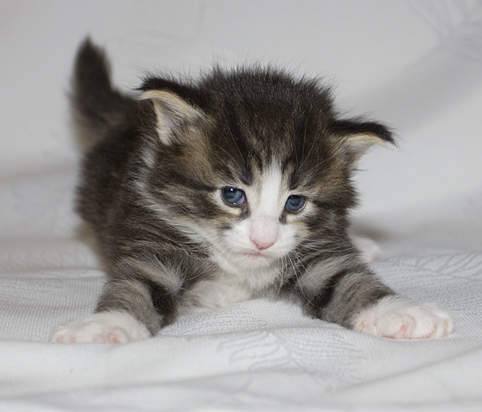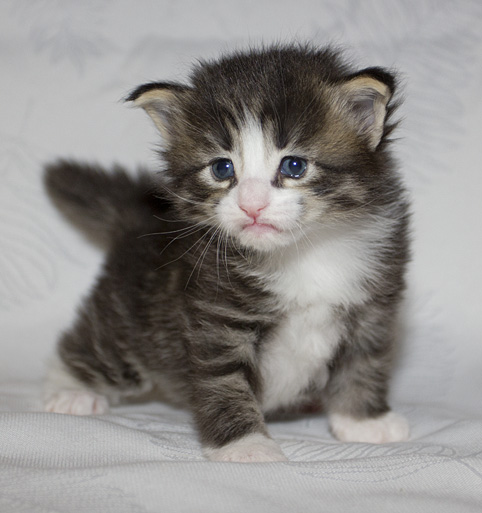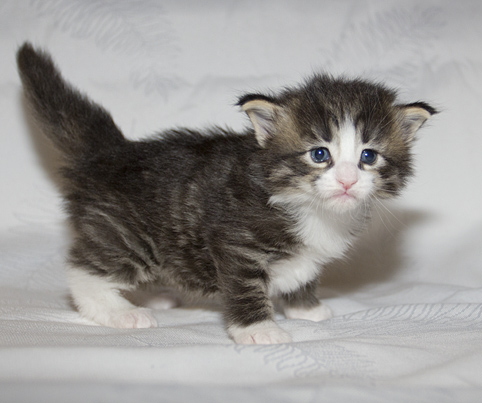 Neirin- NFO n 24
Male - Weight today: 545 grammes
NEIRIN is of Welsh origin. The meaning of Neirin is "all gold, very precious".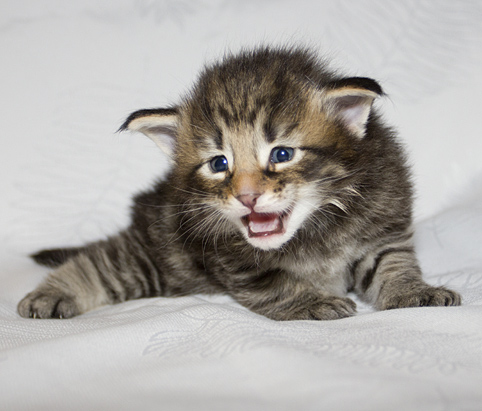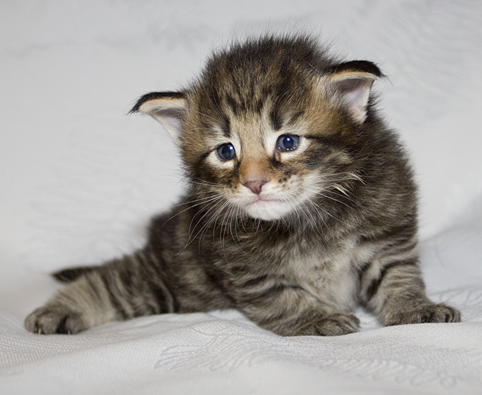 Sól - NFO f(s) 24
Female - Weight today: 512 grammes
SÓL is the name of a godess and is the Sun personified in Norse mythology.