The Light litter: Newborn
(N)Ravnklo's Light litter was born on Thanksgiving Day, November 26, 2020. Due to the terrible pandemic situation in the world, this November has been more dark than ever. It was a great gift to us when Siri gave birth to four lovely kittens at dawn this Thursday morning. They arrived together with the daylight, so we decided that this should be our Light litter. We have chosen names from around the world meaning "light" or what reminds us of light.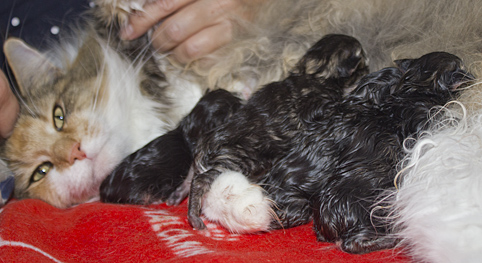 Liseli - NFO n 24
Female. Weight at birth: 116 grammes
The name LISELI is of African origin and means "light".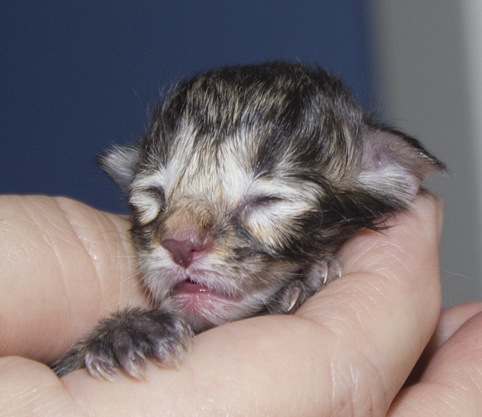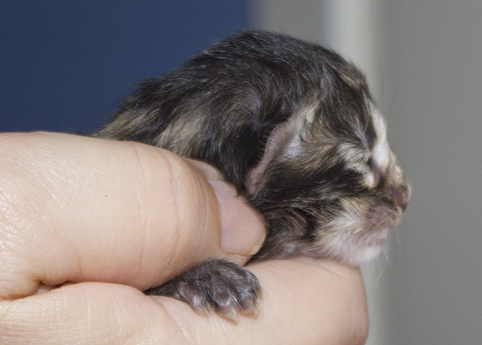 Luciana - NFO ns 09 24
Female - Weight at birth: 126 grammes
LUCIANA is of Italian origin and means light. It was given to children born at dawn.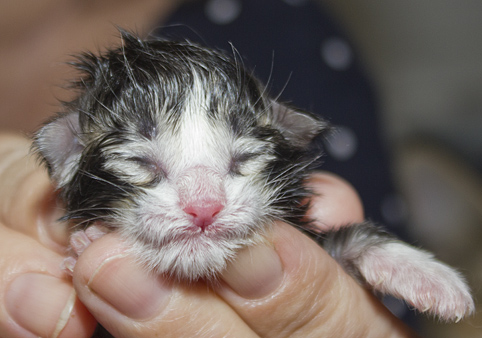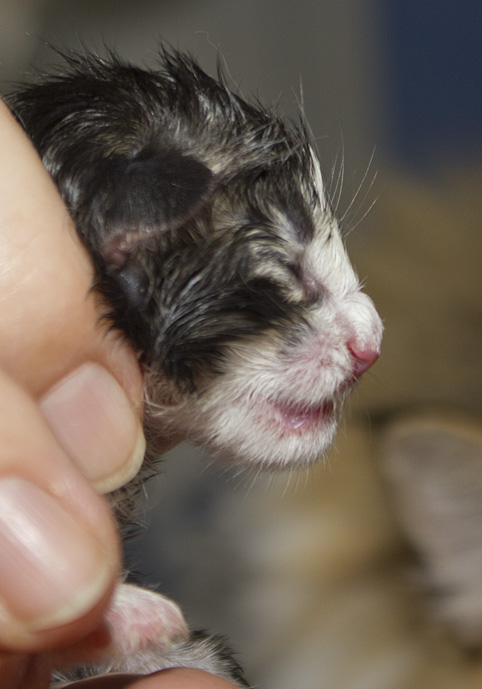 Neirin- NFO n 24
Male - Weight at birth: 142 grammes
NEIRIN is of Welsh origin. The meaning of Neirin is "all gold, very precious".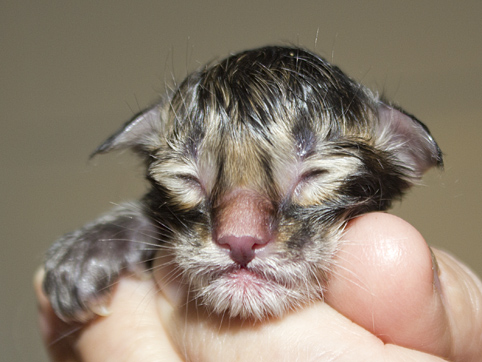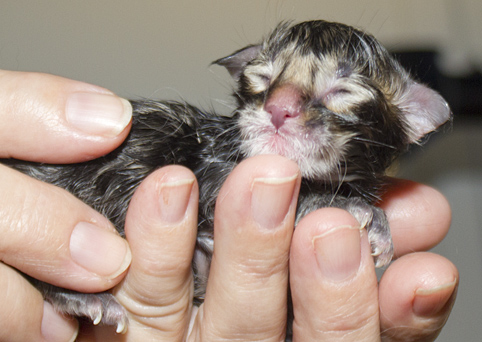 Sól - NFO f(s) 24
Female - Weight at birth: 114 grammes
SÓL is the name of a godess and is the Sun personified in Norse mythology.