Sirius
Sirius is the brightest star in the night sky. Sirius is also known as the "Dog Star", reflecting its prominence in its constellation, Canis Major (Greater Dog). Sirius marked the flooding of the Nile in Ancient Egypt and the "dog days" of summer for the ancient Greeks, while to the Polynesians it marked winter and was an important star for navigation around the Pacific Ocean.
When she moved to Michael and Rosi she got a new name: Susi.
April 9th, 2015:
Sirius' /Susi's kittens are already 5 weeks. She's the mother of 5 kittens, 4 boys and 1 girl. One of the boys and the girl are ambers. The others are brown / brown & white. Look at the wonderful pictures here. Thanks, Michael, for letting me use them!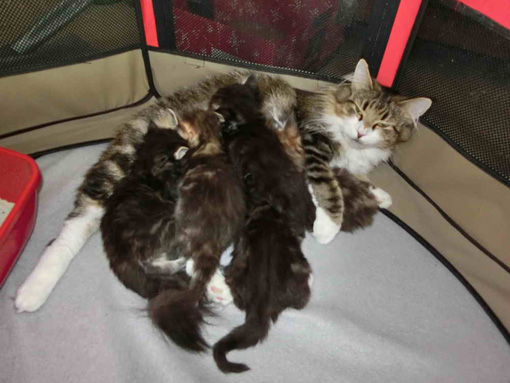 A happy mother with her kittens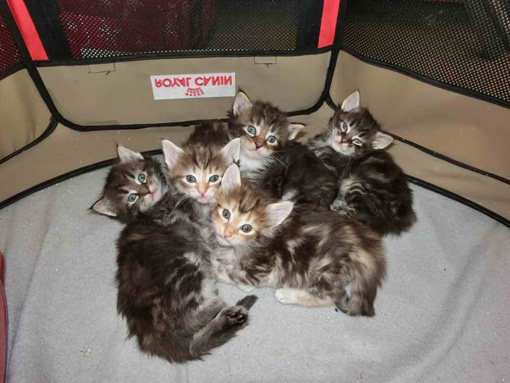 The whole litter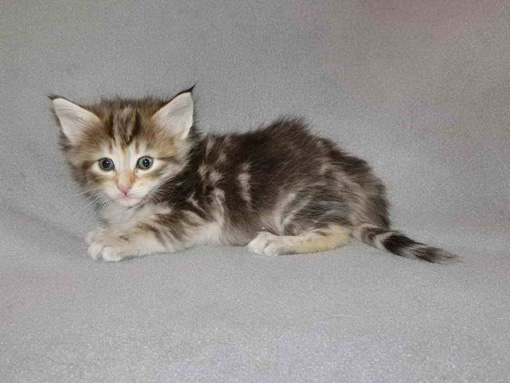 Cassiopeia, the amber girl. She's a beauty!
February 2015:
This month Sirius / Susi will give birth to her first litter at av Barnedroem's! It's very exciting! It looks like she enjoys being pregnant! Thanks, Michael, for the lovely pictures!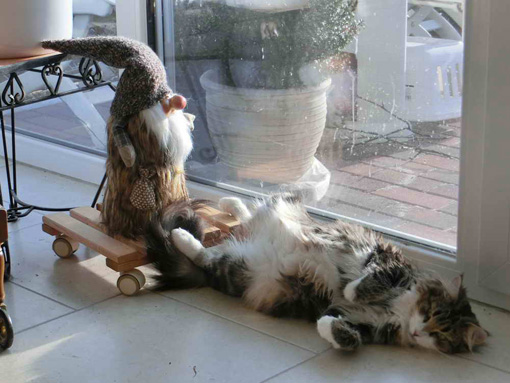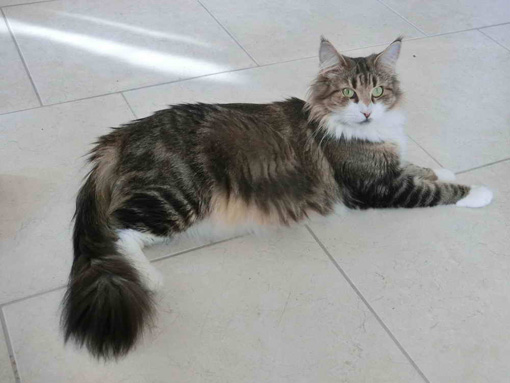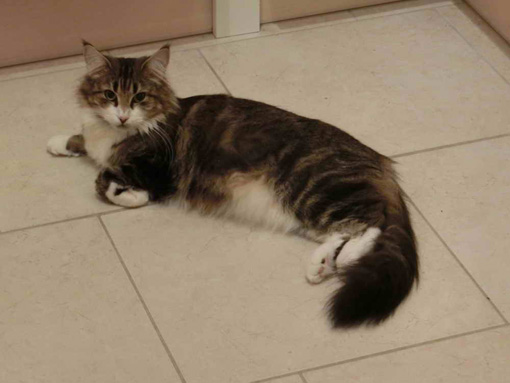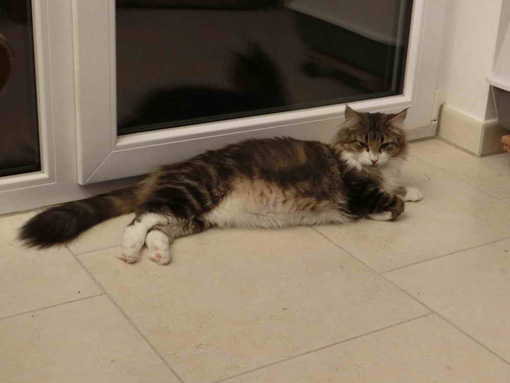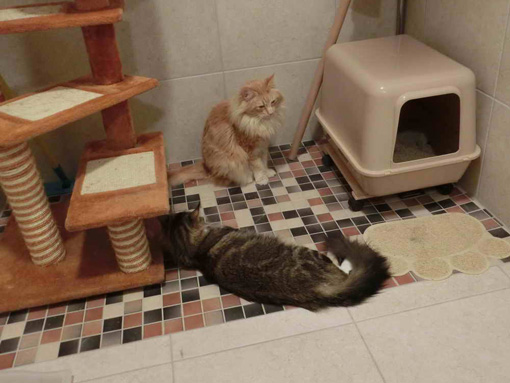 Sirius / Susi has her date with IC Barbarossa av Barnedroem, NFO dt.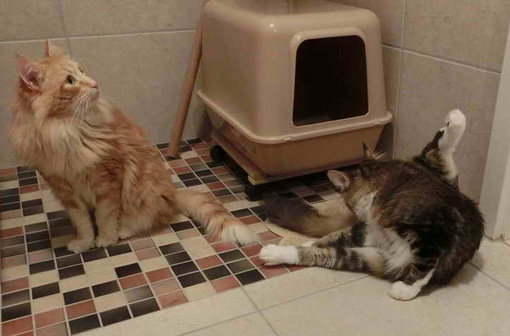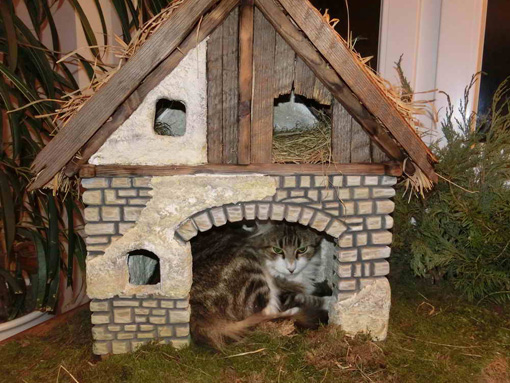 Such a wonderful picture!
November 2013: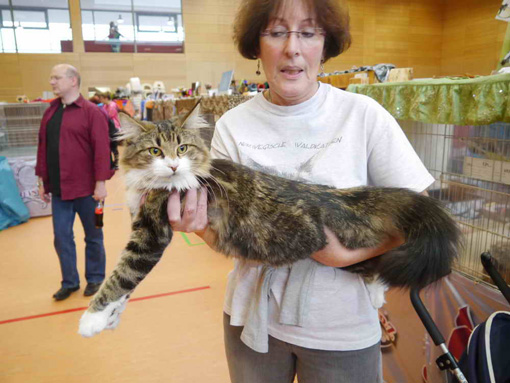 Sirius with Rosi. At the show November 10th Sirius became her Champion title.
The day before she was even nominated for BIS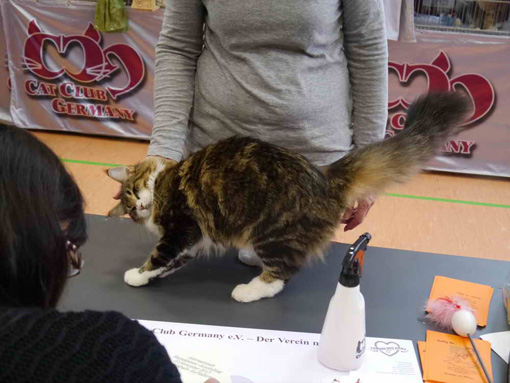 It looks like she likes being at shows.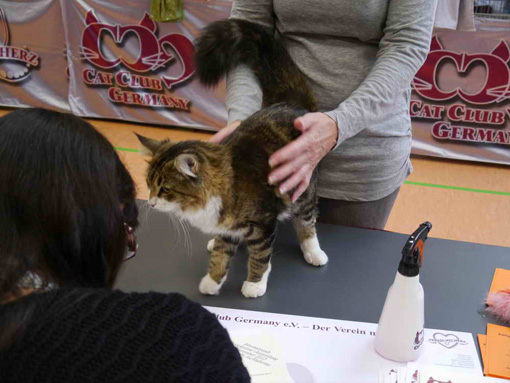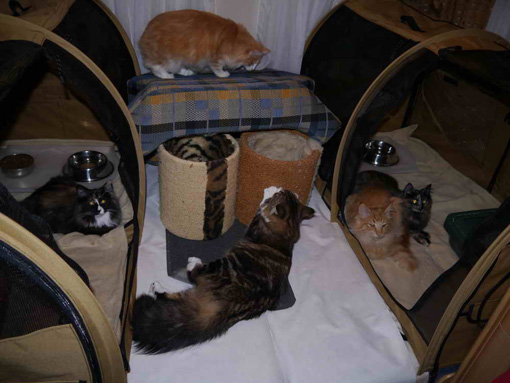 Together with her friends and new cat family in the camper where they stayed during the show week end.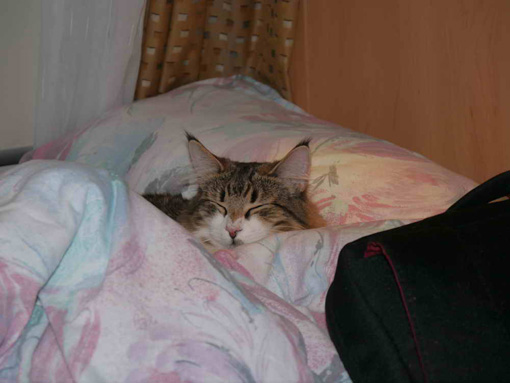 Big girls also get tired.
16 weeks with her owners Roswitha and Michael at "av Barnedroem" in Germany. This is their first meeting.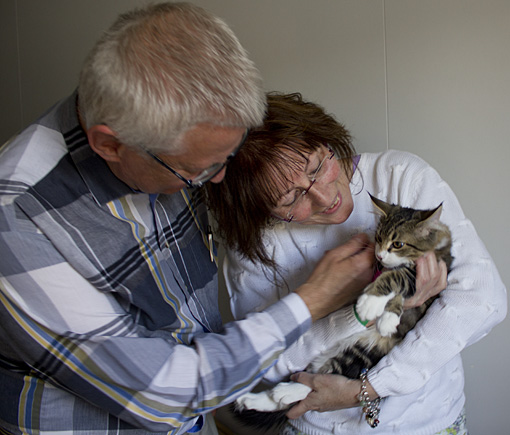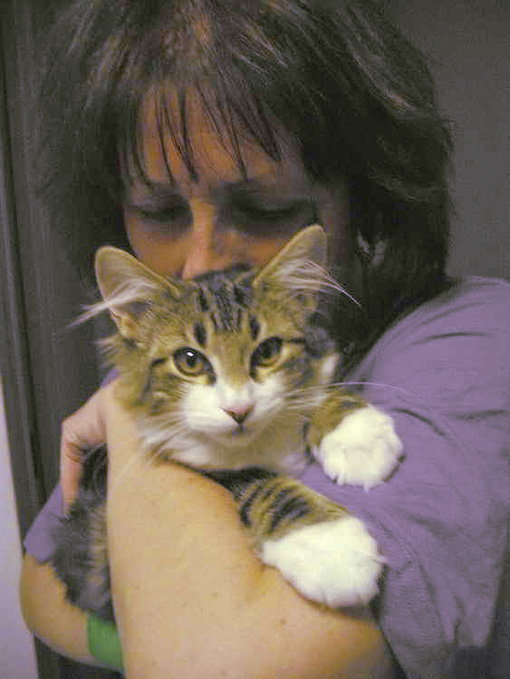 10 weeks: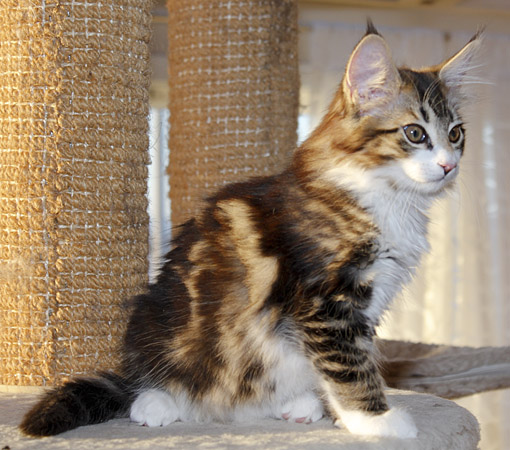 6 weeks: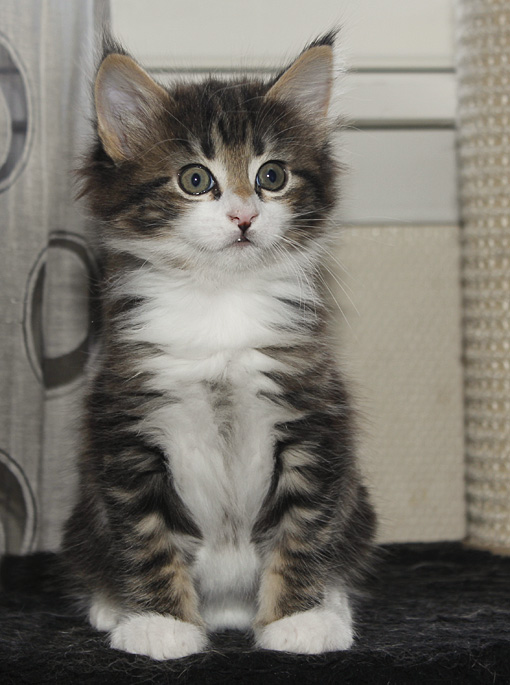 4 weeks: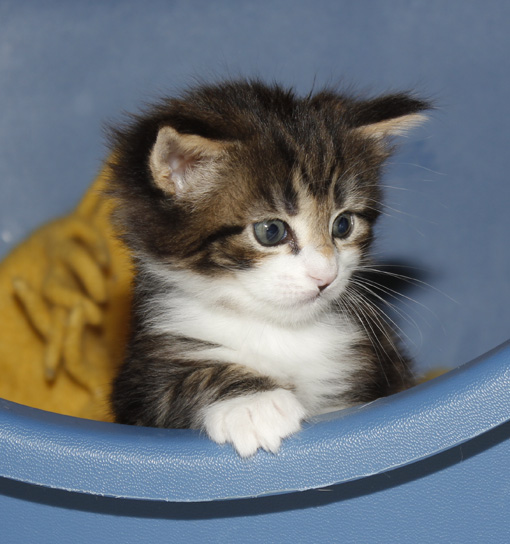 3 weeks: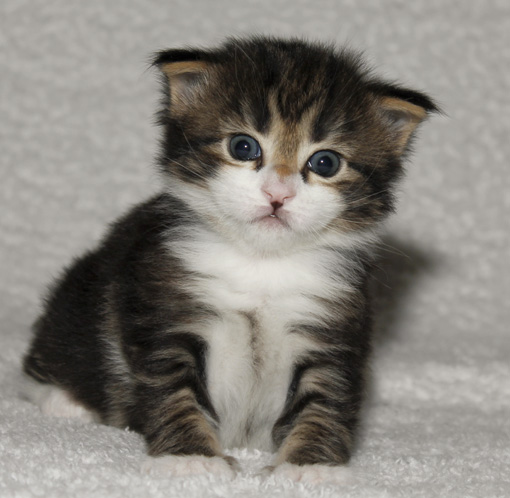 1 week: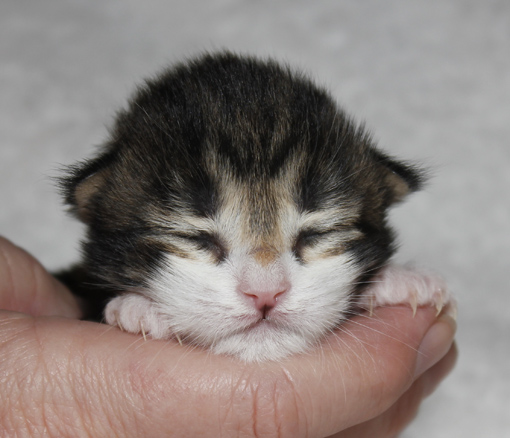 Newborn: