Sól - Nfo f 24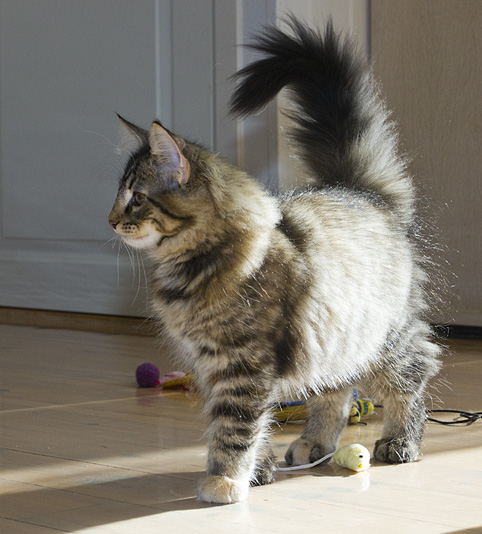 SÓL is the name of a godess and is the Sun personified in Norse mythology.
She lives with Nina Birgitte Bentzen here in Stavanger, in her cattery called (N)Mardoll's.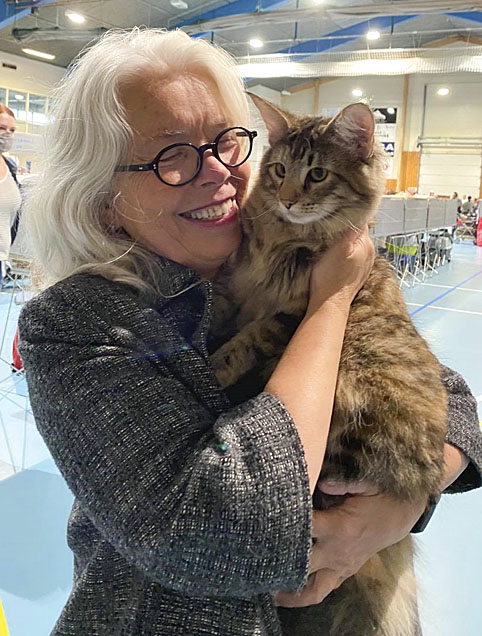 How great it was to meet Sól again at Jærkatten's show! She's an amazing NFO female!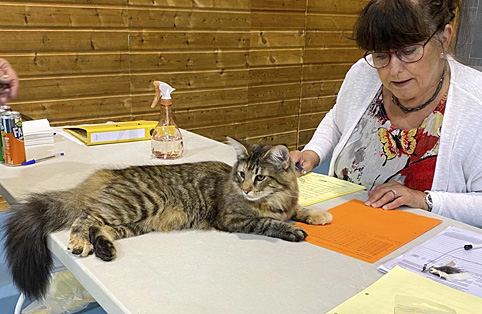 Sól at her first show at Jærkatten's August 15th 2021. She was ex 1, BIV and NOM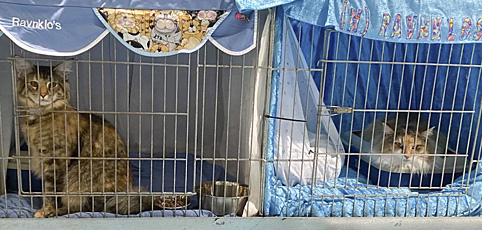 Together with mum Siri at the show.
HERE SHE IS AT (N)MARDOLL'S IN STAVANGER, CHECKING OUT HER NEW HOME AND SURROUNDINGS: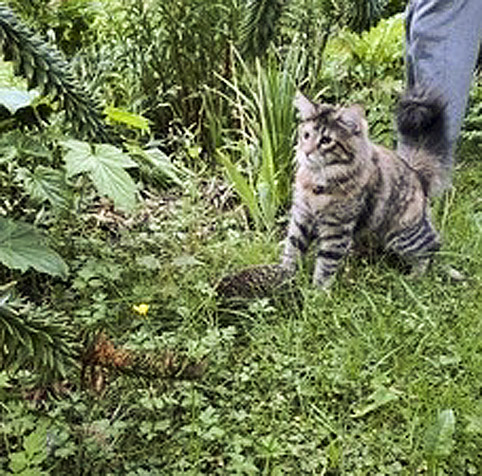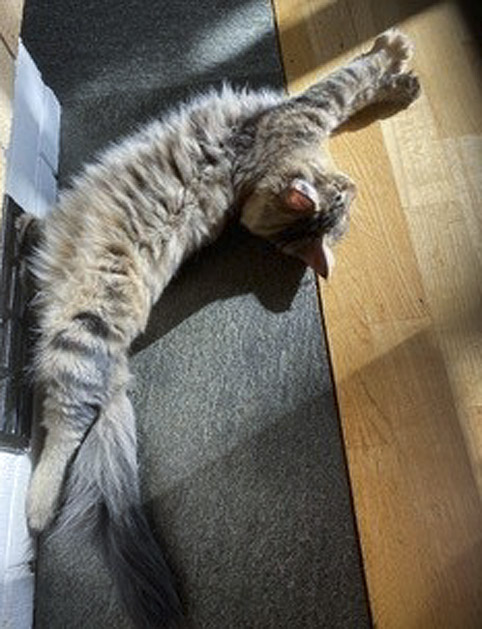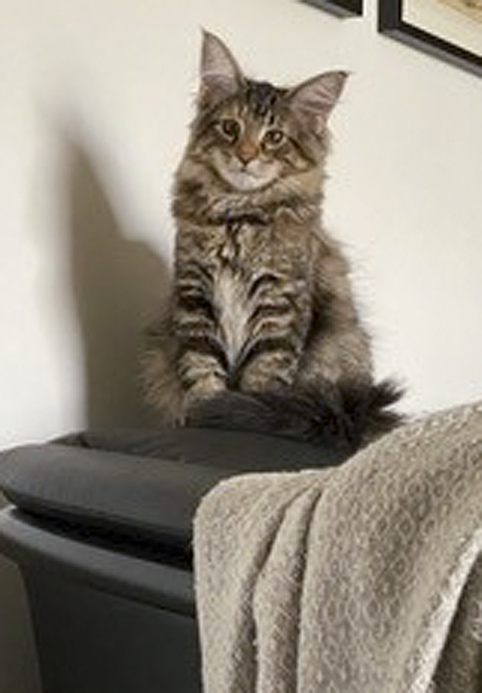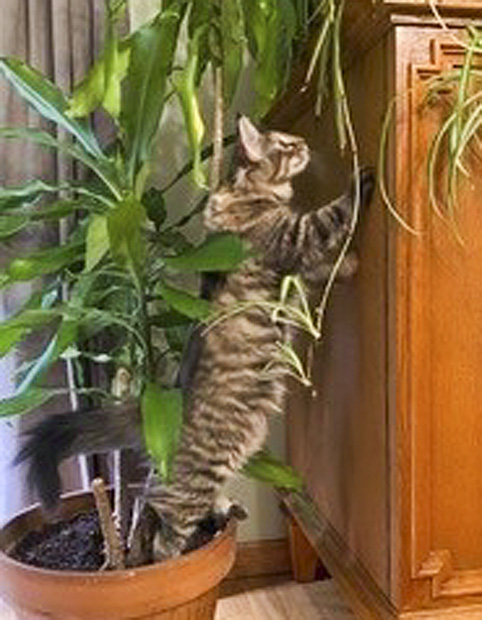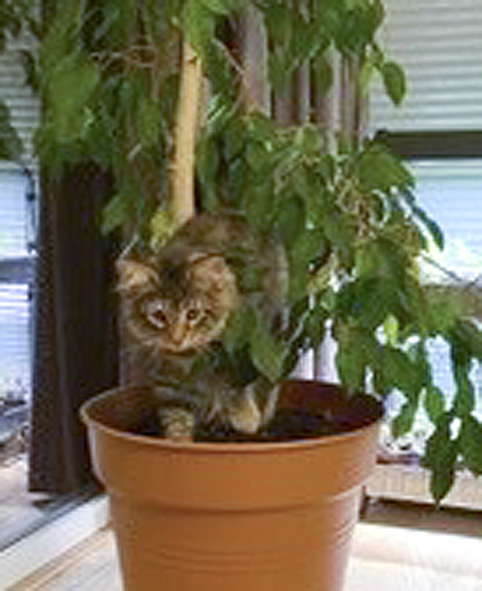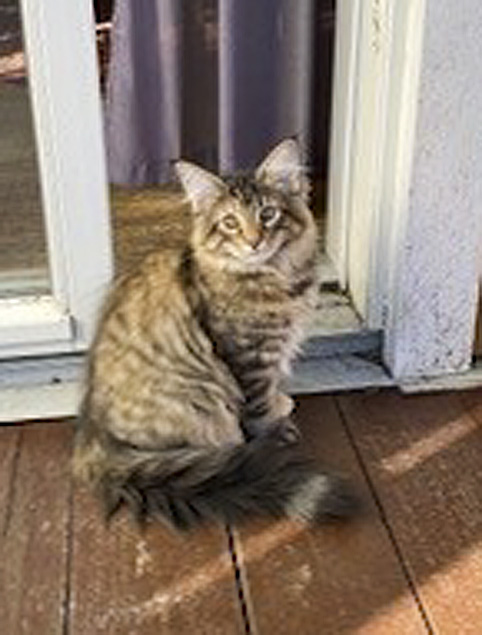 PICTURES FROM THE TIME SHE SPENT IN OUR CATTERY: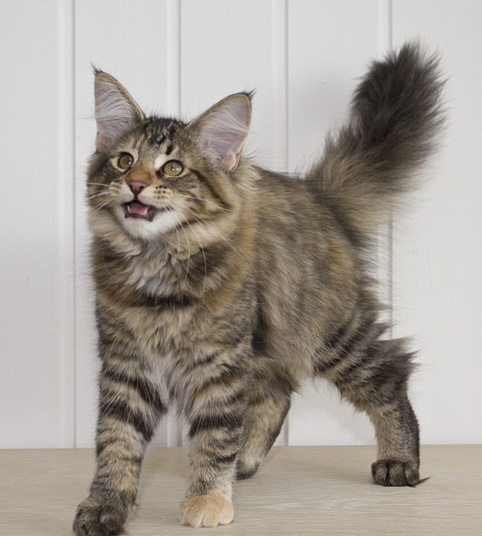 14 weeks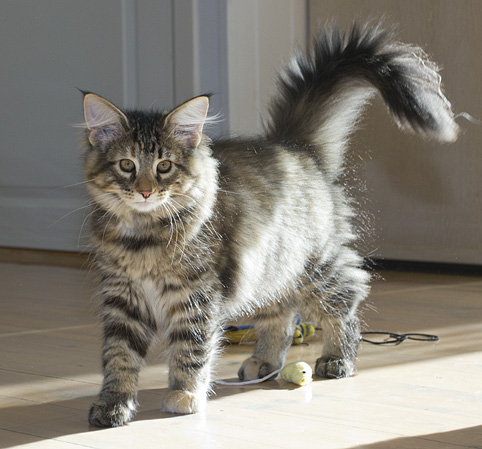 13 weeks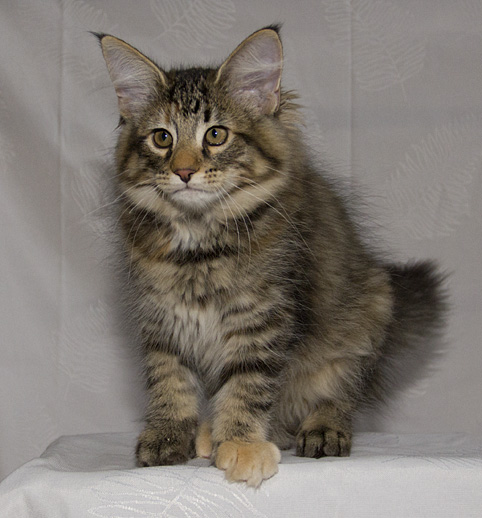 12 weeks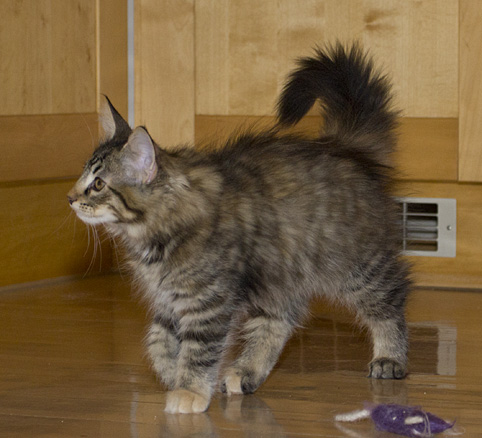 11 weeks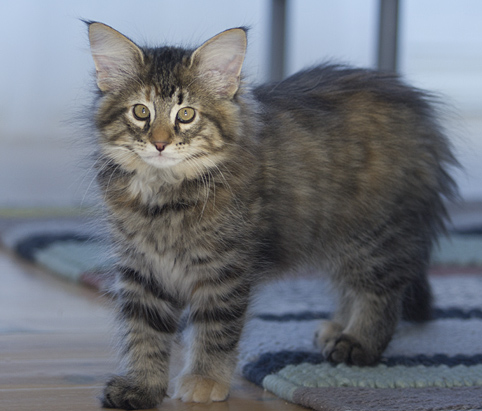 10 weeks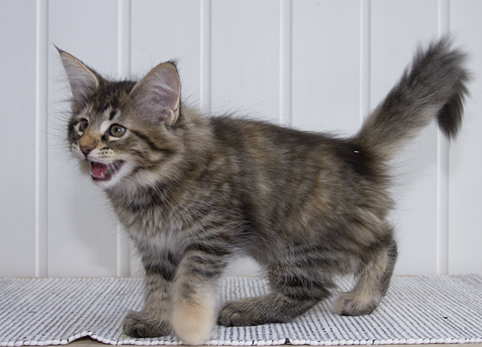 9 weeks
8 weeks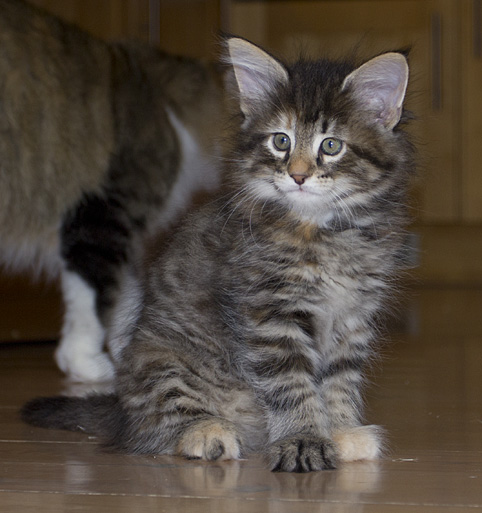 7 weeks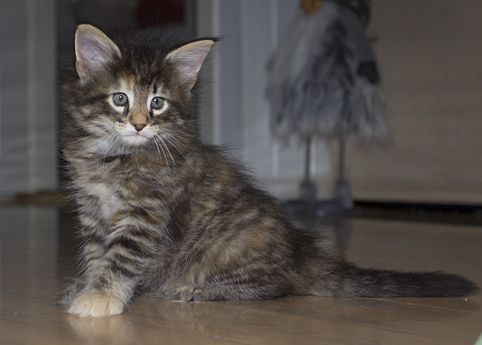 6 weeks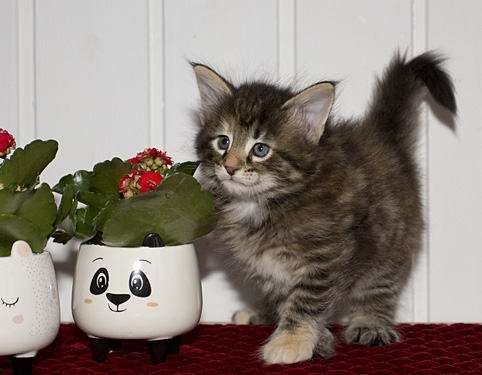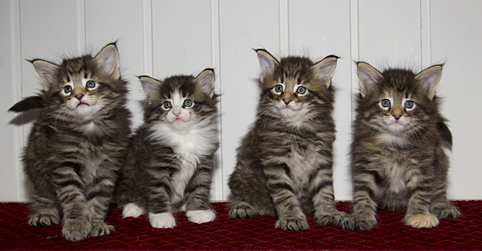 From left: Liseli, Luciana, Neirin & Sól
4 weeks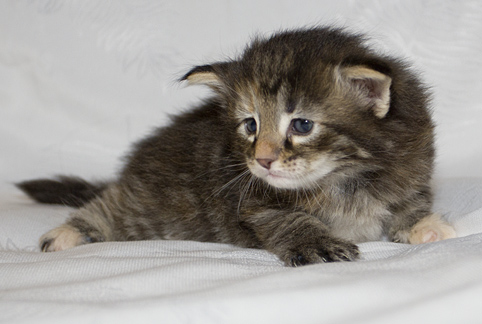 3 weeks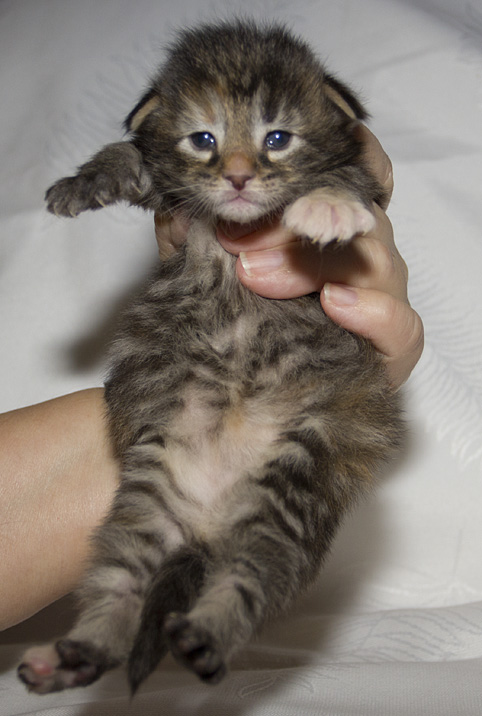 2 weeks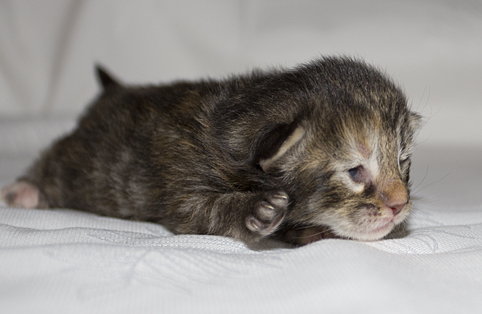 1 week
1 day
Newborn
Weight at birth: 114 grammes