FISHING BANKS - litter
Biscaya - NFO n 09 23 /24
Died October 15th due to cleft palate.
Female. Weight at birth: 118 grammes
The Bay of Biscay is a gulf of the northeast Atlantic Oceanlocated south of the Celtic Sea. It lies along the western coast of France from Brest south to the Spanish border, and the northern coast of Spain west to Cape Ortegal. The Bay of Biscay is named after Biscay, probably standing for the western Basque districts (Biscay up to the early 19th century) (Wikipedia)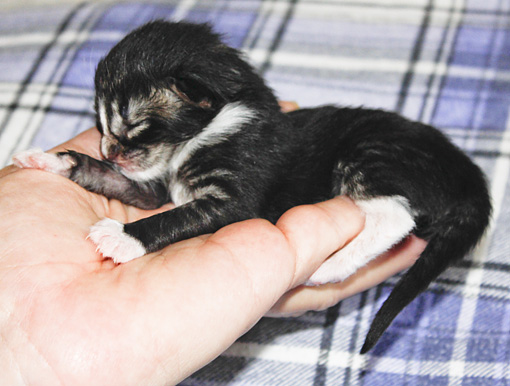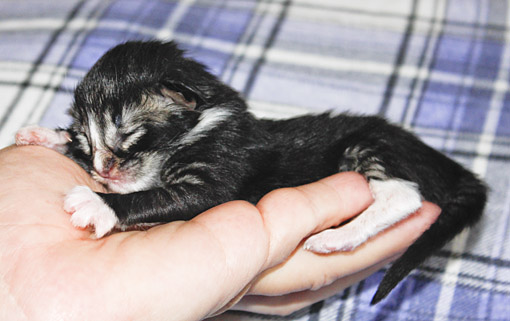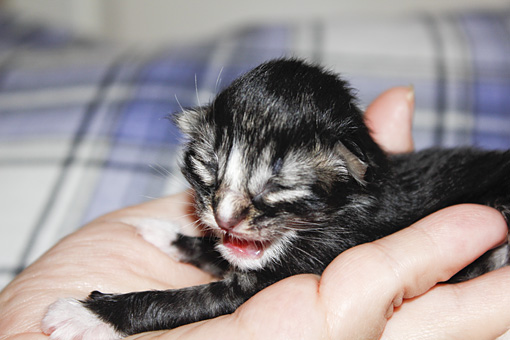 Viking - NFO n 09 23 /24
Male - Weight at birth: 121 grammes
Vikingbanken is a fishing bank west of Bergen and east of the Shetland Islands, outside the Norwegian Trench.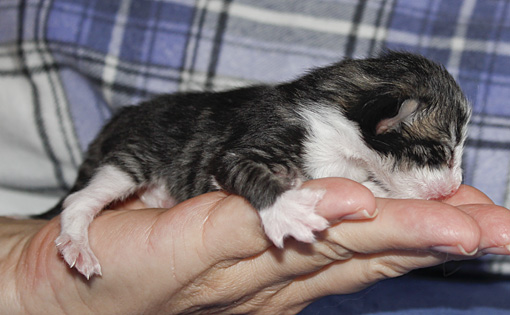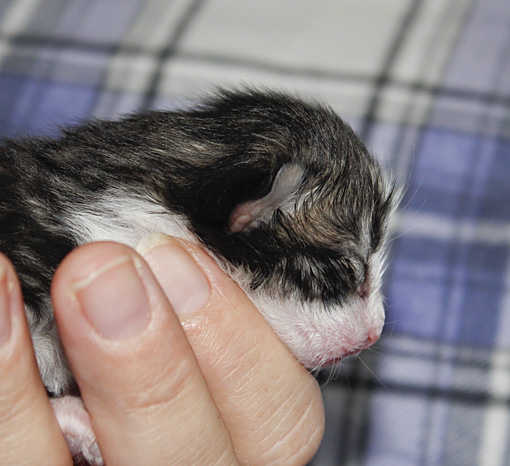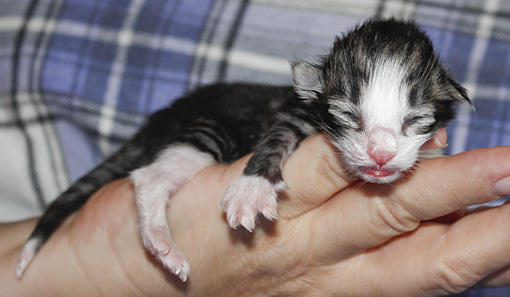 Rockall - NFO n 09 23 / 24
Female - Weight at birth: 127 grammes
Rockall is an uninhabited remote granite islet in the North Atlantic Ocean situated at the following rough distances from the closest large islands: 430 km (270 miles) north-west of Ireland, 460 km (290 miles) west of Great Britain and 700 km (440 miles) south of Iceland. It is within the United Kingdom's exclusive economic zone. The nearest permanently inhabited place is the island of North Uist in the Scottish Outer Hebrides, 370 km (230 miles) to the east. The Rockall Bank is situated around this area. (Wikipedia)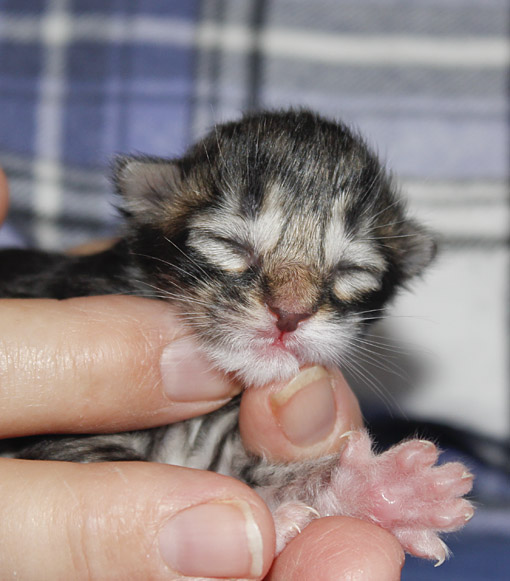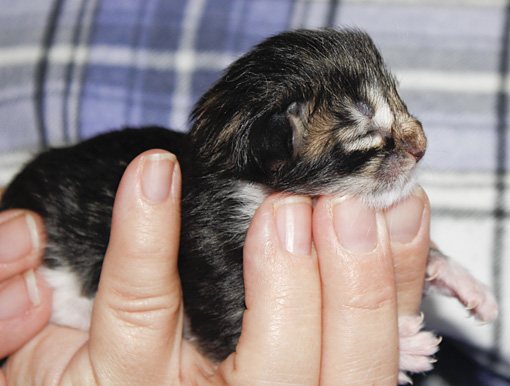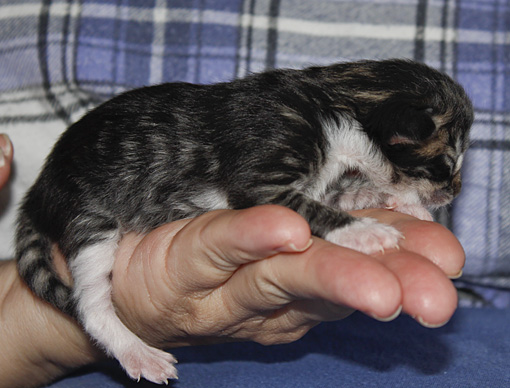 Georges- NFO n 09
Male - Weight at birth: 124 grammes
Georges Bank is a large elevated area of the sea floor between Cape Cod, Massachusetts (USA), and Cape Sable Island, Nova Scotia (Canada). It separates the Gulf of Maine from the Atlantic Ocean. The origin of its name is obscure. The 1610 Velasco map, prepared for King James I of England, used the name "S. Georges Banck", a common practice when the name of the English patron saint, St. George, was sprinkled around the English-colonized world. By the 1850s, it was known as simply as Georges Bank. (Wikipedia)
This is the fishing bank where my father spent a lot of time when he went sea scallop fishing in the late fifties and the early sixties. I often heard this name mentioned through my childhood.