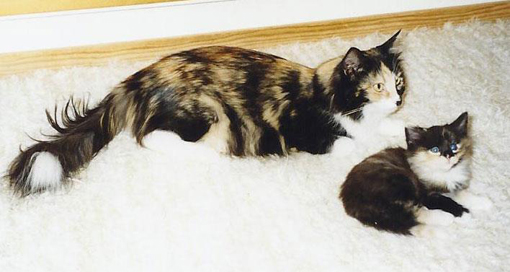 Having kittens brings us many a great time....
Drama in the shower. Mio versus Kajsa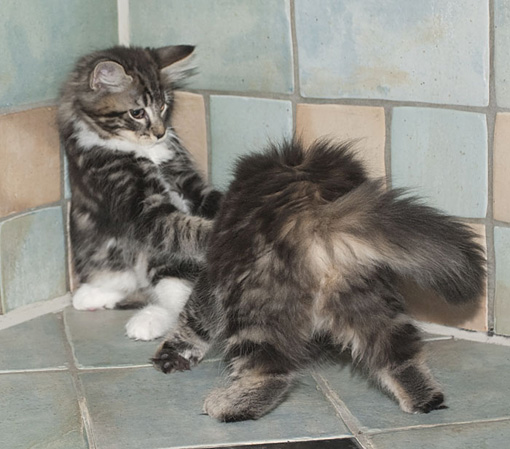 "Anything you want, sister?"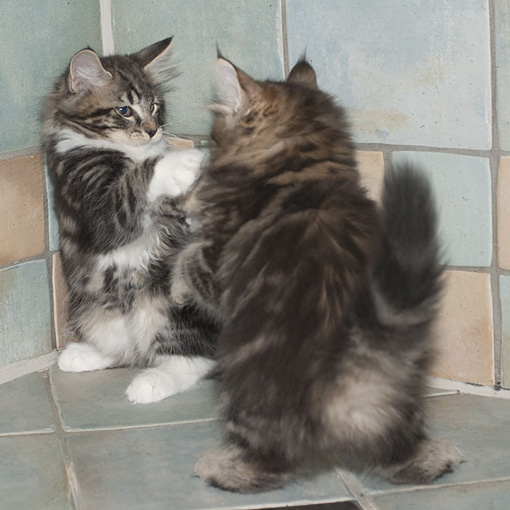 "Don't get closer!"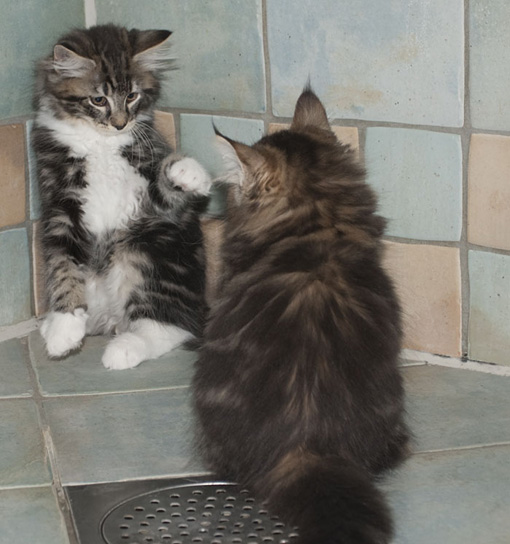 "Back away! Understand?"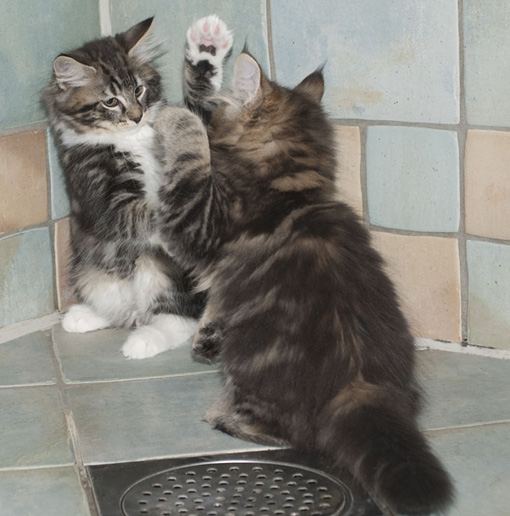 "Hey.........."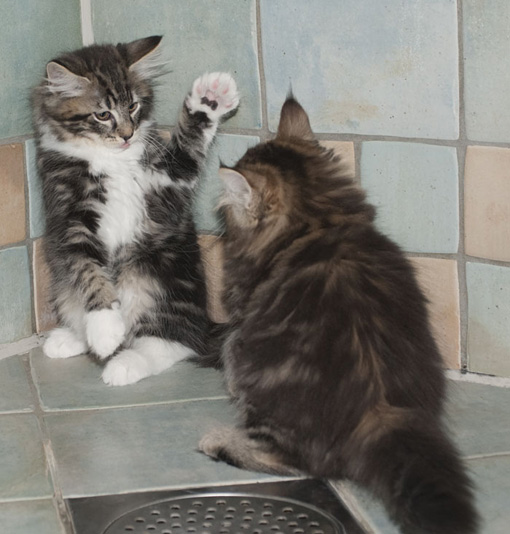 "I get really, really pissed here!"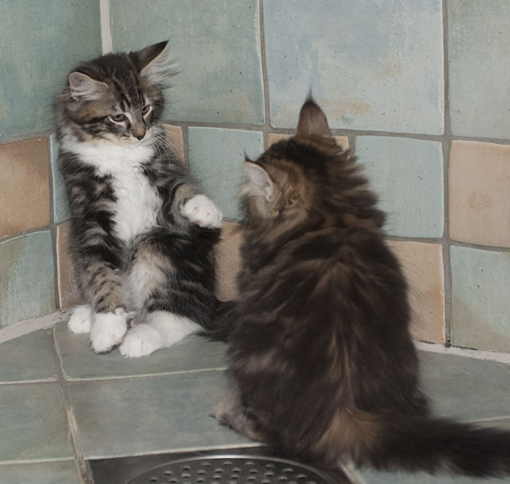 "It's your big brother you're playing with, you see.."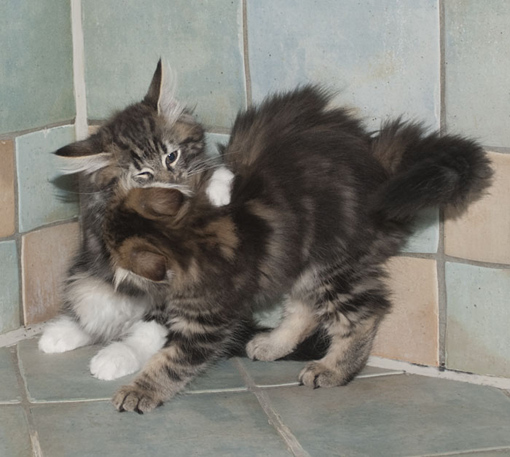 "This is what I do to little sisters"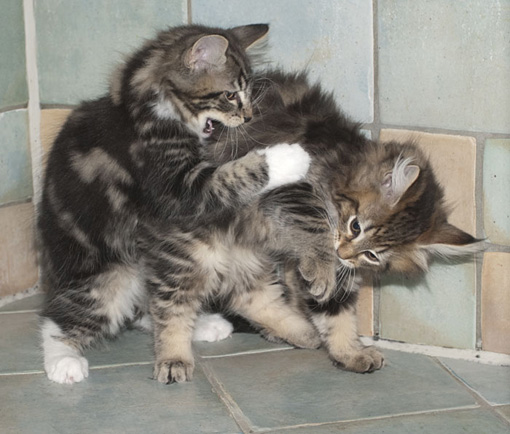 "I'll show you who's the boss around here!"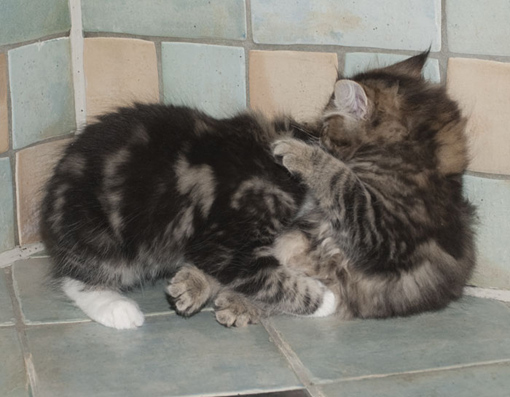 "Got you there, didn't I?"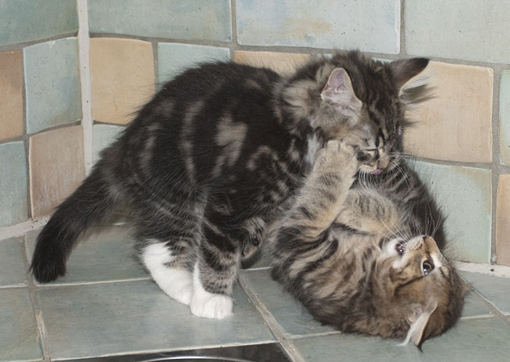 "What do you say now?"
"There! 1 -2- 3- 4- 5....."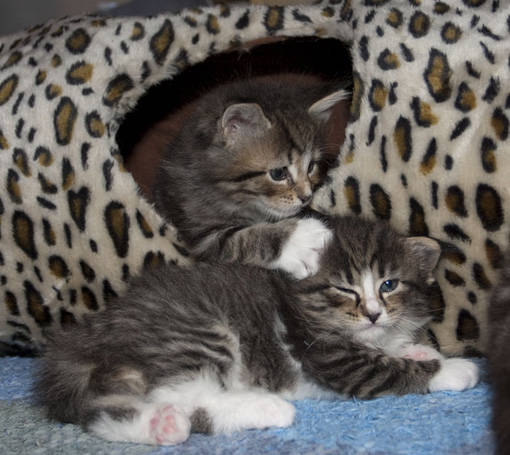 Lillebror and Ylva-li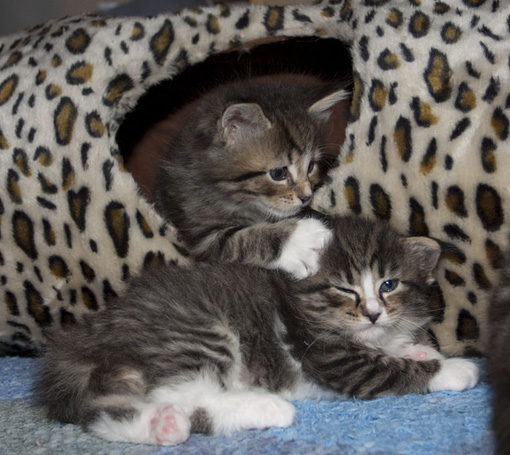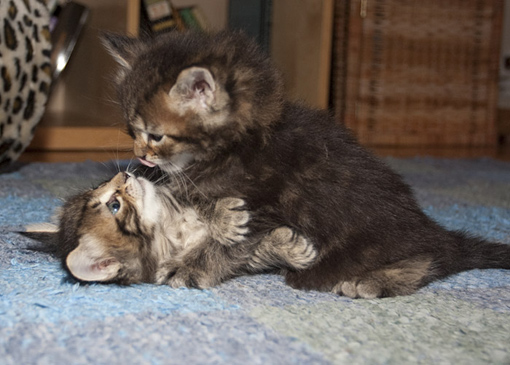 Lovis and Kajsa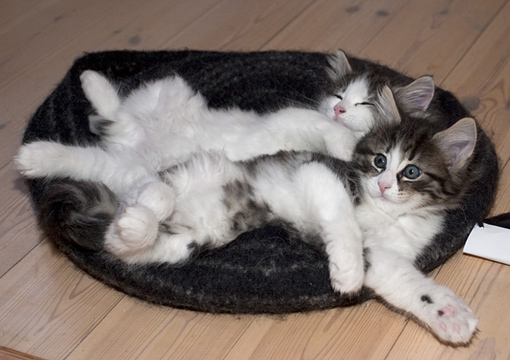 Bæssmor Lulu and Matja Madonna