The Virtues' litter: 14weeks & 6 days
Four of them are leaving for their new homes within a few days. We thank them for the joy they have brought to our lives, and wish them all the best in their new homes. We know that they are mostly welcomed, and we're so proud to have made it possible that these wonderful Norwegian Forest Cats will bring lots and lots of love and happiness into the world.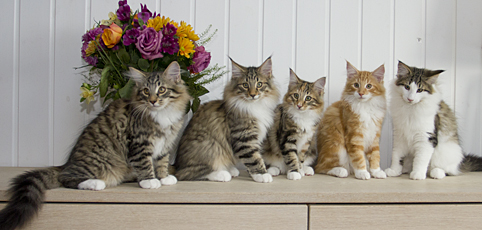 From left: Toivo, Salah, Amandla, Amor and Mimir
AMANDLA - NFO f 09 22
Female. Weight : 2175 grammes
AMANDLA is the Zulu and Xhosa name for "POWER". "What a power!" I exclaimed after watching the hard struggle she had for one and a half hours before entering this world with her tail first. Of course she was a tortie, just like her mother Sira, who are just are just as poweful! Amandla made me think of virtues that are important to me in life. Therefor she was also the inspiration to the theme of her siblings' names.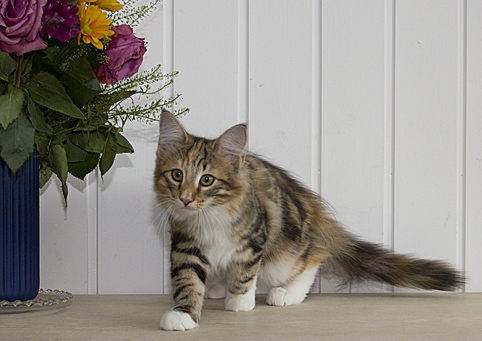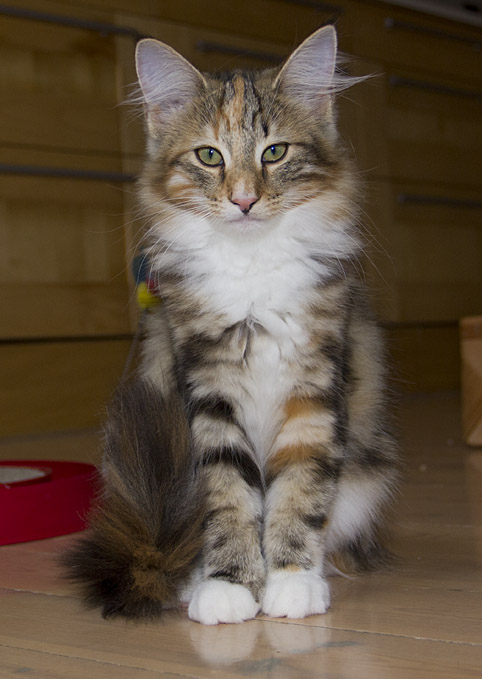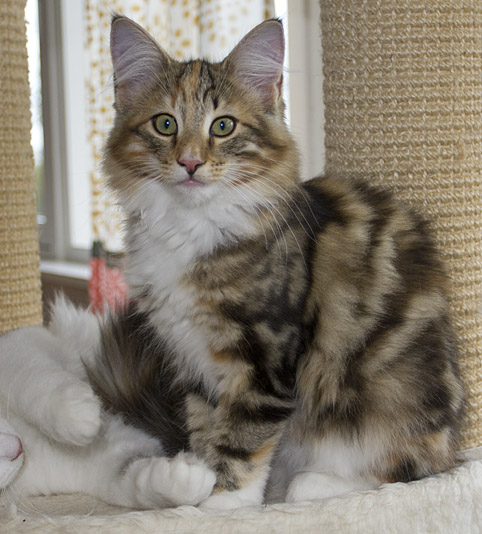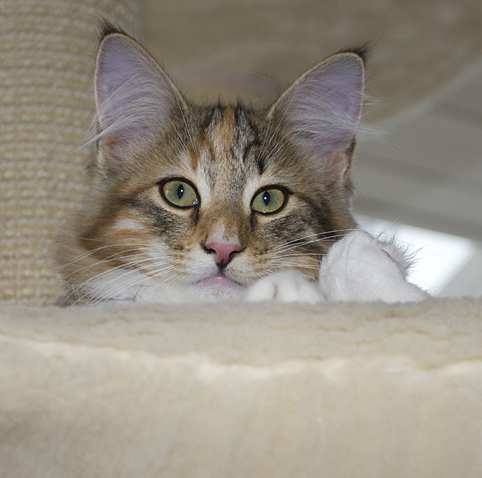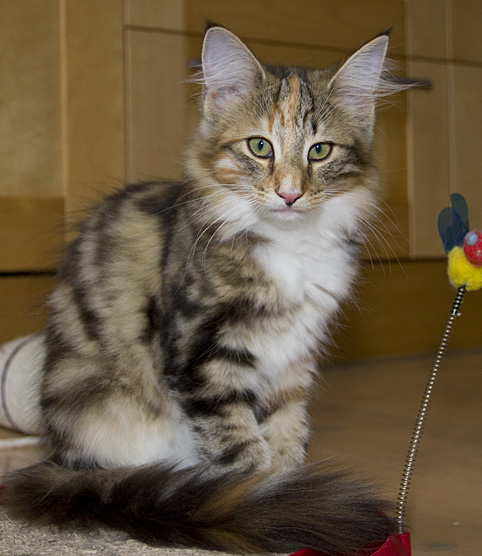 AMOR - NFO d 09 22
Male - Weight: 2476 grammes
AMOR is the god of love and harmony in Roman mythology. LOVE is what I think is most important in life.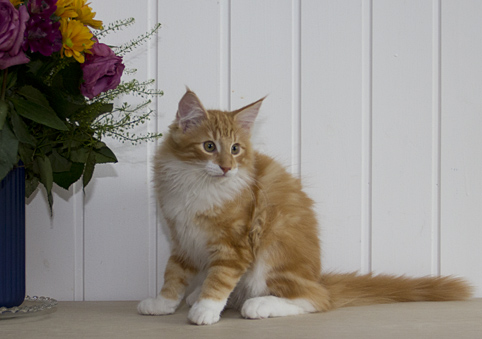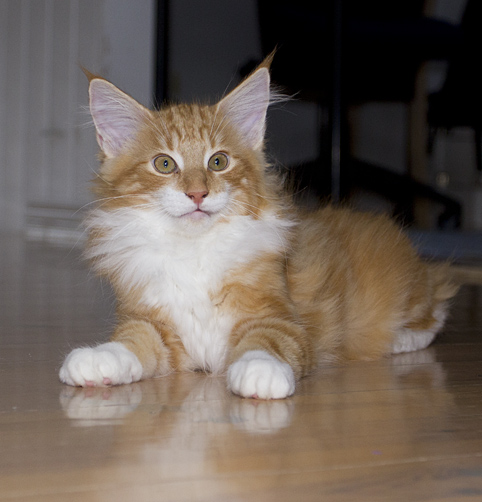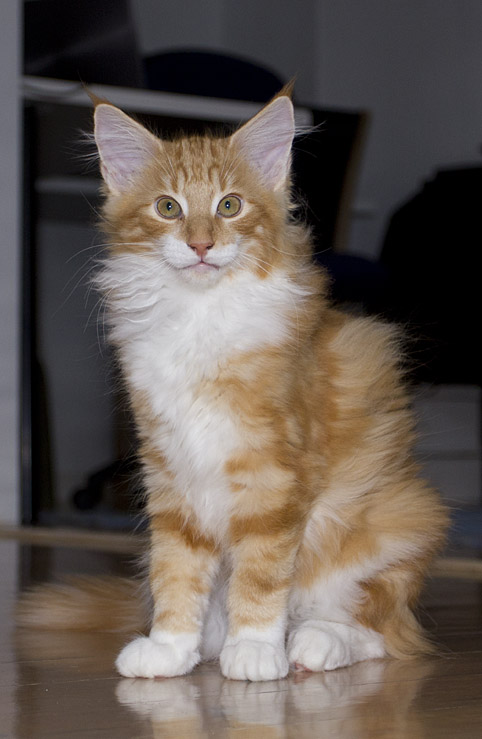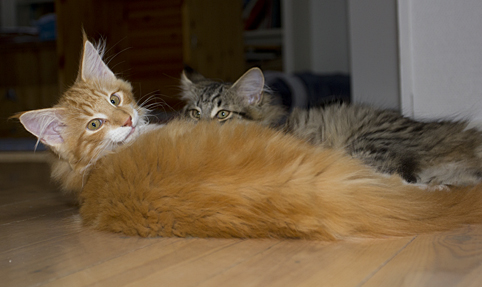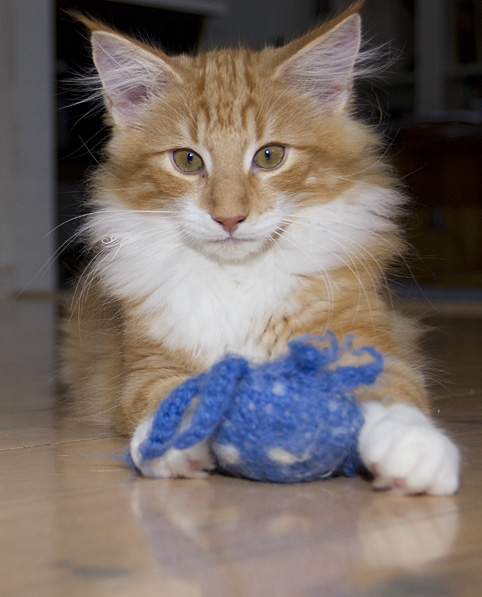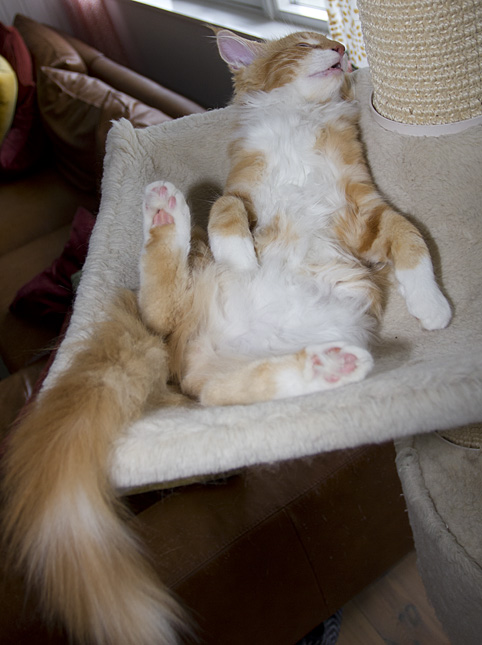 TOIVO - NFO n 09 24
Male - Weight: 2502 grammes
TOIVO has a Finnish Sami origin. Toivo was at its most popular in 1936. The meaning of it is "HOPE" & "WISH". I also chose this name because of Åge's great grandfather, who was Finnish Sami. It's improtant to know your origins, I think.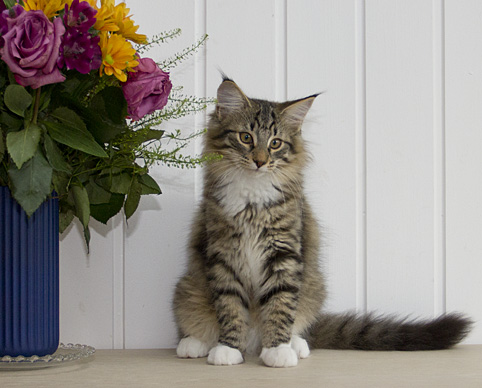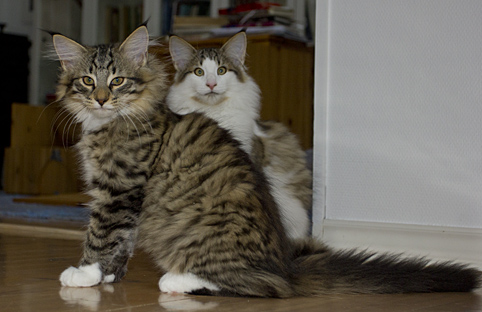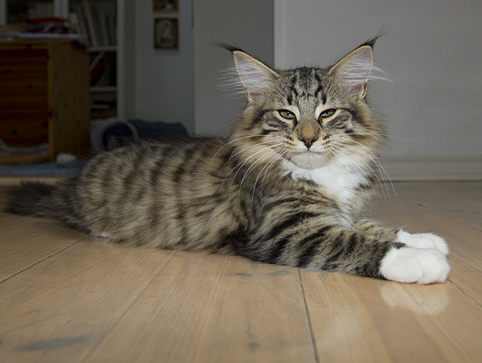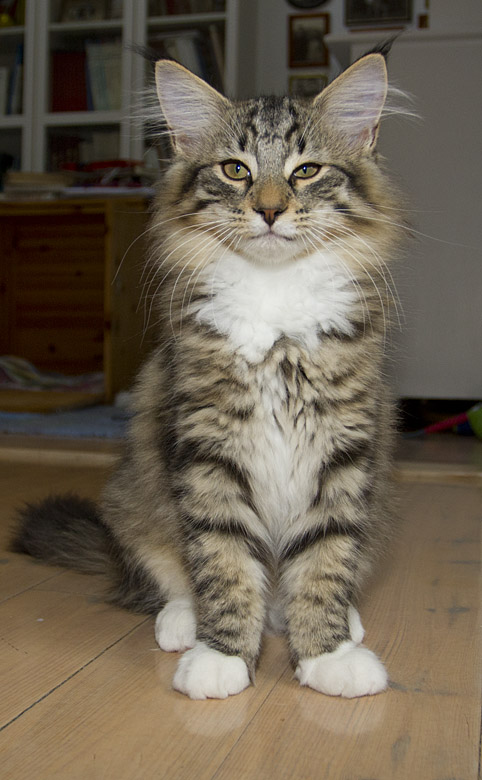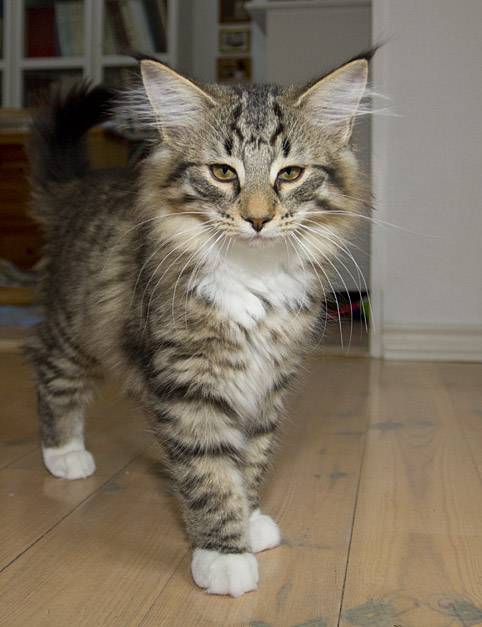 SALAH - NFO n 09 24
Male - Weight: 2590 grammes
SALAH is a common Arabic name. It means "JUSTICE" or "GOODNESS", both really important virtues to me. Besides we are fans of Liverpool FC, and think Salah has been an excellent player for them.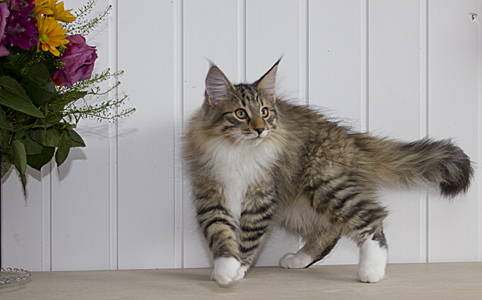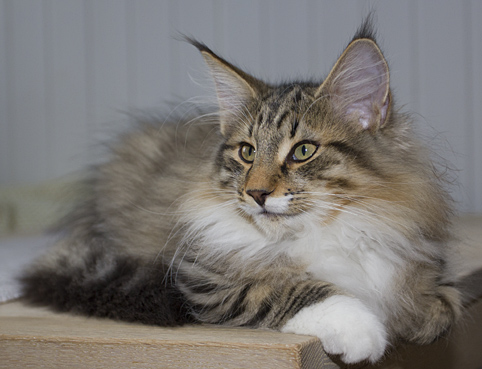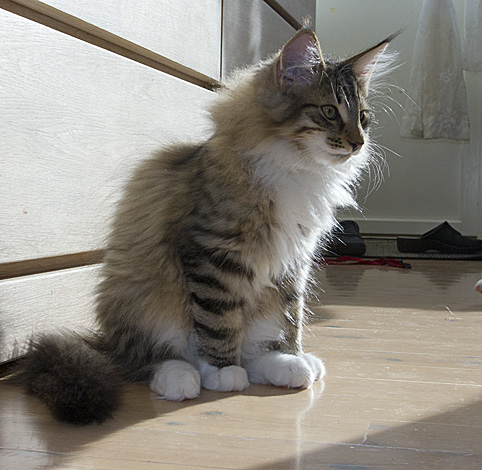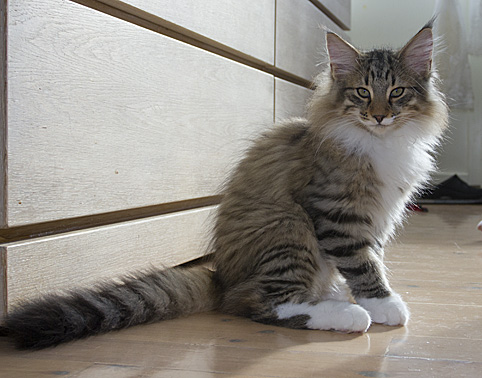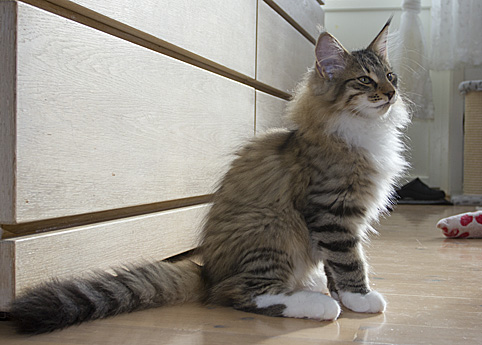 MIMIR - NFO n 03 24
Male - Weight: 2848 grammes
MIMIR or Mime is a figure in Norse mythology, reknowned for his WISDOM and KNOWLEDGE. He was beheaded during the Æsir-Vanir War. Afterwards, the god, Odin, carried around Mímir's head and it recited secret knowledge and advices to him. Thinking about all the crazy conspiracy theories we have in our world today, and everyone who believe in them, I think that to focus on wisdom and knowledge is just as important, and perhaps even more important, than it was when I started teaching more than 40 years ago.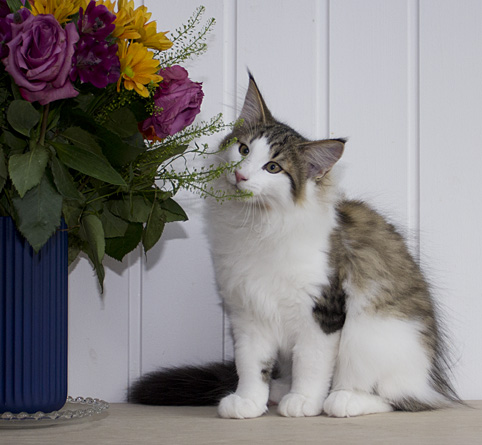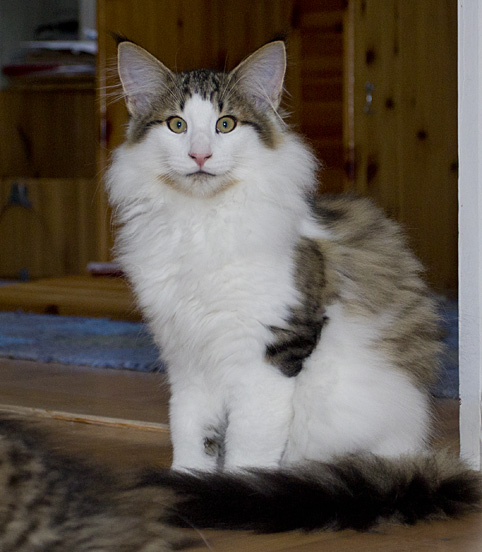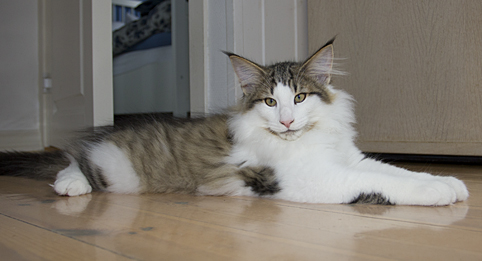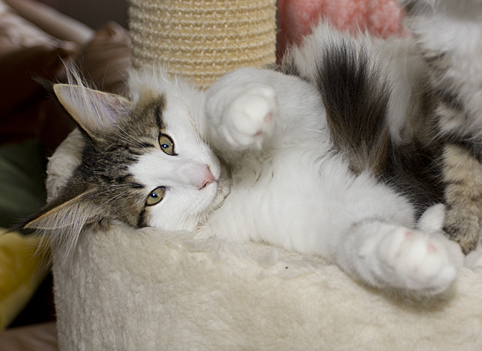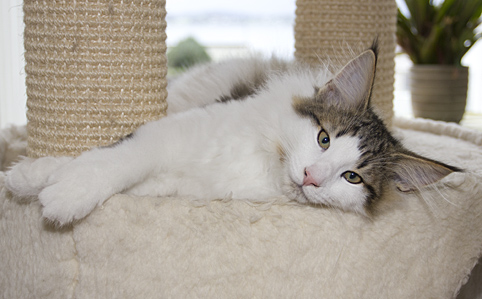 Together: