GEORGES
Georges will be available for suitable females this summer and autumn.
Weight at birth: 124 grammes - 7 months: 5 kilos
Georges Bank is a large elevated area of the sea floor between Cape Cod, Massachusetts (USA), and Cape Sable Island, Nova Scotia (Canada). It separates the Gulf of Maine from the Atlantic Ocean. The origin of its name is obscure. The 1610 Velasco map, prepared for King James I of England, used the name "S. Georges Banck", a common practice when the name of the English patron saint, St. George, was sprinkled around the English-colonized world. By the 1850s, it was known as simply as Georges Bank. (Wikipedia)
This is the fishing bank where my father spent a lot of time when he went sea scallop fishing in the late fifties and the early sixties. I often heard this name mentioned through my childhood.
July 28th: Our lovely youn male.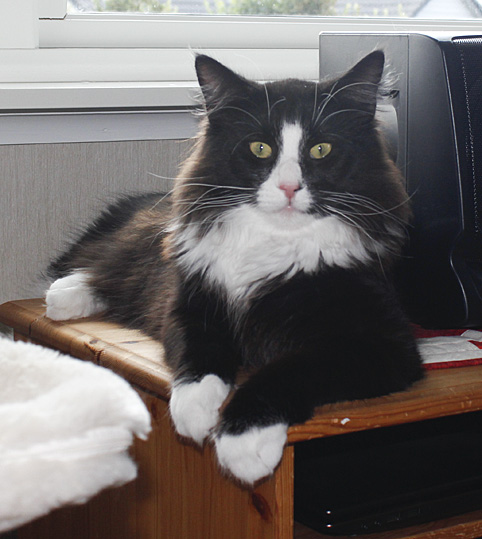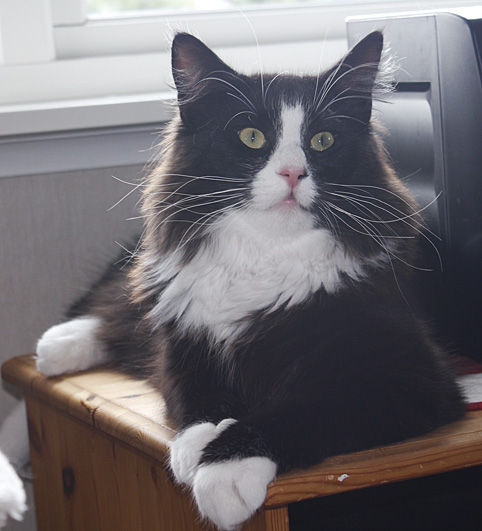 May 31st: Georges is developing into a very handsome and strong male. He will be HCM-tested in October. We have decided that he will be available for suitable females this summer / autumn.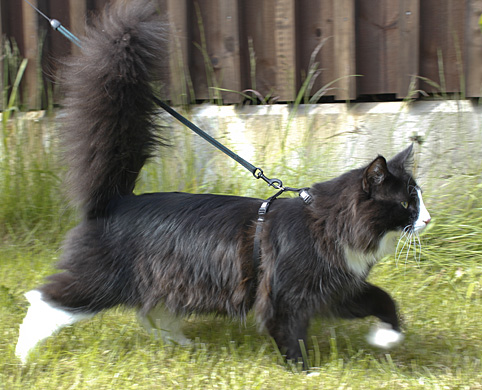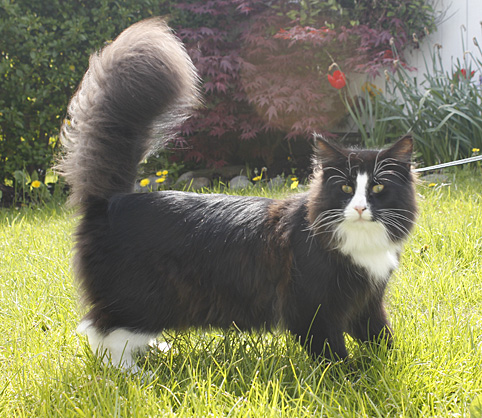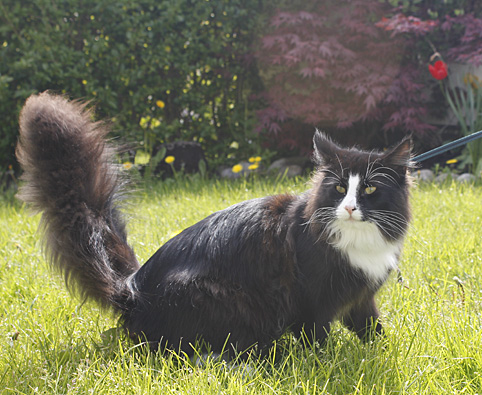 May 7th: Georges is going to meet beautiful (N)Kloa's Fabiola at Kloa's cattery near Bergen some time this spring or summer. We believe the most beautiful silver cats will be the result of this date. Pedigree.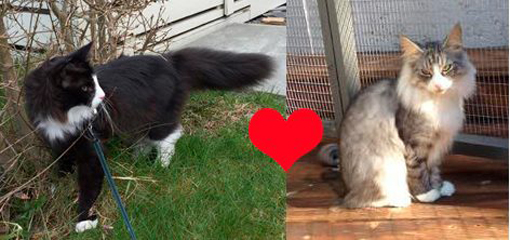 April 12th: Half a year to day!!!
Georges and his siblings are 6 months today, and he's become a BIG boy, I think. Still a kitten, but this morning he weighed 4,5 kilos. He has the most sweet temper, and we love him very, very much!!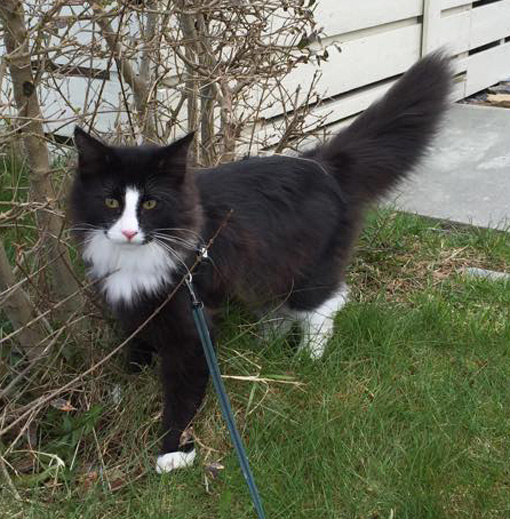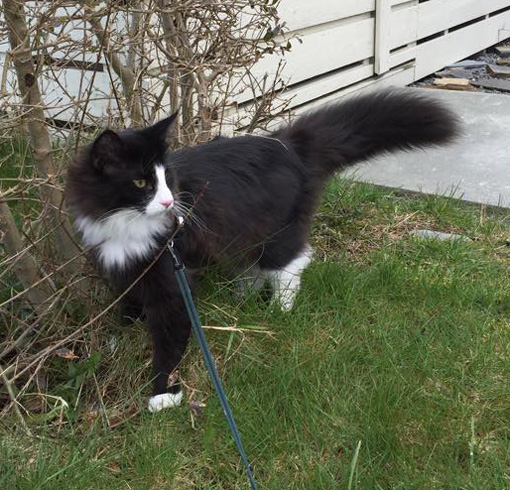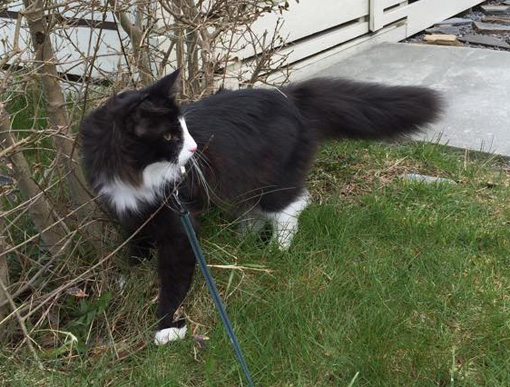 March 27th: Just out for a walk: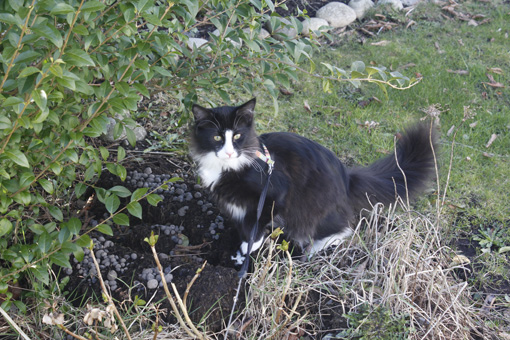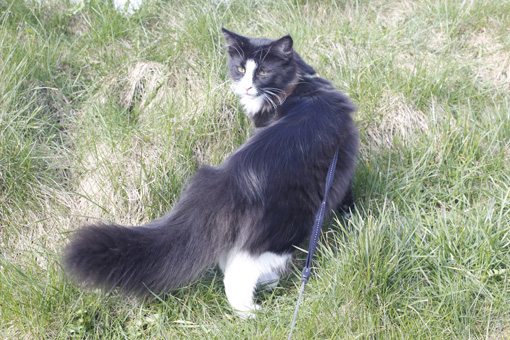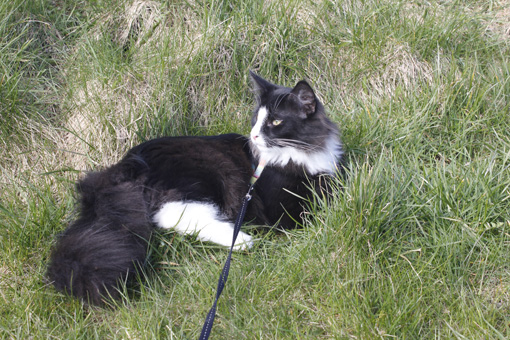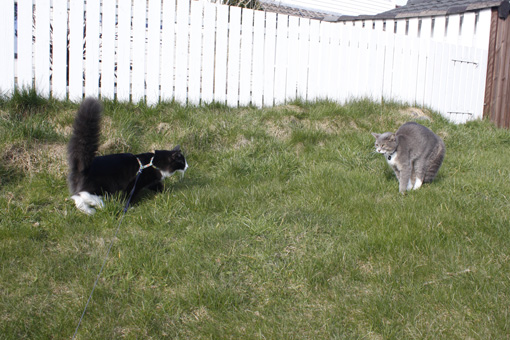 March 14th at Skogkattmesterskapet 2015. Skogkattringen celebrated its 40th anniversary. Georges has grown to be a big boy. He's 5 months now, is long all over and weighs 4 kilos. He's still developing so it will be exciting to see him as a grown up male. He's still very, very playful and has a wonderful temper.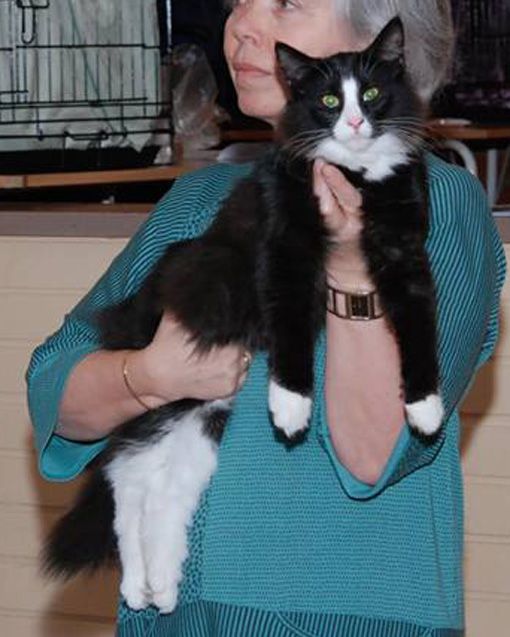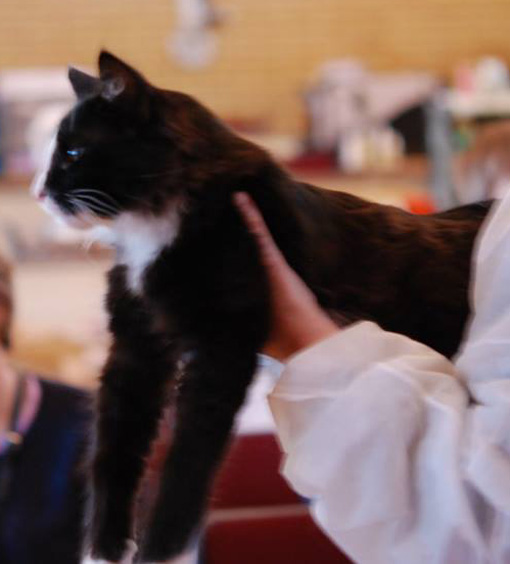 Judge Anne Köhn chose him for panel to have the best profile!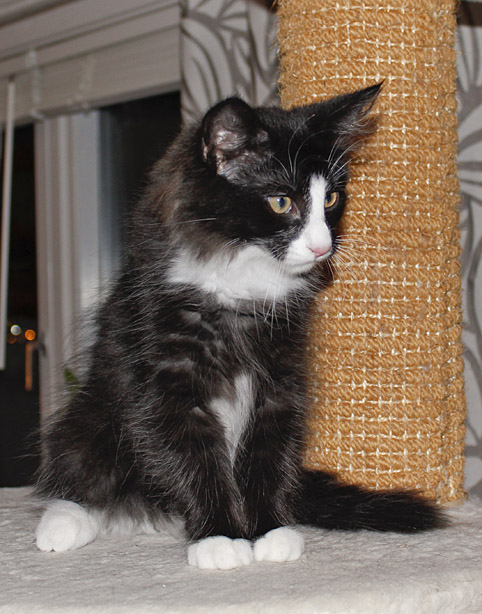 13 weeks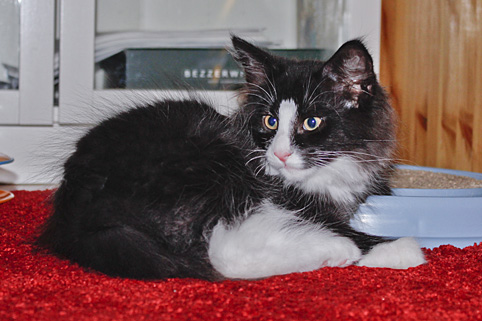 12 weeks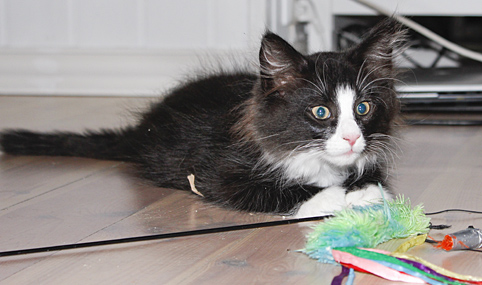 11 weeks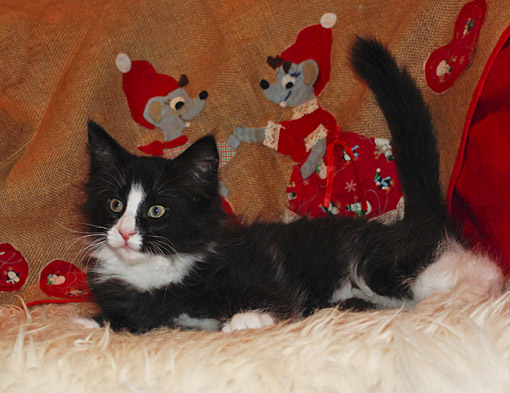 10 weeks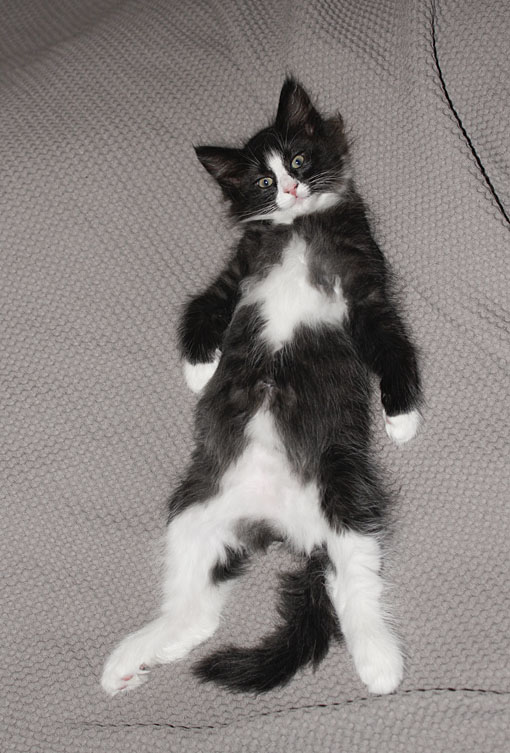 9 weeks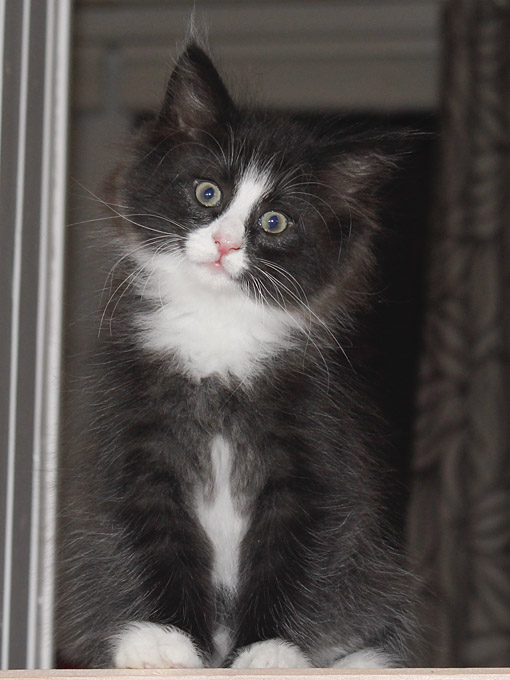 8 weeks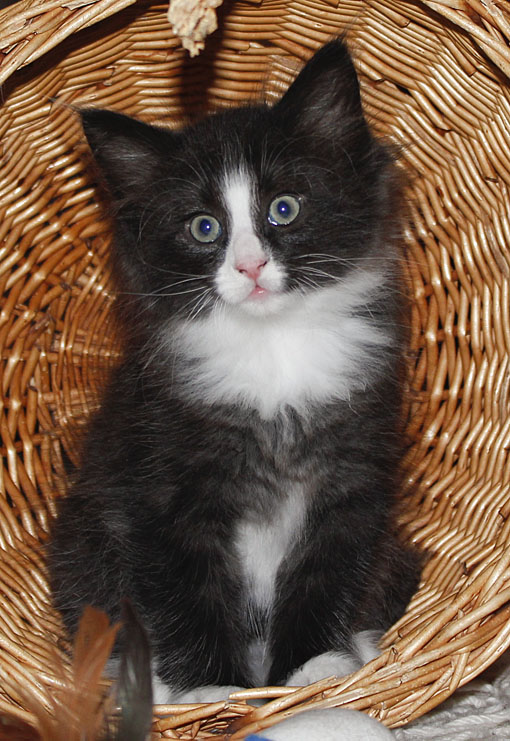 7 weeks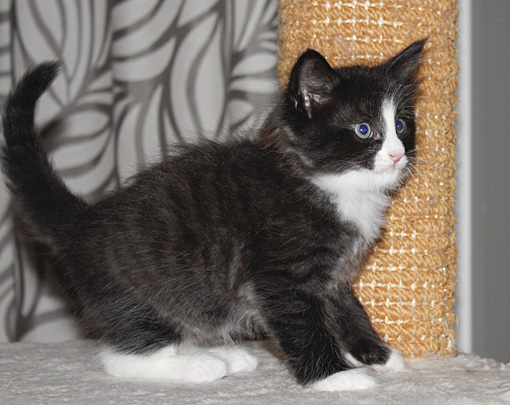 6 weeks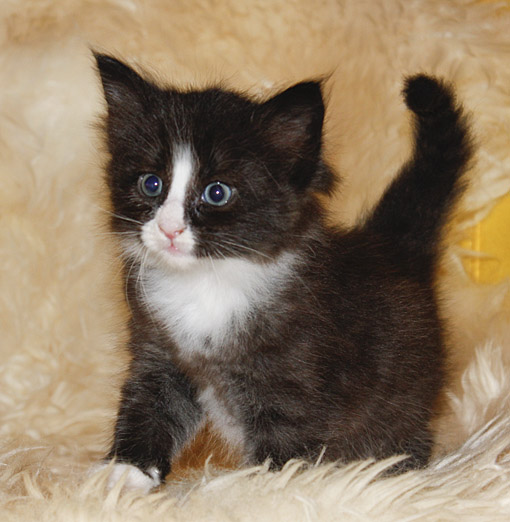 Five weeks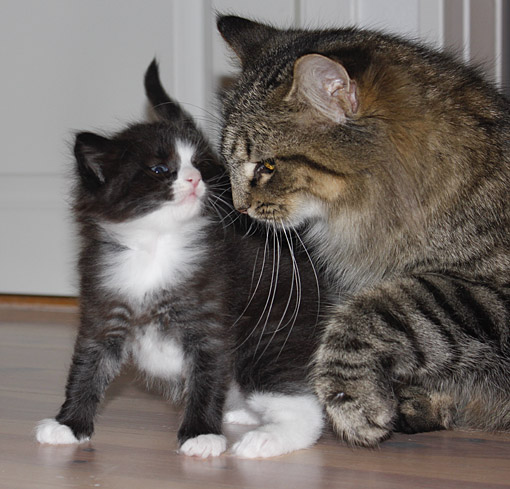 4 weeks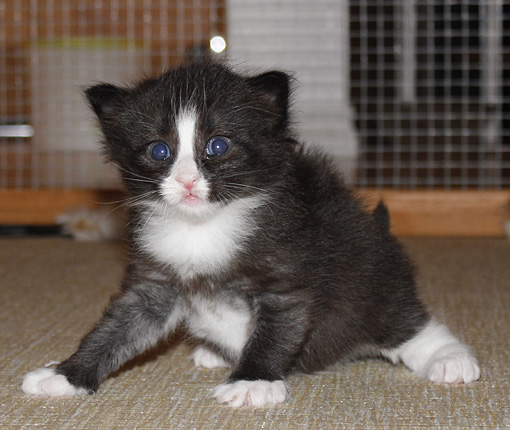 3 weeks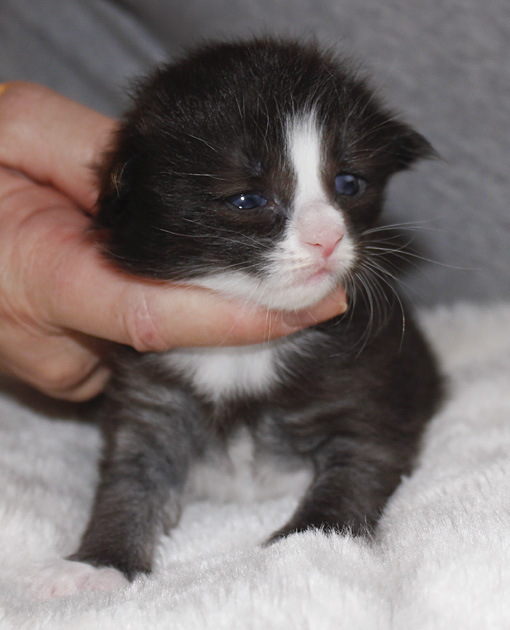 2 weeks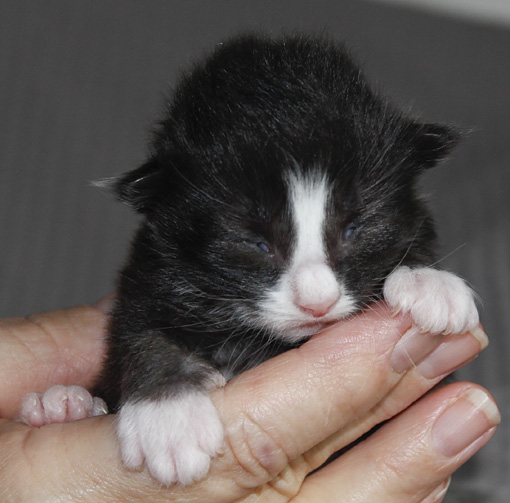 1 week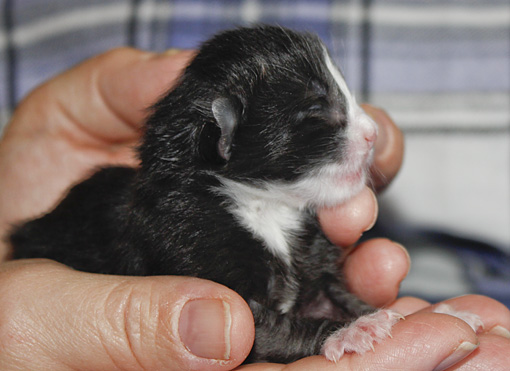 Newborn