Jan Mayen - NFO d 09 24
JAN MAYEN got his name from JAN MAYEN, a volcanic island in the Arctic Ocean and a part of Norway. It is 55 km (34 mi) long (southwest-northeast) and 373 km2 (144 sq mi) in area, partly covered by glaciers (an area of 114.2 km (71.0 mi) around the Beerenberg volcano.
He has now changed his name and goes under the name "SAMMY". He's a very happy neuter, living in a family together with his brother, Moffen, in Randaberg, near Stavanger.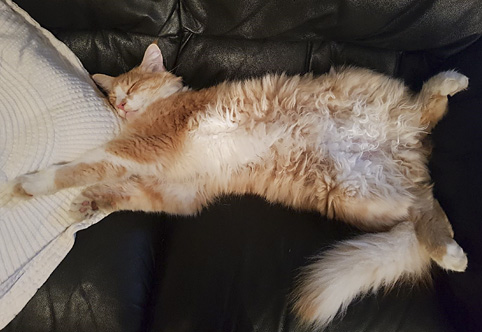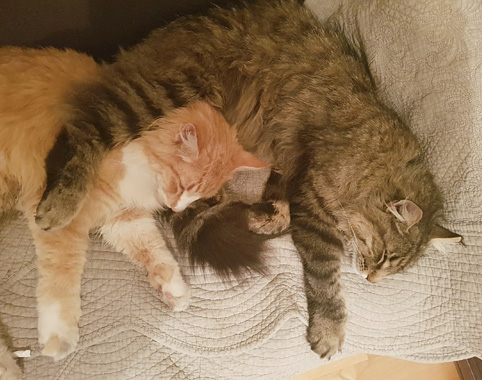 Best brothers
At Rorak's show in October 2017: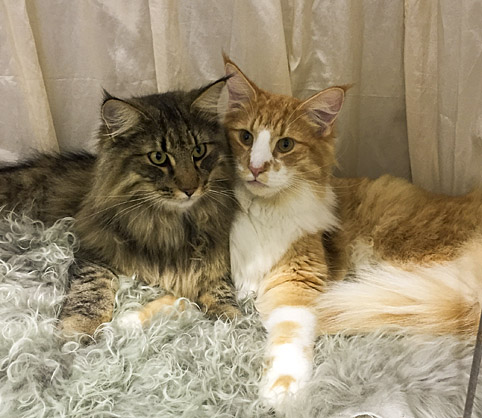 Handsome brothers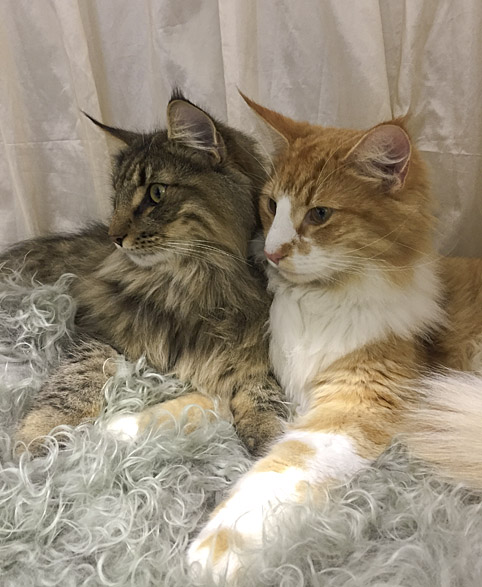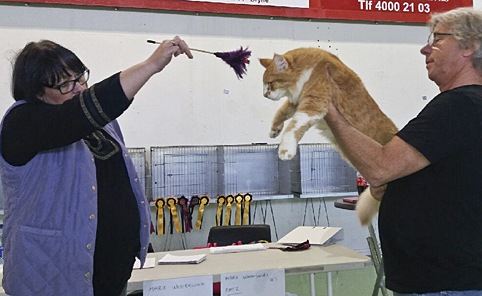 Sammy's first time at a cat show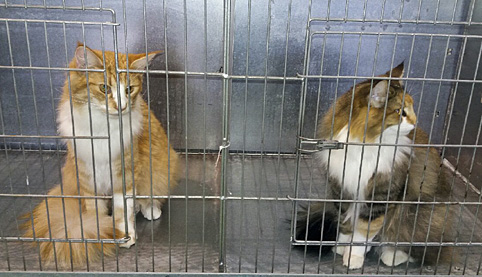 "Is that mum?" Both waiting for BIV
Spring 2017: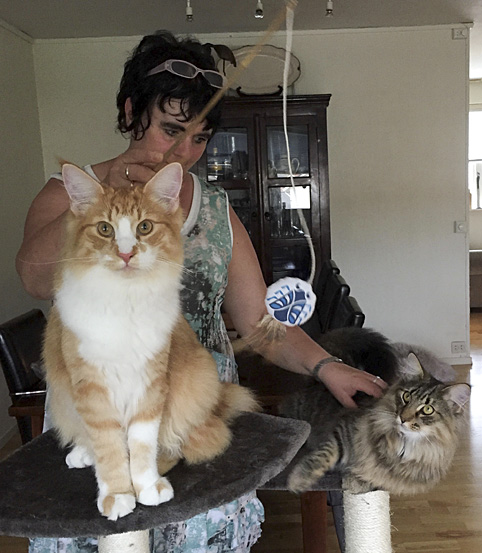 Together with "mum" Liv and brother Moffen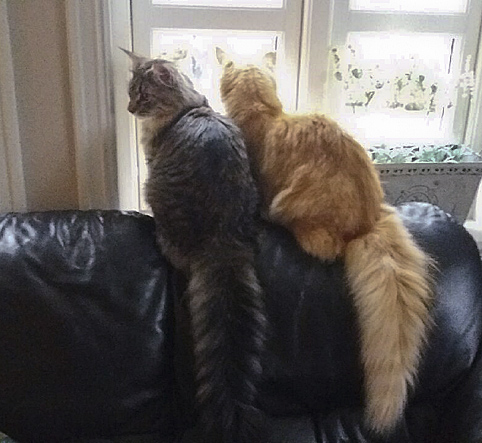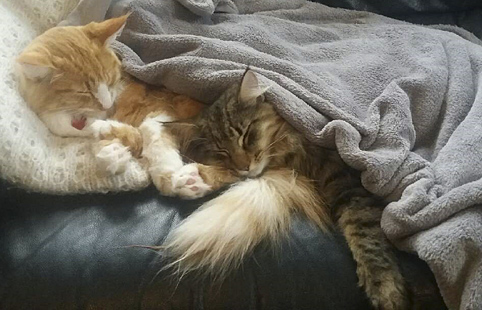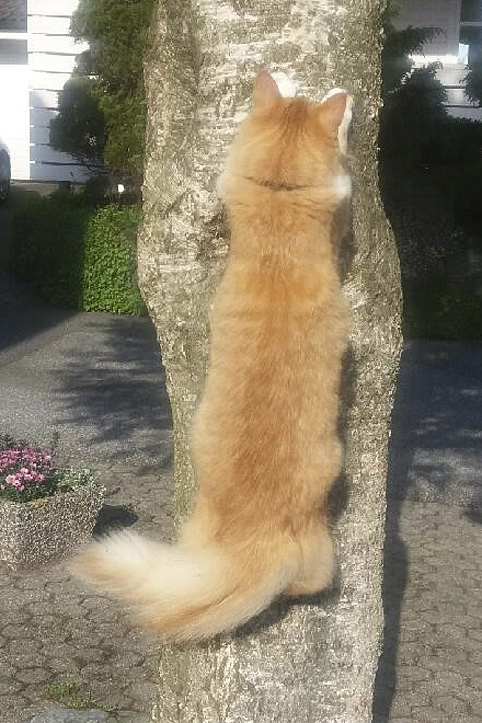 16 weeks, together with brother Moffen in their new home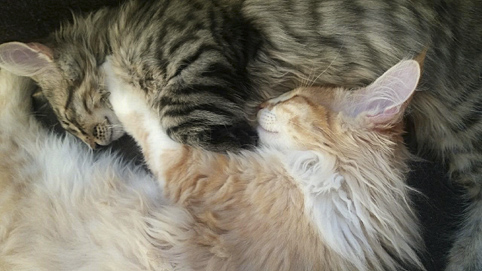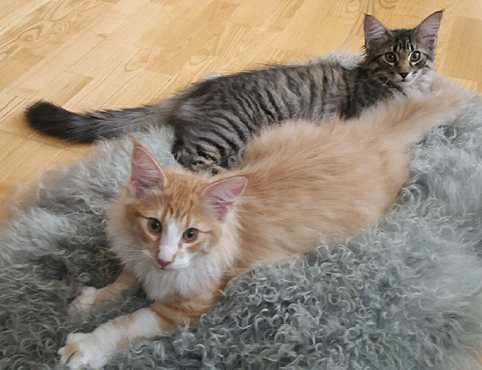 15 weeks
14 weeks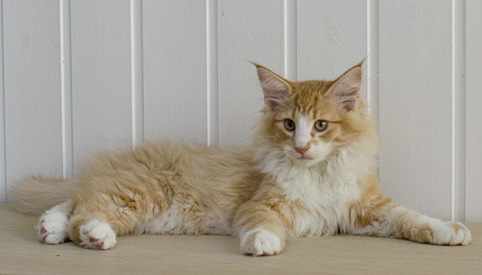 13 weeks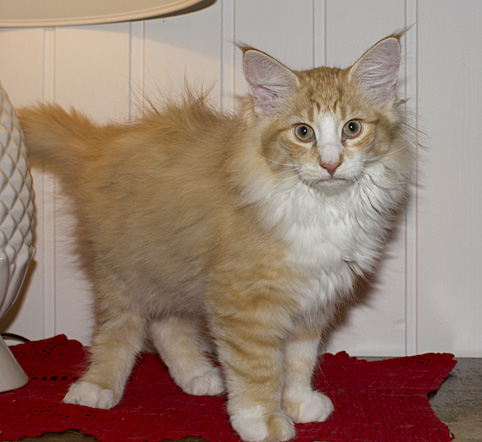 12 weeks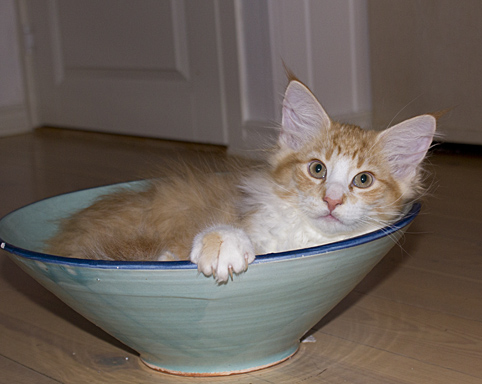 11 weeks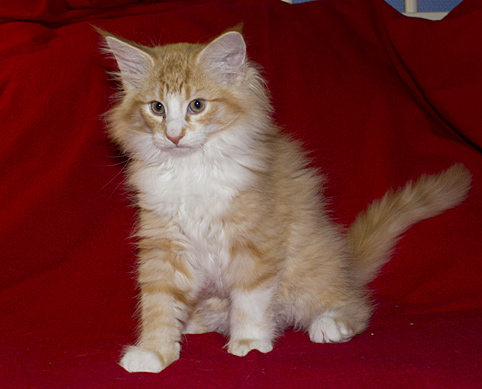 9 weeks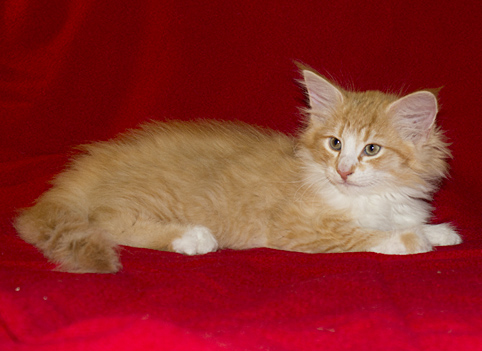 8 weeks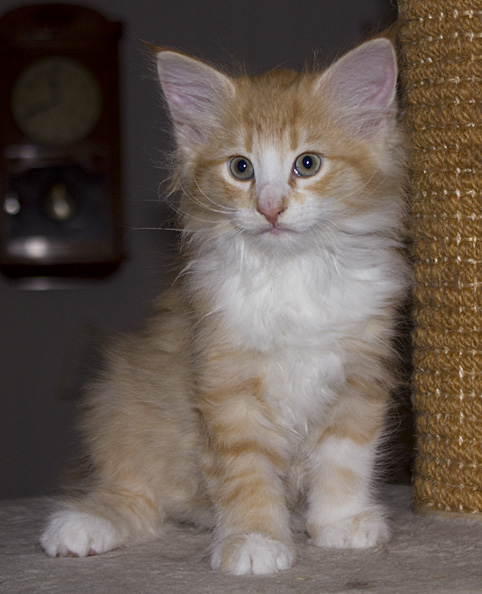 7 weeks
6 weeks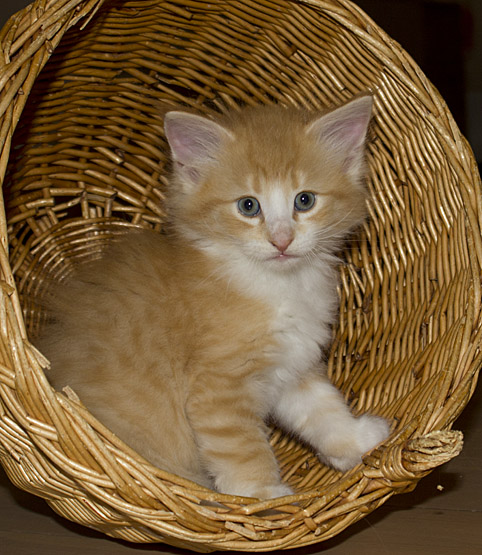 5 weeks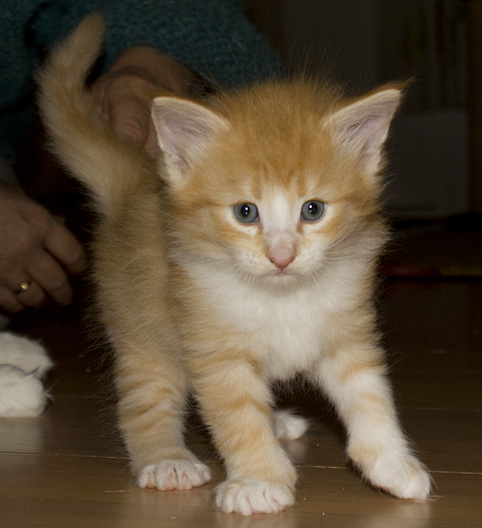 4 weeks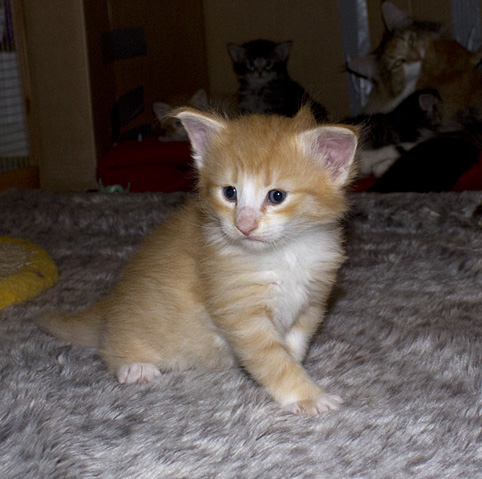 3 weeks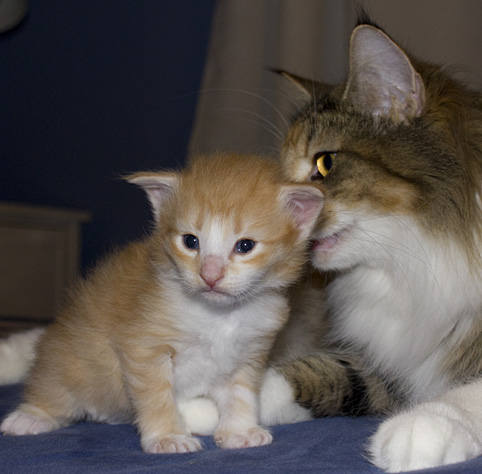 1 week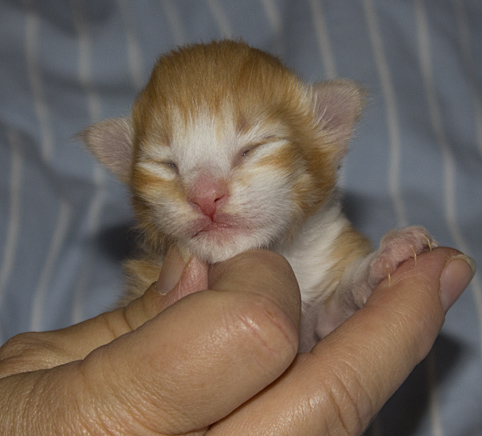 Newborn
Weight at birth: 102 grammes