Moffen - NFO n 24
MOFFEN has his name from MOFFEN, a small, low island north of the mouth of Wijdefjorden, on the northern coast of Spitsbergen, the largest island of the Svalbard archipelago. The island lies just north of 80° so has become a popular target for vessels touring the archipelago but landing or entering the inner waters is strictly forbidden for fear of disturbing the wildlife as the island is an important haul-out area for Walrus and a nesting site for birds. The island was first labelled on a map by Hendrick Doncker, of Amsterdam, in 1655.
Moffen lives a very happy life together with his brother Jan Mayen / Sammy and his family in Randaberg, near Stavanger.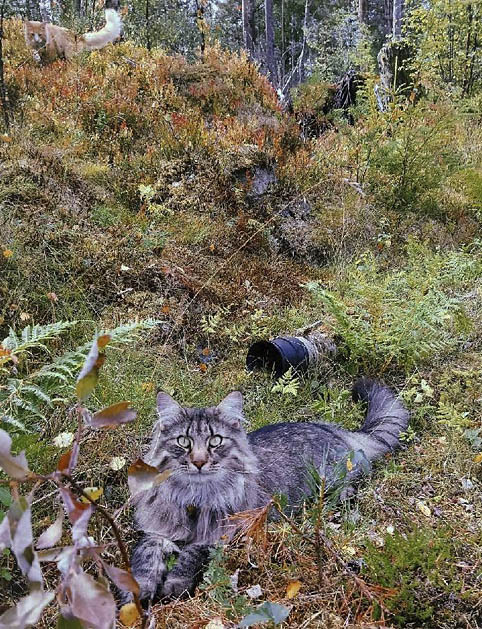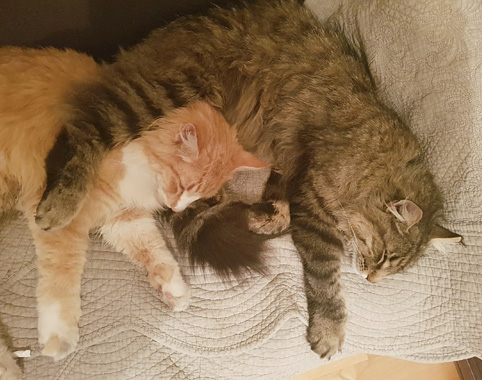 Best brothers
At Rorak's show in October 2017: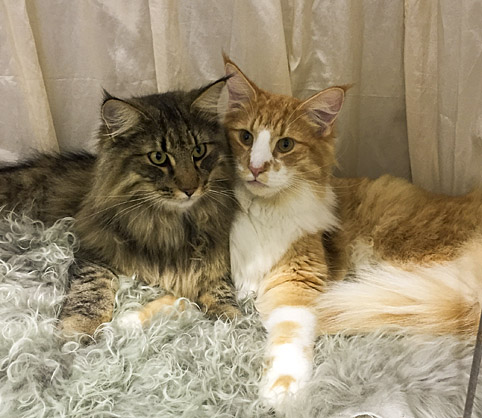 Handsome brothers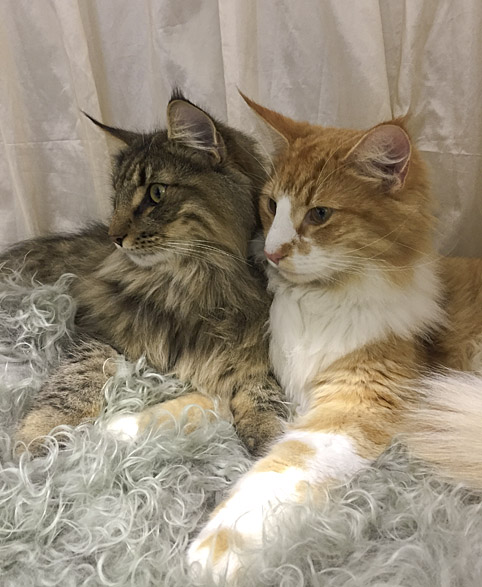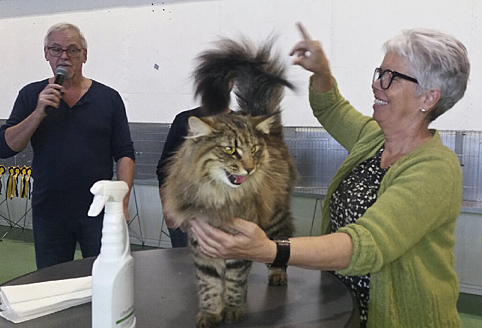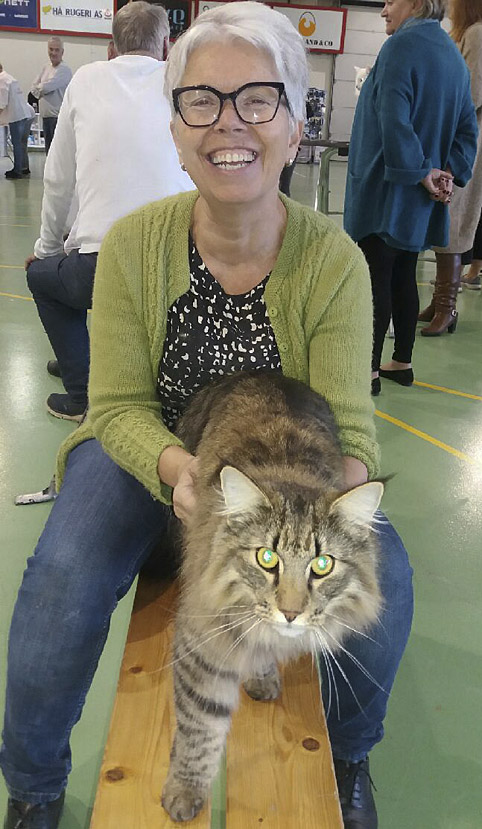 So happy to see him again!!! Nominated at his first show as well!
Spring 2017: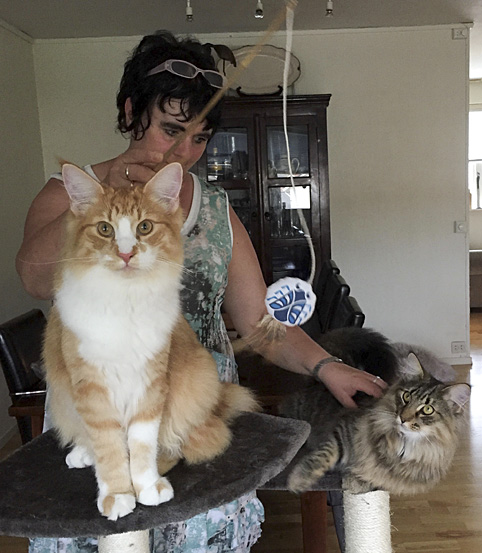 Together with "mum" Liv and brother Jan Mayen/"Sammy"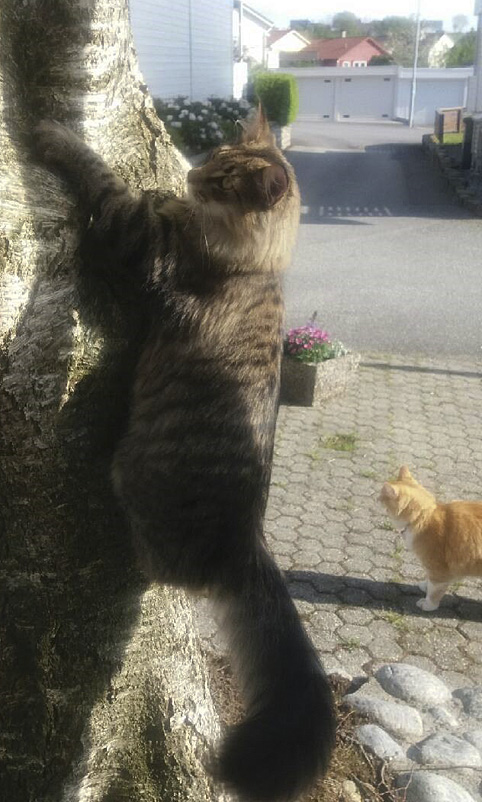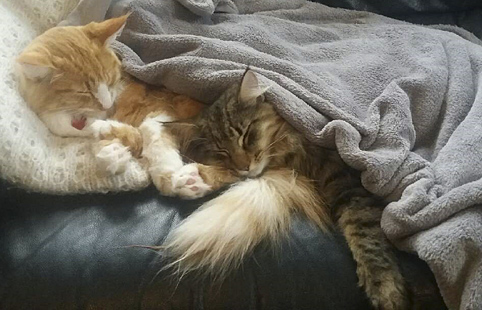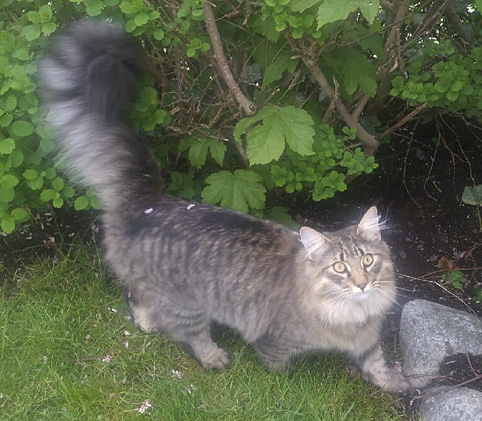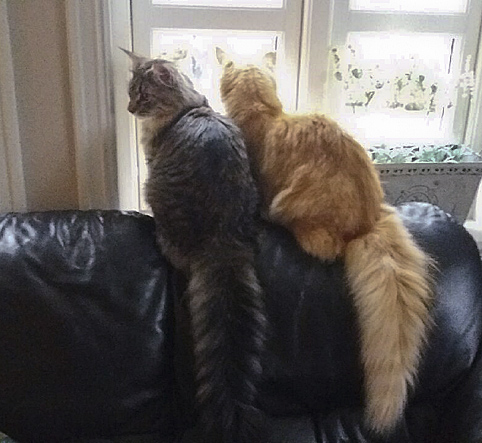 16 weeks, together with his brother, Jan Mayen/Sammy in their new home.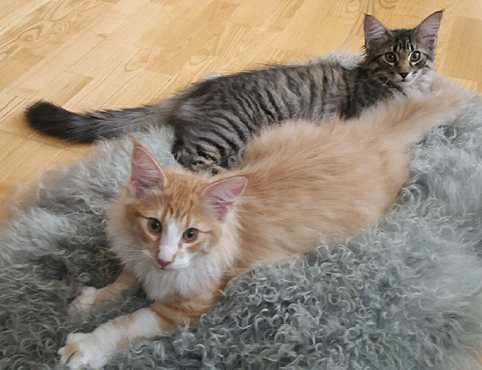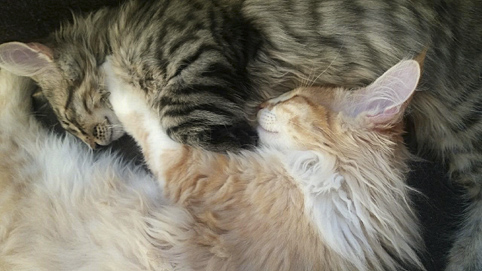 15 weeks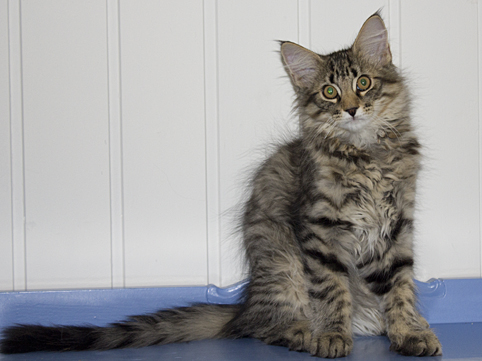 14 weeks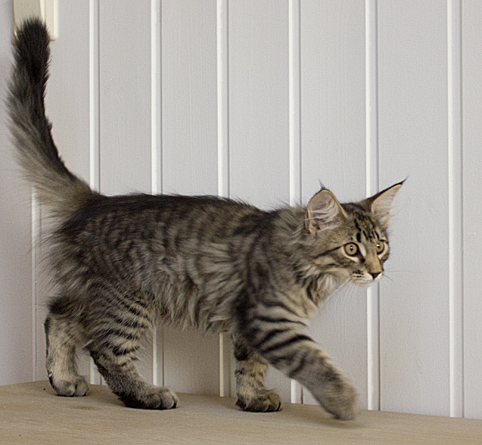 13 weeks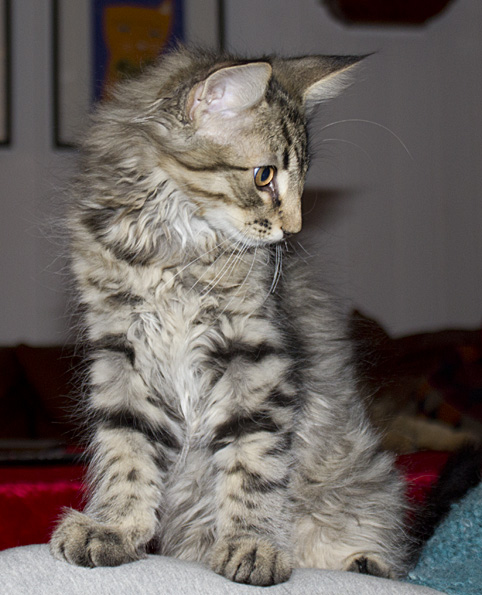 12 weeks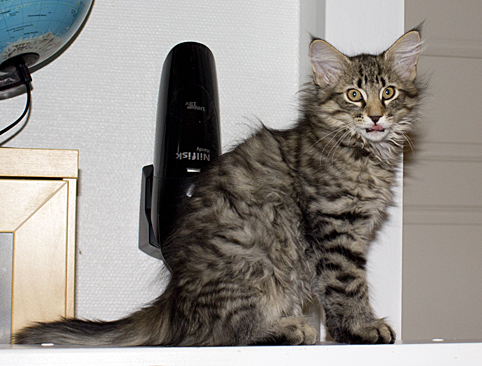 11 weeks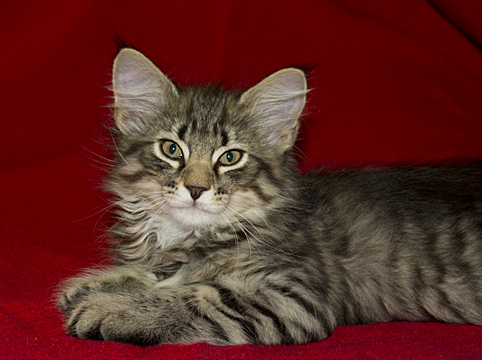 9 weeks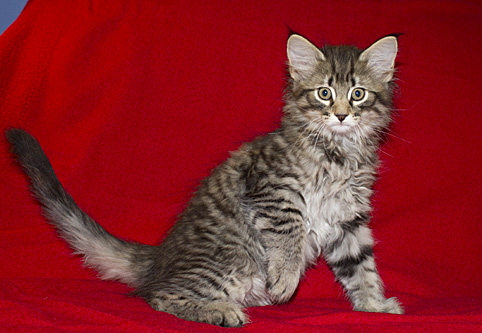 8 weeks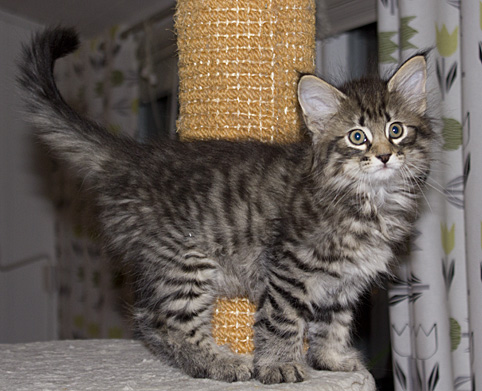 7 weeks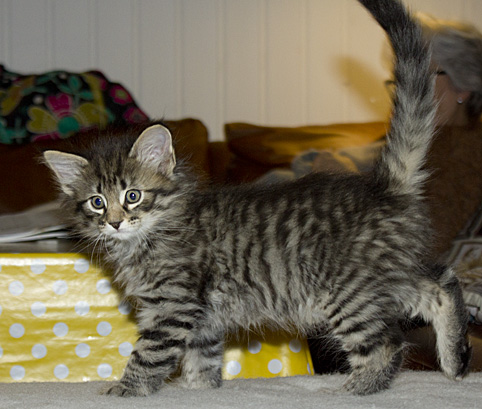 6 weeks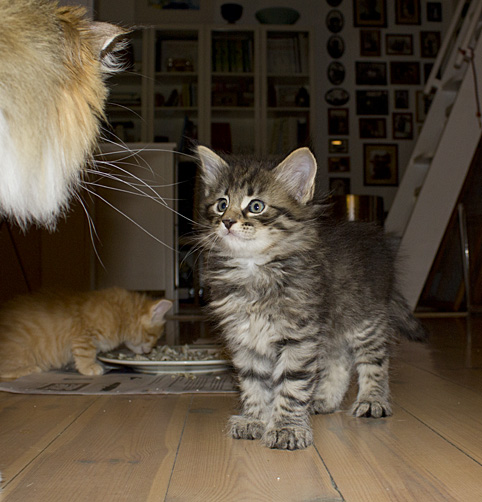 5 weeks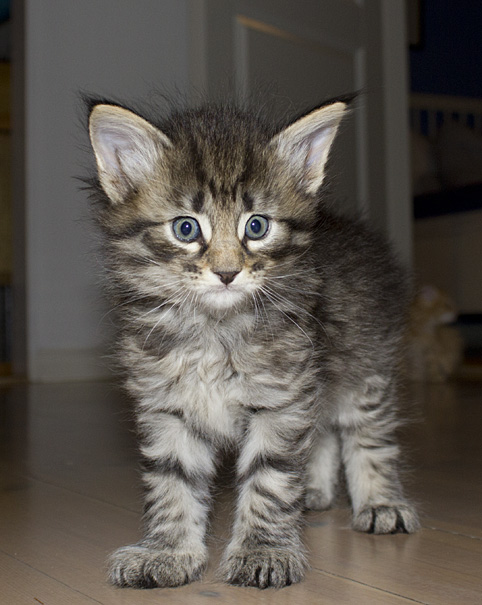 4 weeks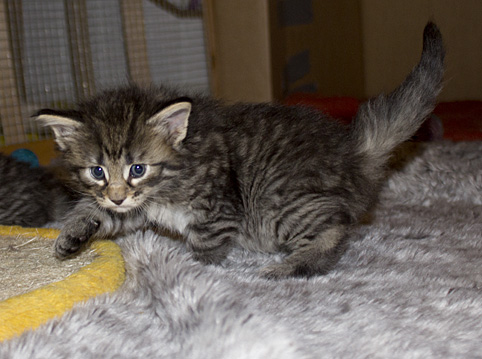 3 weeks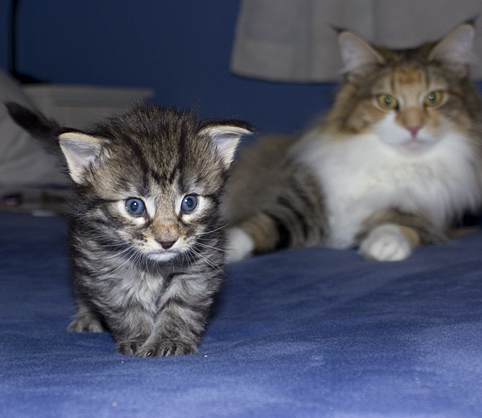 1 week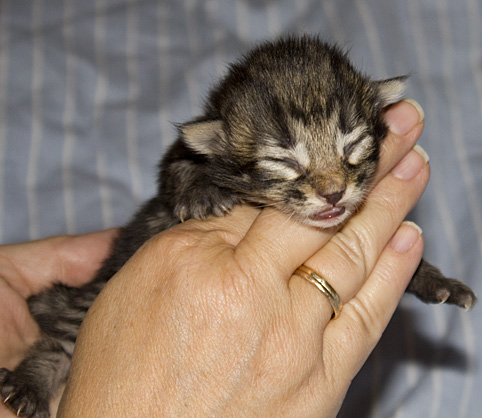 Newborn
Weight at birth: 124grammes