HANDY DANDY
HANDY DANDY is from the song "Handy Dandy" which appears on the album "Under The Red Sky" (1990). Fiction.
"Dandy" lives a wonderful life with his family in Nærbø, south of Stavanger. He is now a happy neuter boy.
June 2017: A very handsome boy at the age of 7 months.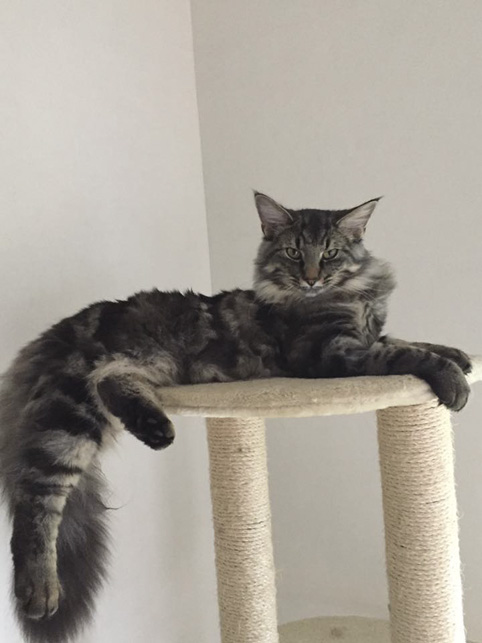 Spring 2017: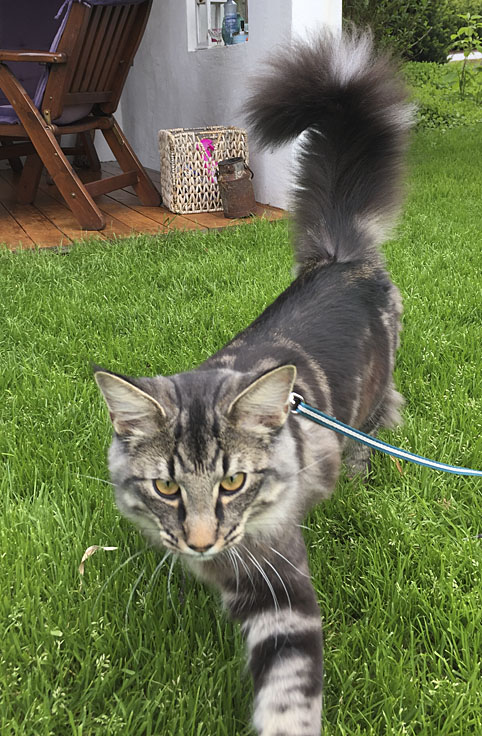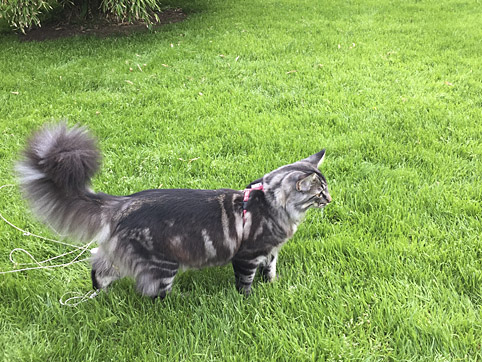 14 weeks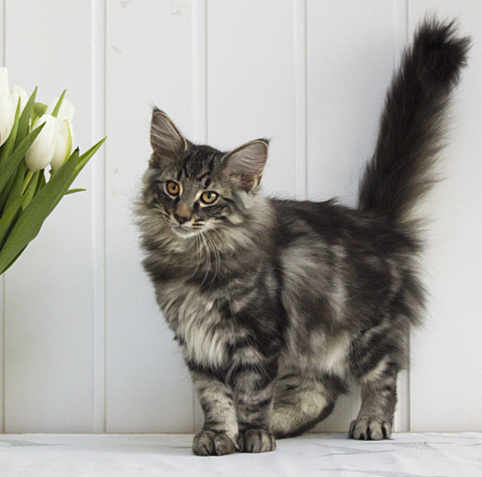 12 weeks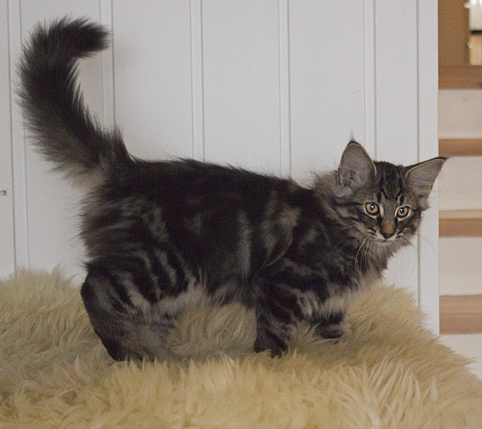 11 weeks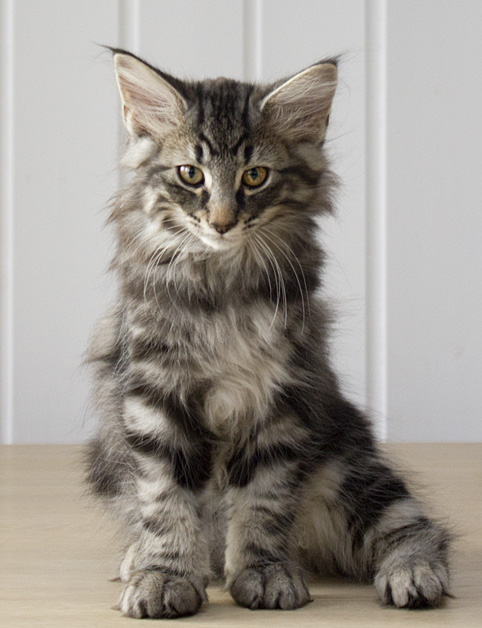 10 weeks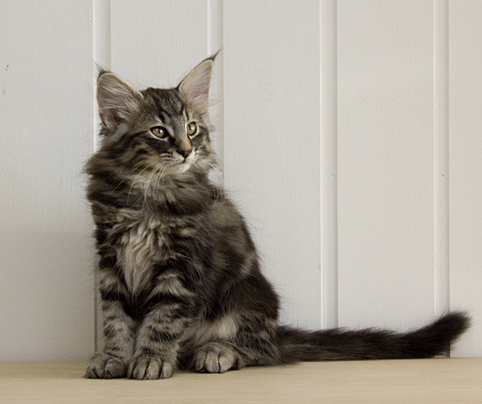 9 weeks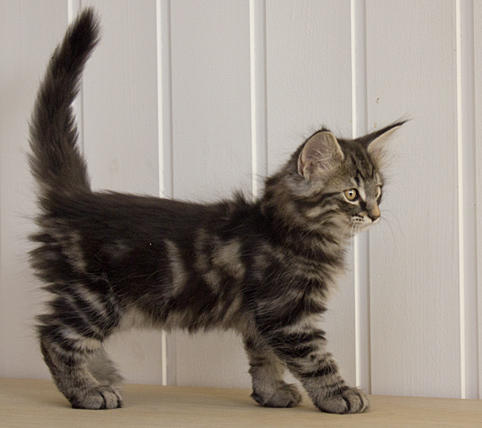 8 weeks
7 weeks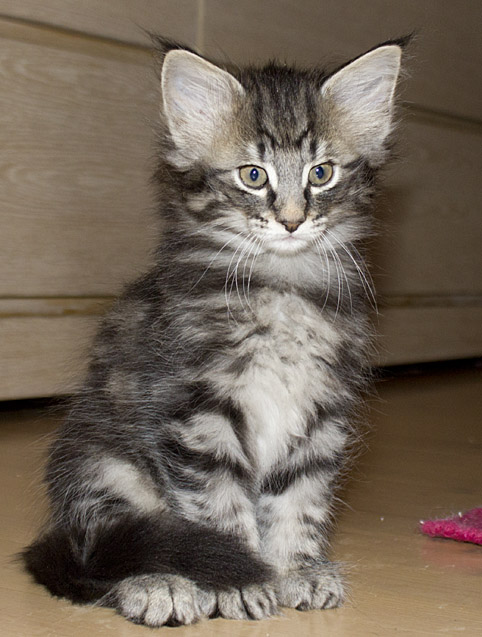 6 weeks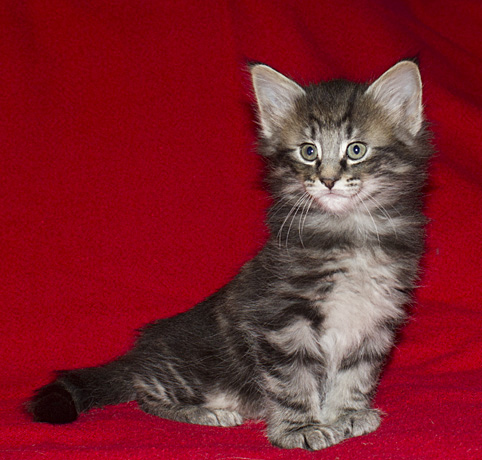 4 weeks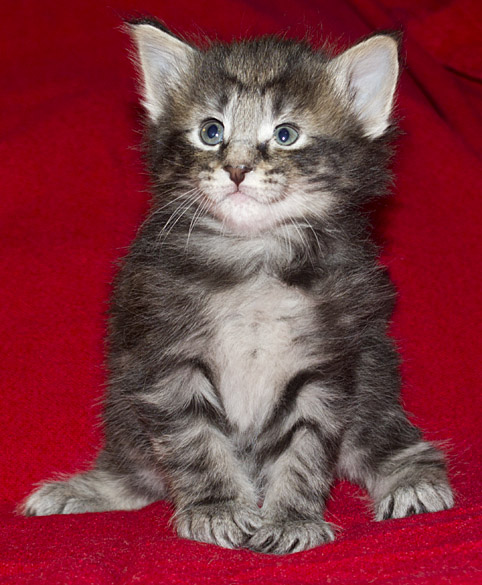 3 weeks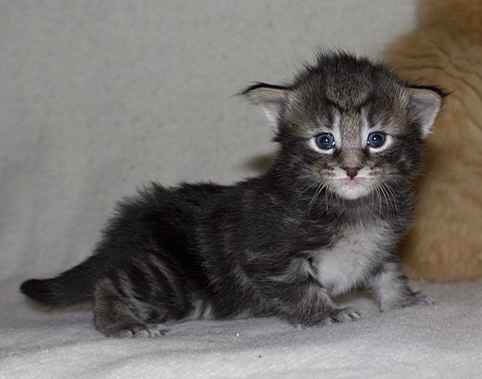 2 weeks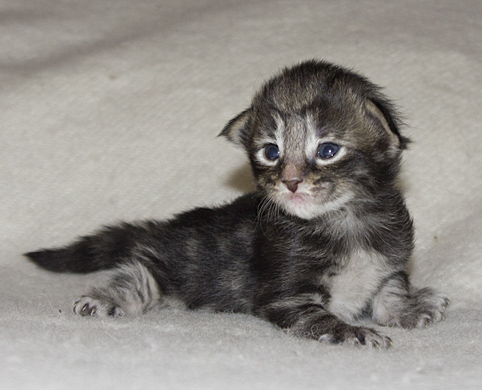 1 week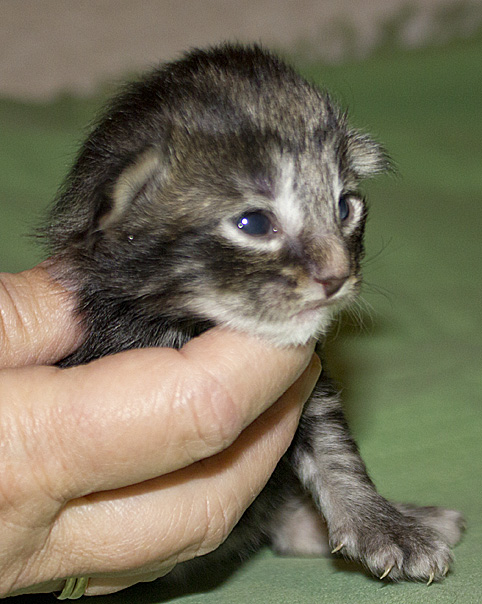 2 days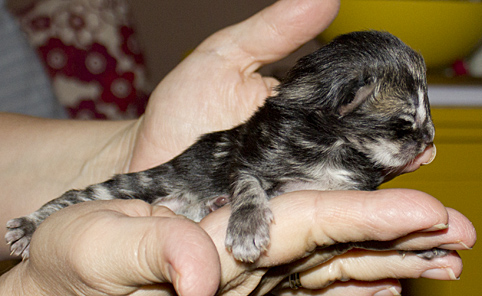 Newborn
Male - Weight : 124 grammes