Ruby Brownsville Girl
RUBY BROWNSWILLE GIRL is a girl you meet in the song "Brownsville Girl" from the album "Knocked Out Loaded" from 1986. The caracter is from a movie.
Ruby was first registered without white. We checked her using a white paper and everything, but ended up thinking she had no white....which was wrong. She's a wonderful girl, with or without white, we think.
She lives in the cattery of (N)Oseberg in Os near Bergen.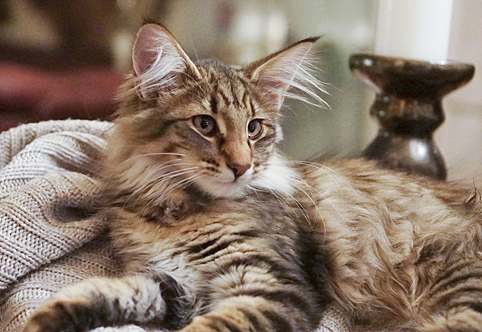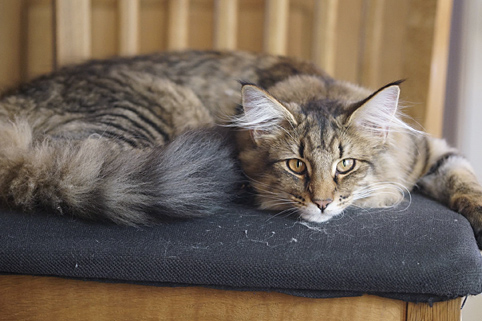 13 weeks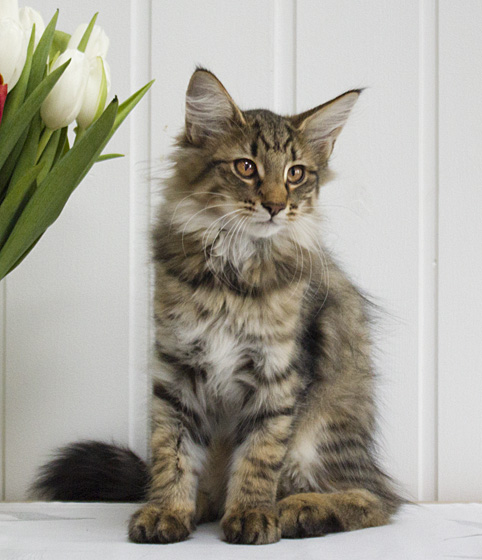 12 weeks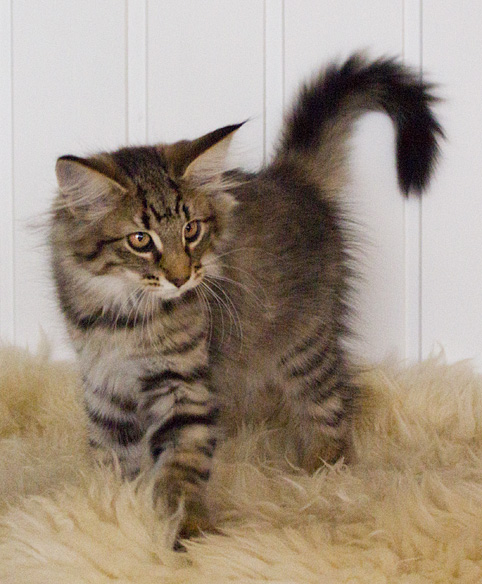 11 weeks
10 weeks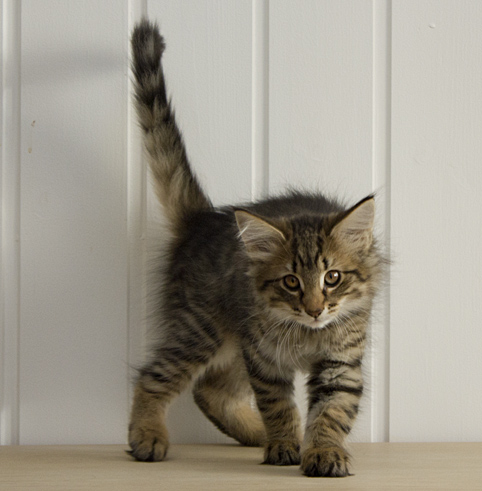 9 weeks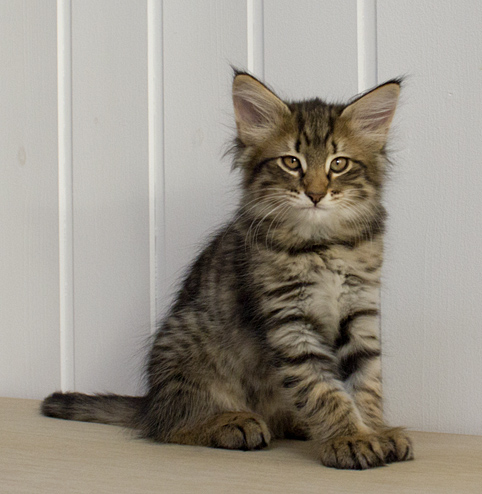 8 weeks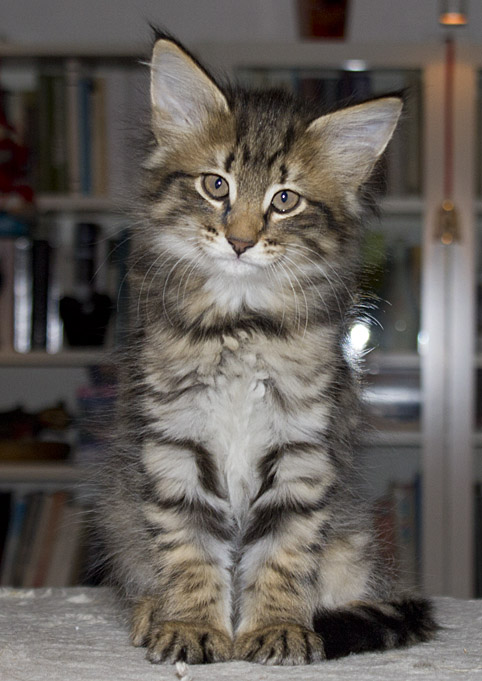 7 weeks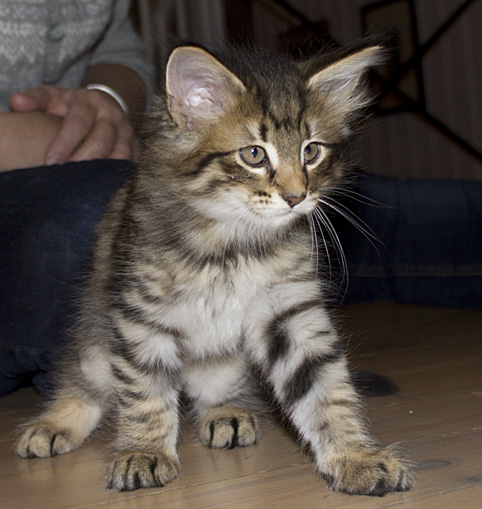 6 weeks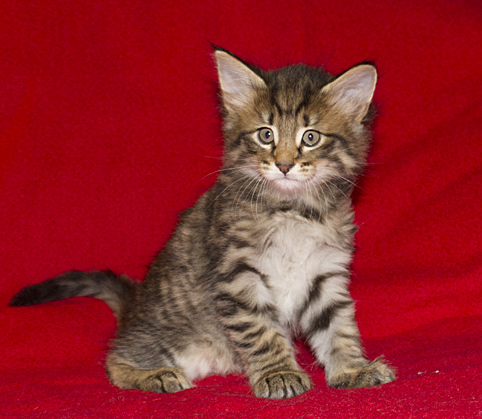 4 weeks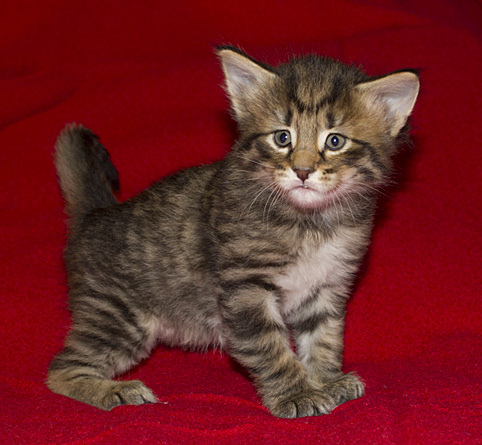 3 weeks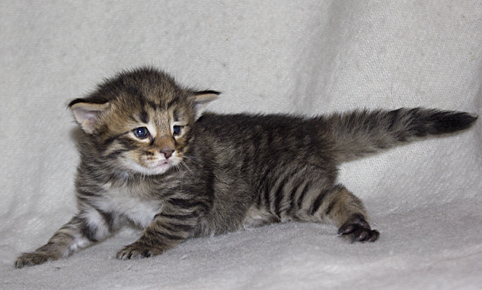 2 weeks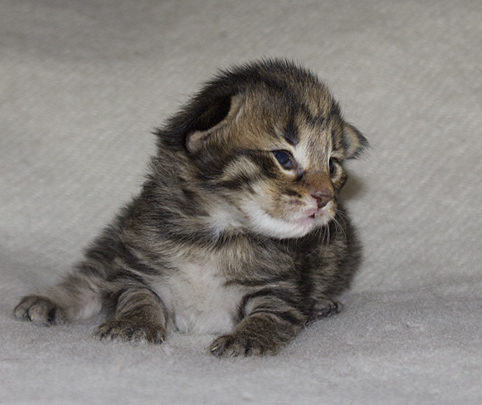 1 week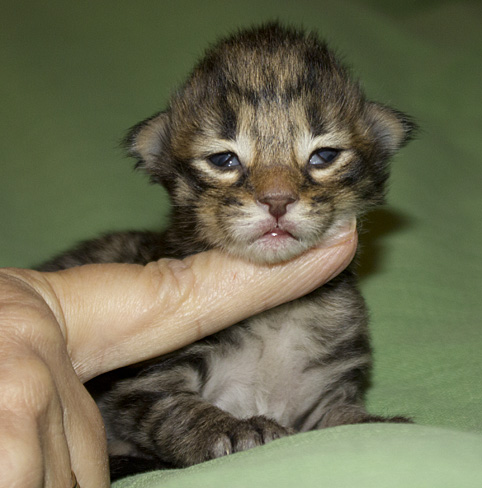 2 days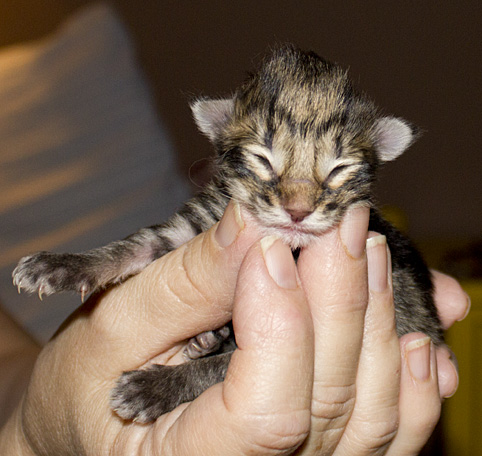 Newborn
Weight at birth: 123 grammes