Gallery Laura
Pictures from 2020. Laura was 11 years old in January, and she is the Queen of our cattery.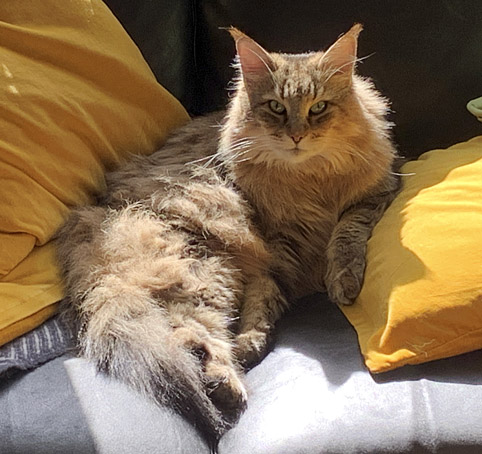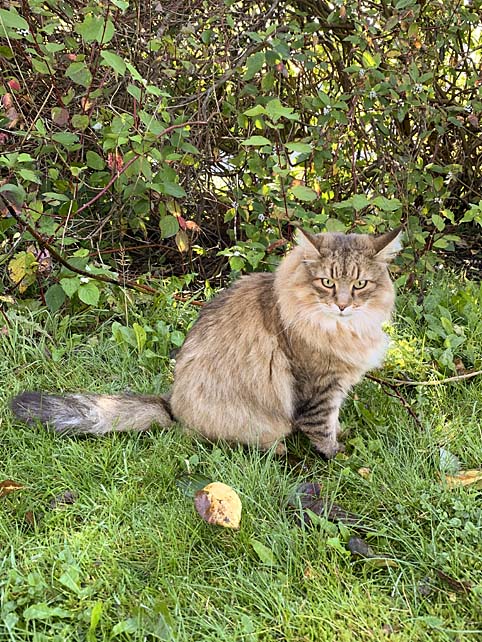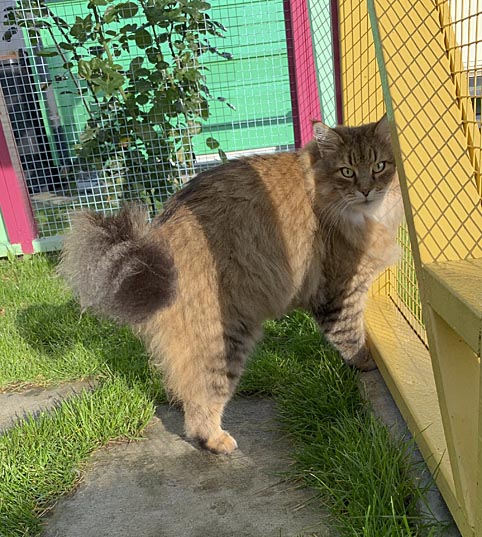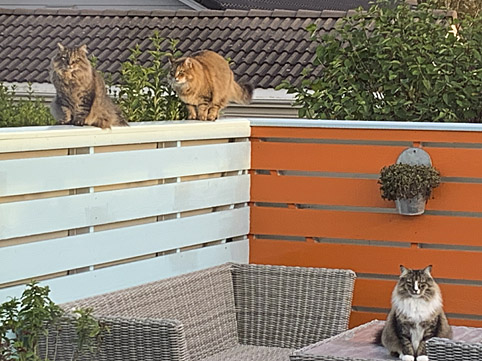 With her daughters, Arja and Ylva-li, in our garden-
13 th January 2019: Laura was number 3, Veteran, Category II, Årets Katt in NRR. She's my Heart!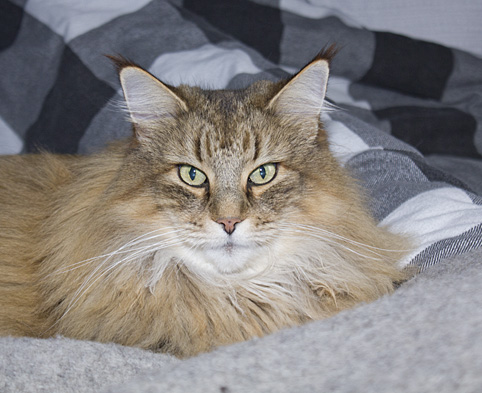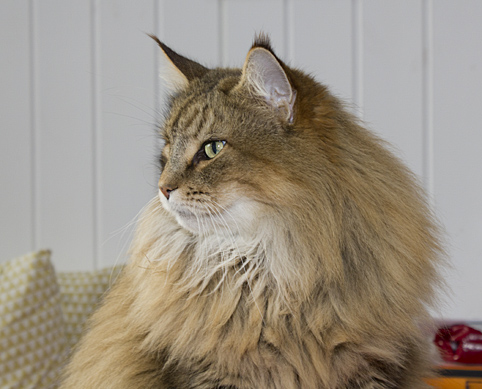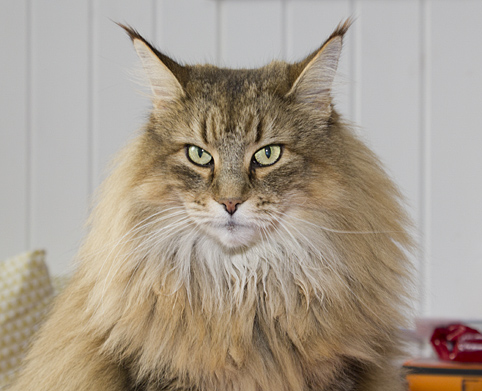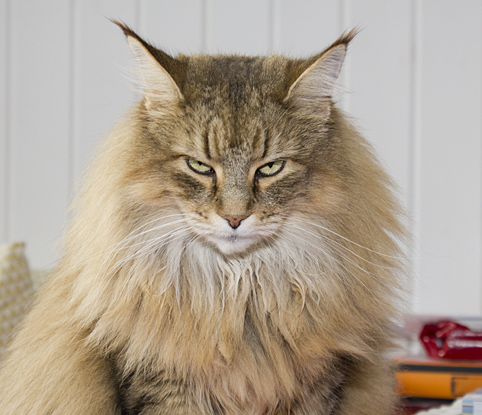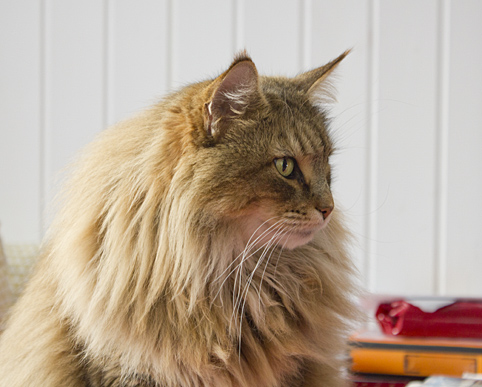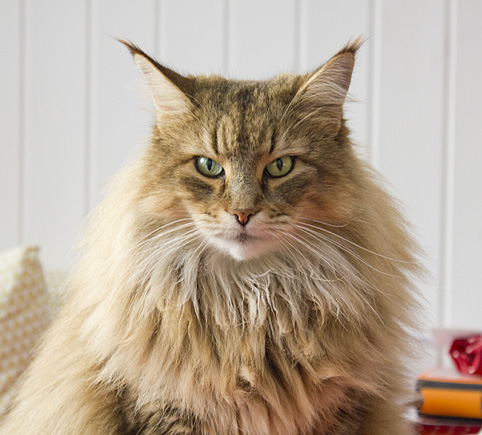 New Year's Eve 2017: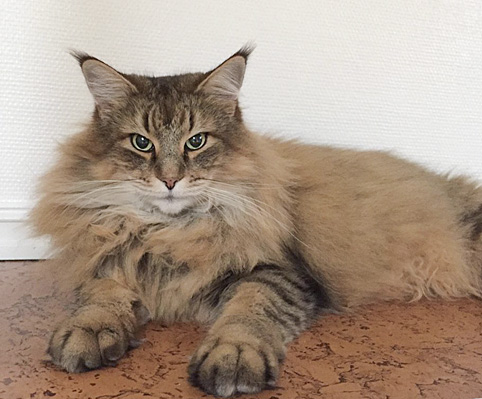 July 2017: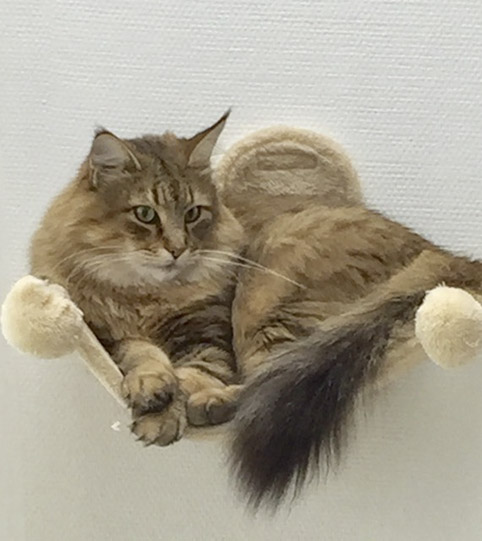 October 2016: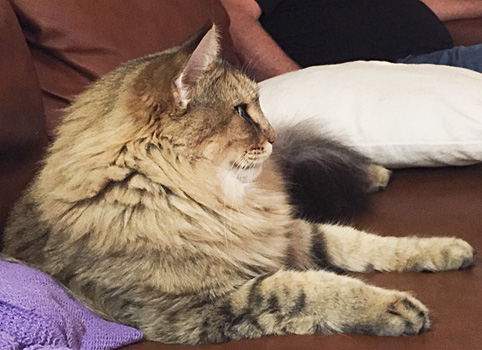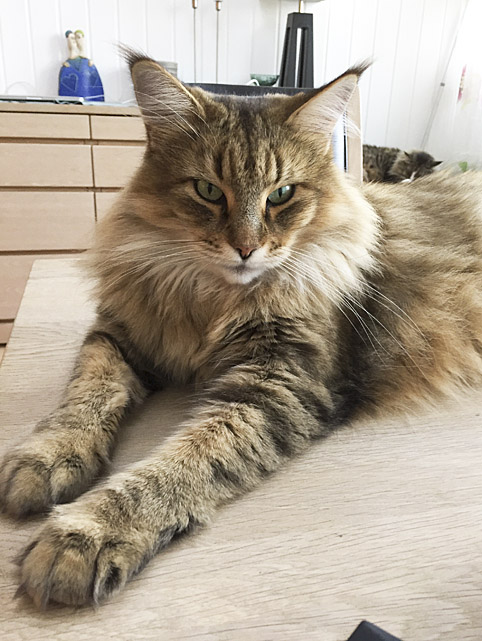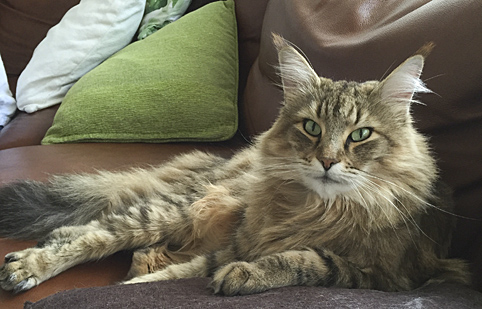 October 2015: My dearest Laura is 6 1/2 years and looks stunning!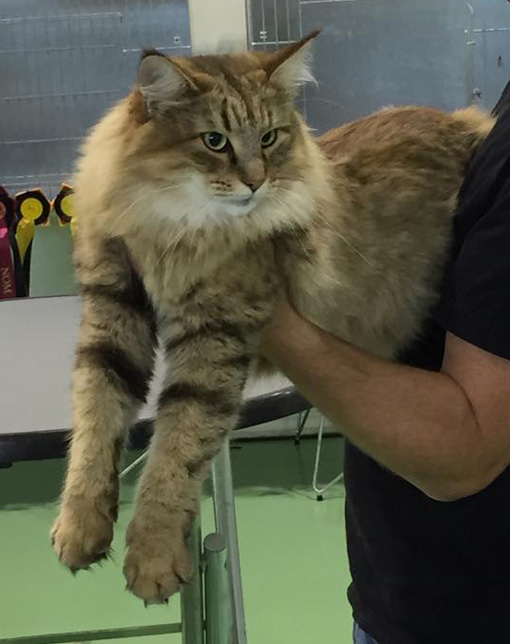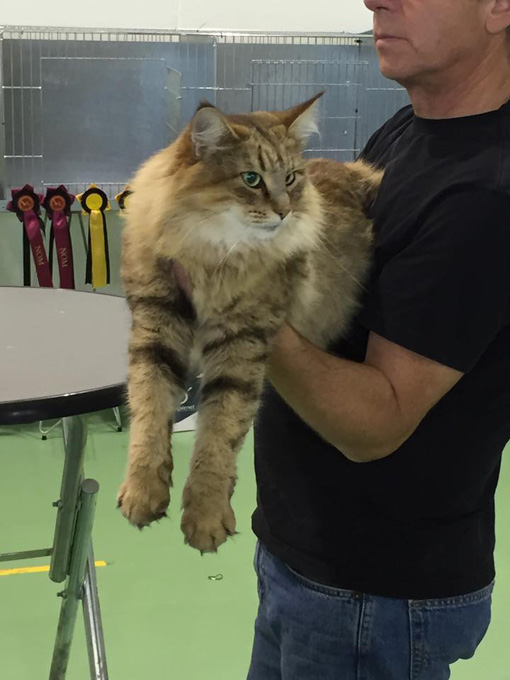 December 2013: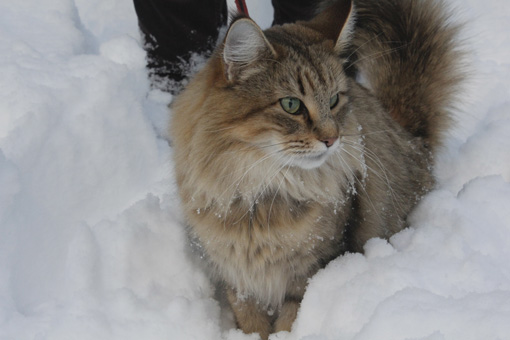 Pictures taken January 13th, 2013: